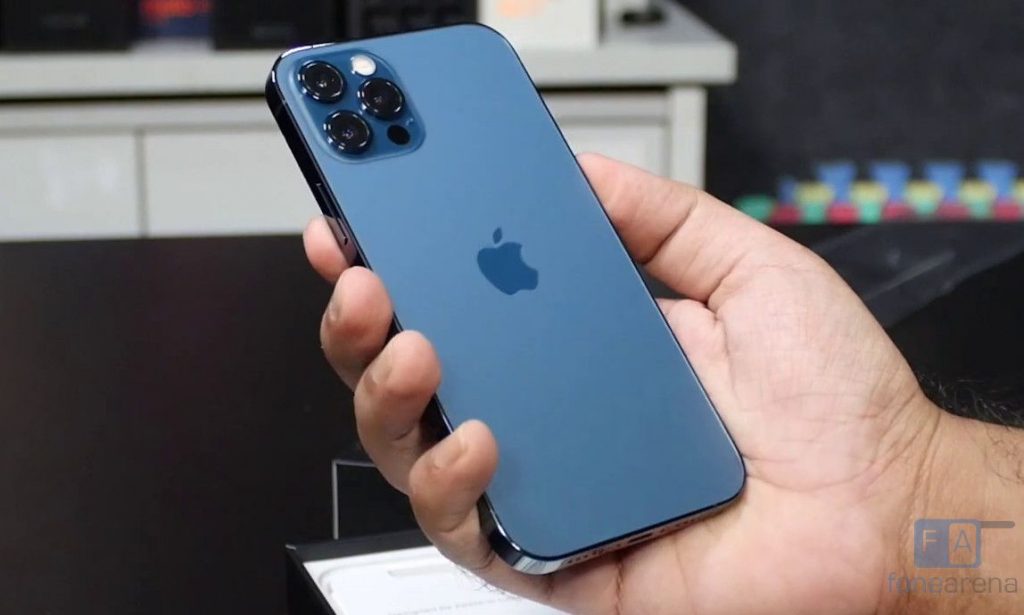 In a recent iPhone 12 Pro teardown, it has found that South-Korean companies component accounts for a 26.8% share of the handset's value. As per the report, Apple's decision to use South Korean components is mainly driven by the adoption of OLED display technology for its entire iPhone 12 range this year. It's worth mentioning that the screens are supplied by Samsung Display and LG Display.
The findings reveal the cost of making the iPhone 12 Pro is around $406 (Rs. 29,985 approx.) out of which 26.8% of components account for South Korean and 21.9% for the US, by value, underscoring the importance of Asian parts suppliers to the iPhone.
Other than displays, Samsung also supplies memory chips for the iPhone 12. On the other hand, the Japanese tech giant Sony is the key supplier for the CMOS image sensors used in iPhone 12 Pro's three camera lenses including its wide-angle and telephoto lenses. The sensors cost somewhere around $5.40 to $7.40 each.
Additionally, the iPhone 12 Pro uses noise control and circuit protection,  and many passive components are used. The demand for advanced Japanese technology remains strong for these parts, claims the report.
Furthermore, the iPhone 12 has adopted Murata Manufacturing's laminated ceramic condenser and Taiyo Yuden's power inductor. Notably, the phone is equipped with more than 1,600 passive parts observable on the circuit board. The battery cells are supplied by Amperex Technology Ltd. (ATL), a Hong Kong-based subsidiary of Japan's TDK.
It's worth mentioning that the China-made components accounts for less than 5% of the total by value, amid the U.S.-China technology trade dispute. However, the Cupertino giant outsource most of the iPhone assembly to plant in China.