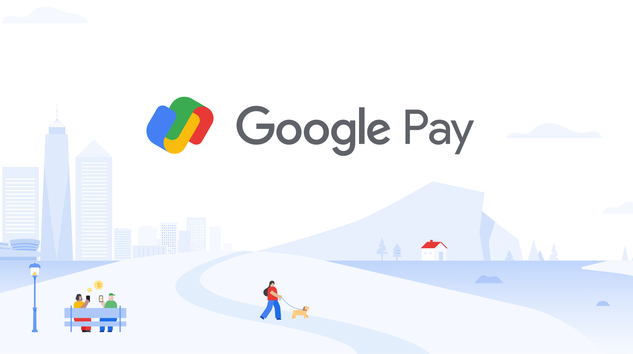 Google Pay has released a new update for iOS and Android that brings with it some major changes and features. The app's interface has been redesigned with better organization of payments, giving users more ways of seeing past transactions, and improved privacy controls.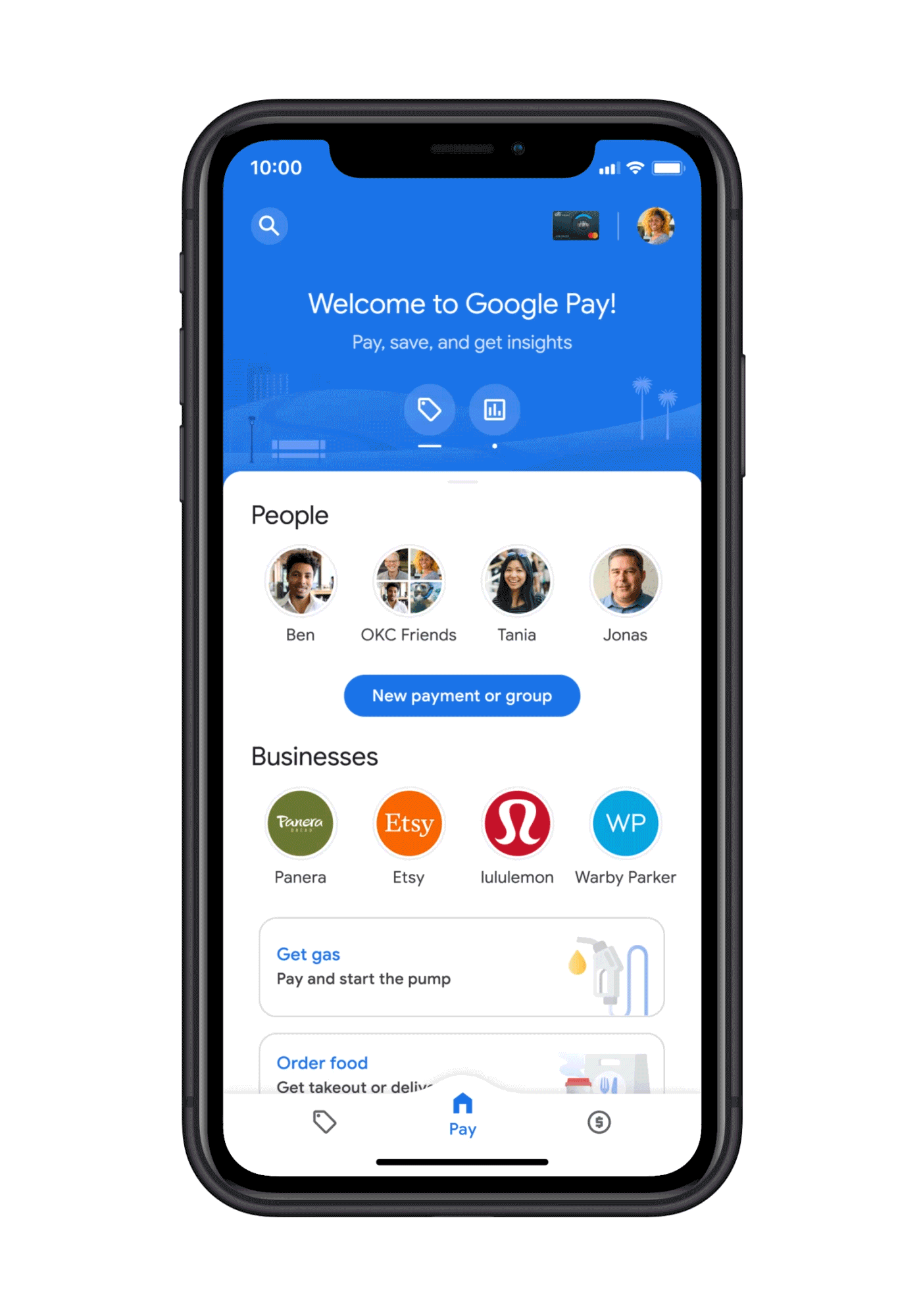 In the new interface, Google Pay will focus on showing a conversation type view for friends and businesses, which did exist previously but it was not as robust as it is now.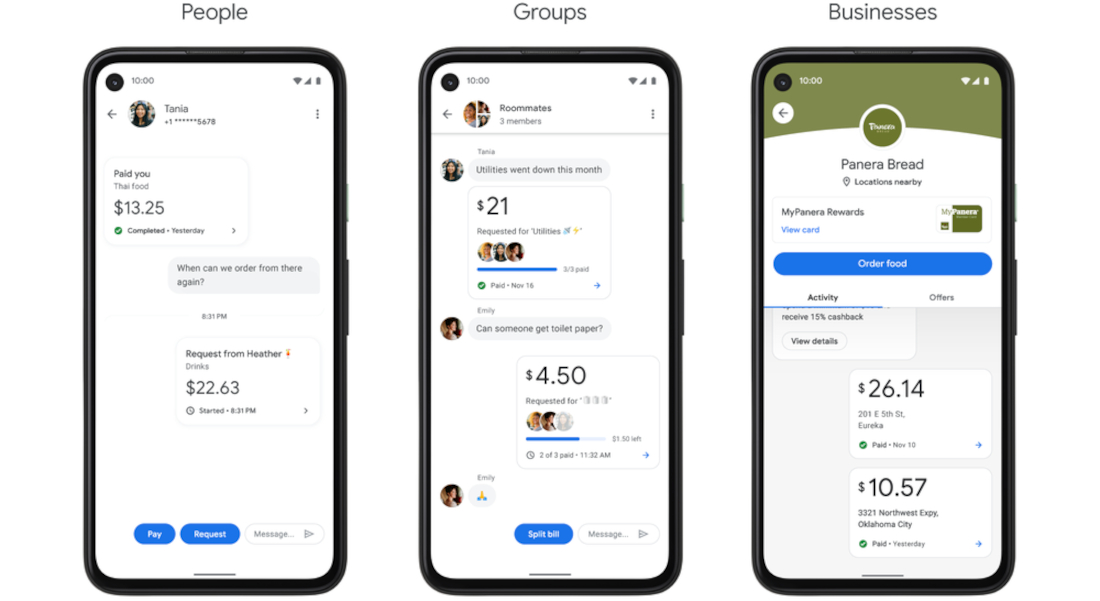 Conversations and payments among friends will mostly remain the same while the interface for businesses has some new updates. Rewards that you previously earned for that particular business will be shown, you can view past transactions and also make purchases directly.
A feature that is being added for friends is called Groups, which can used to split expenses and bills, and keep track of who paid and what is owed by other.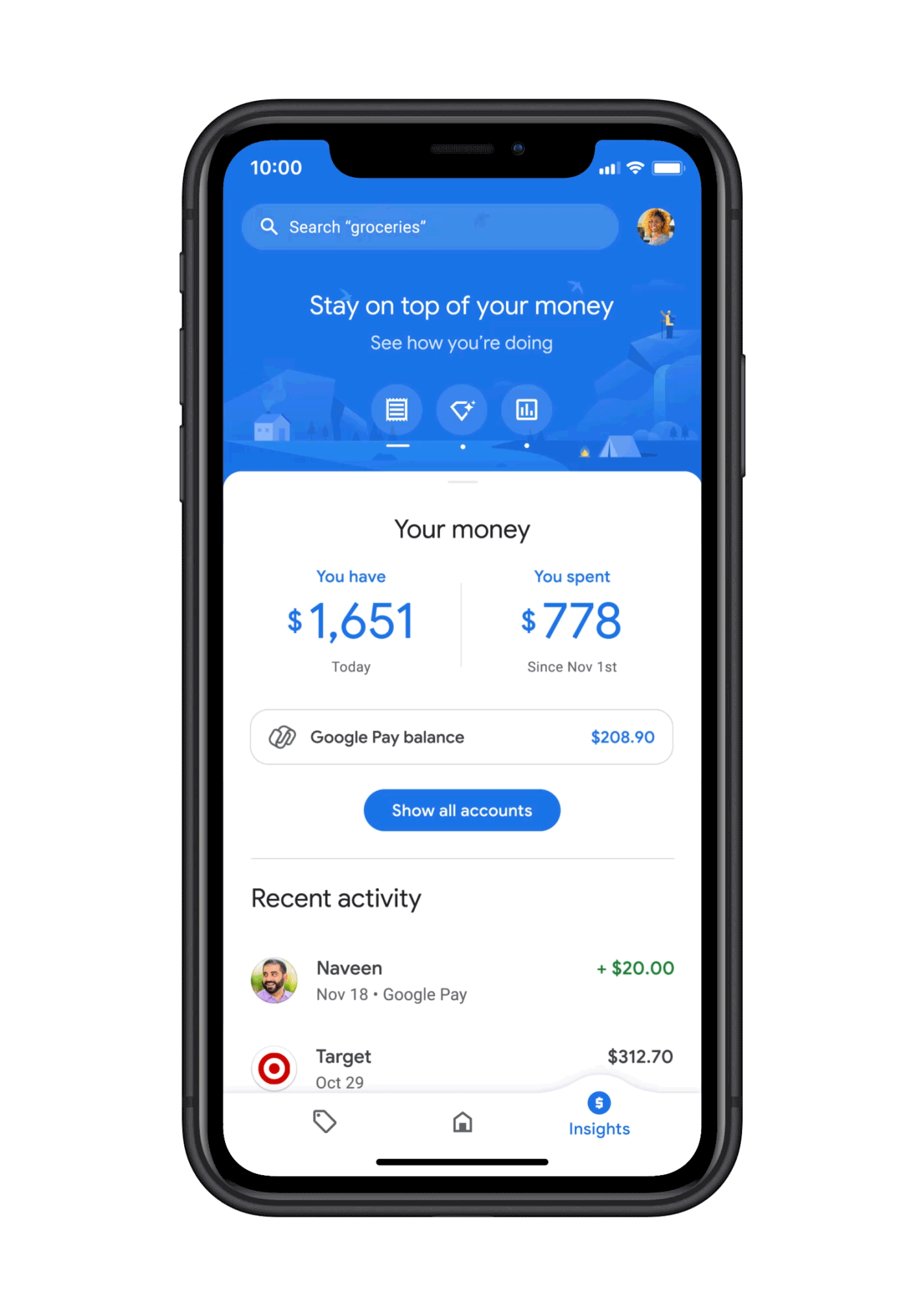 Keeping track of finances on Google Pay is easier now if you connect bank account or cards. The app can now provide summaries and expense trends over time. And if you want to search for a particular type of expense, Google can organize them and let you search through, for example, search for "Food", and the app will show you all the food related expenses.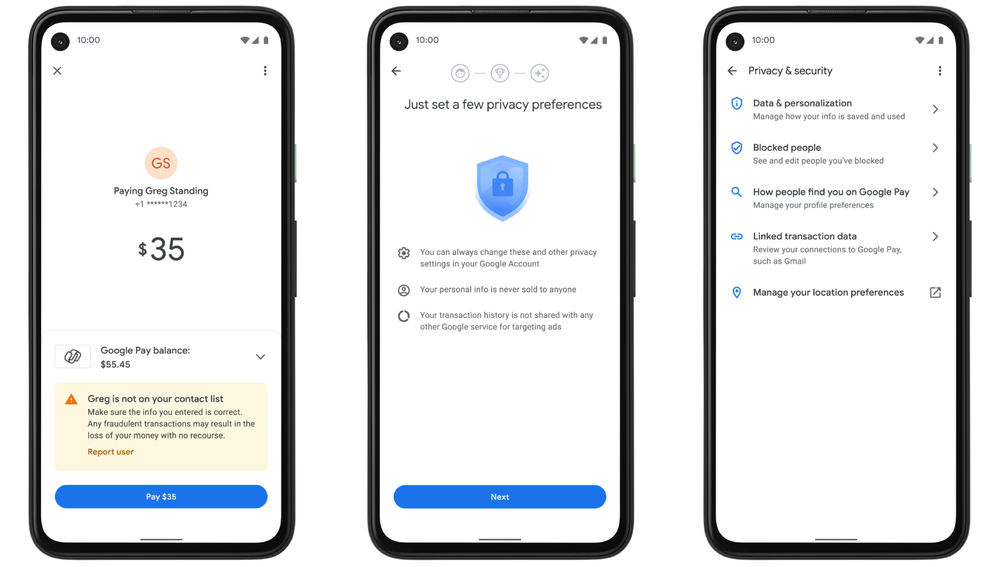 When sending money to people who are not in your contacts, Google Pay will notify you and when you sign up for the app, Google Pay will request permission for access to your transaction history so that it can personalize the experience, and this permission can be revoked anytime.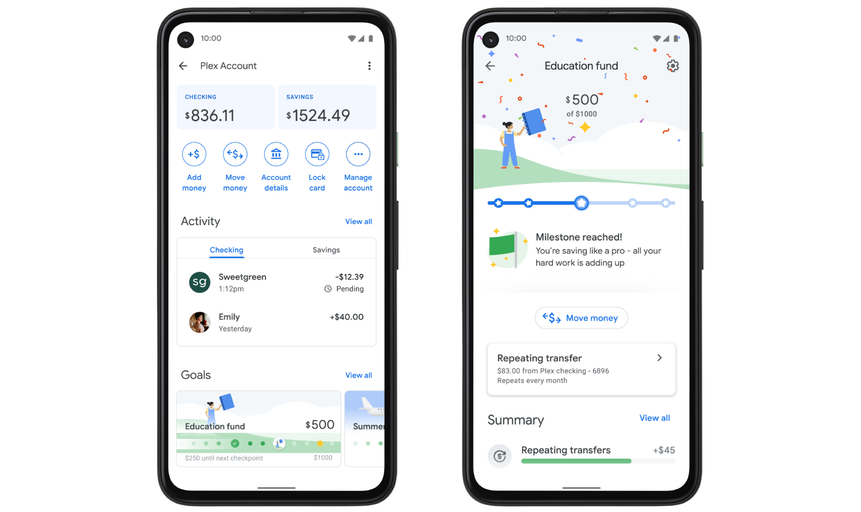 Google also teased a feature that is upcoming sometime in 2021. They have partnered with trusted financial institutions to launch Plex, which is a mobile-first bank account integrated directly into Google Pay. It will include checking and savings accounts with no monthly fees, overdraft charges or minimum balance requirements. 11 banks and unions will be offered when the feature launches in 2021.