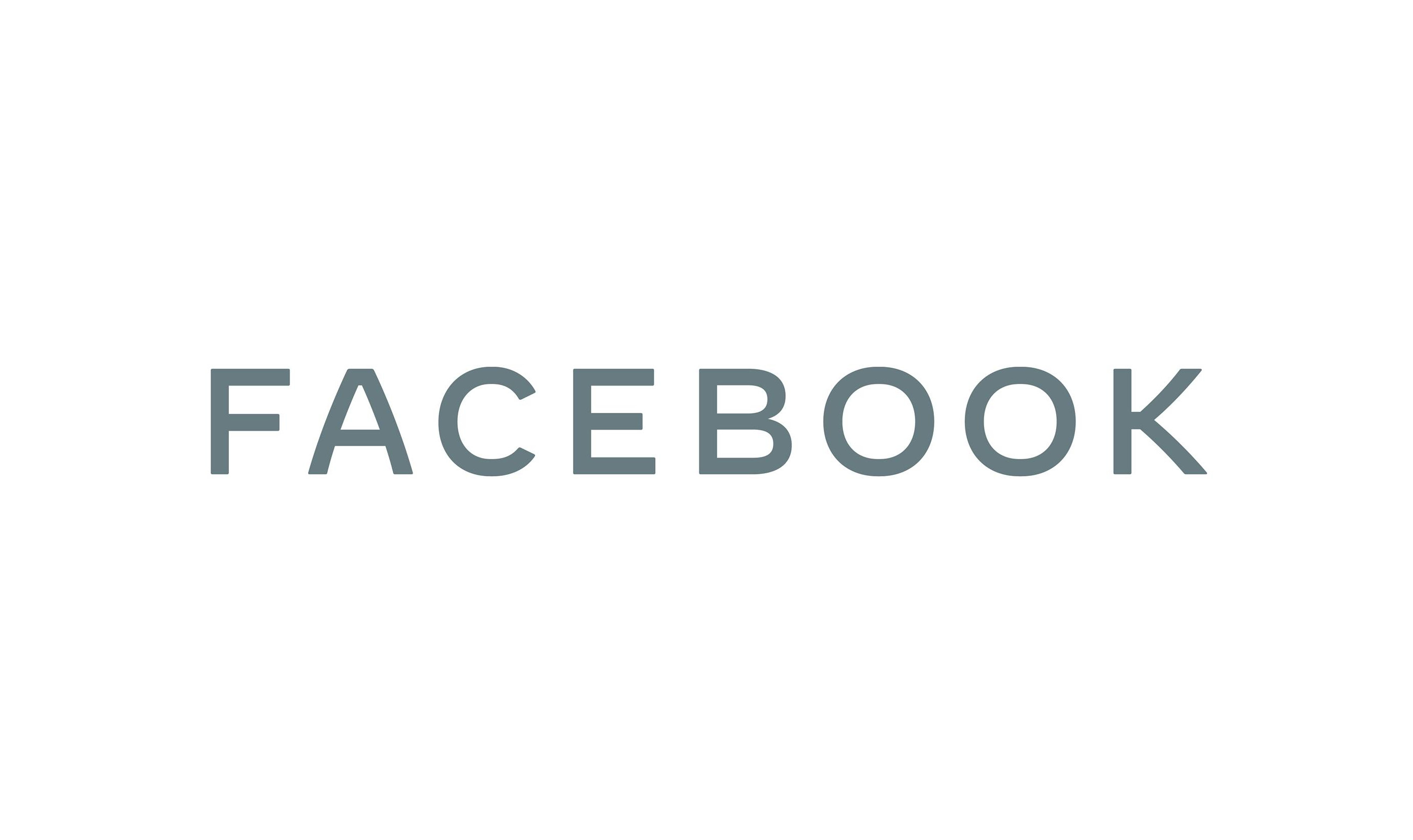 Facebook has introduced a new tool called the Rights Manager for content creators on Facebook and Instagram and Facebook. With it, creators on either platform have access to admin and workflow tools to manage and protect their own content.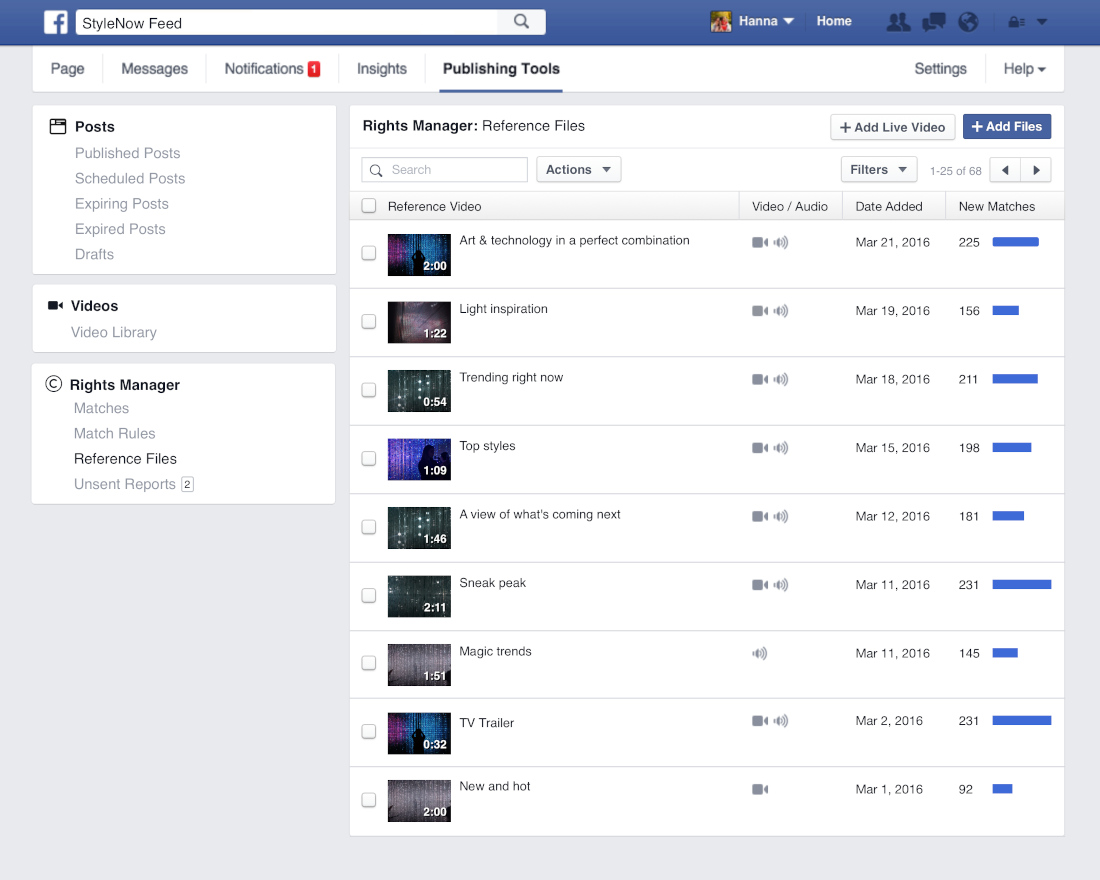 The tool comes a great time as the amount of original content being created on Facebook and Instagram have spiked tremendously in recent times. There has been an increasing need for a tool that can help creators ensure that their content is not being utilized in an unauthorized manner.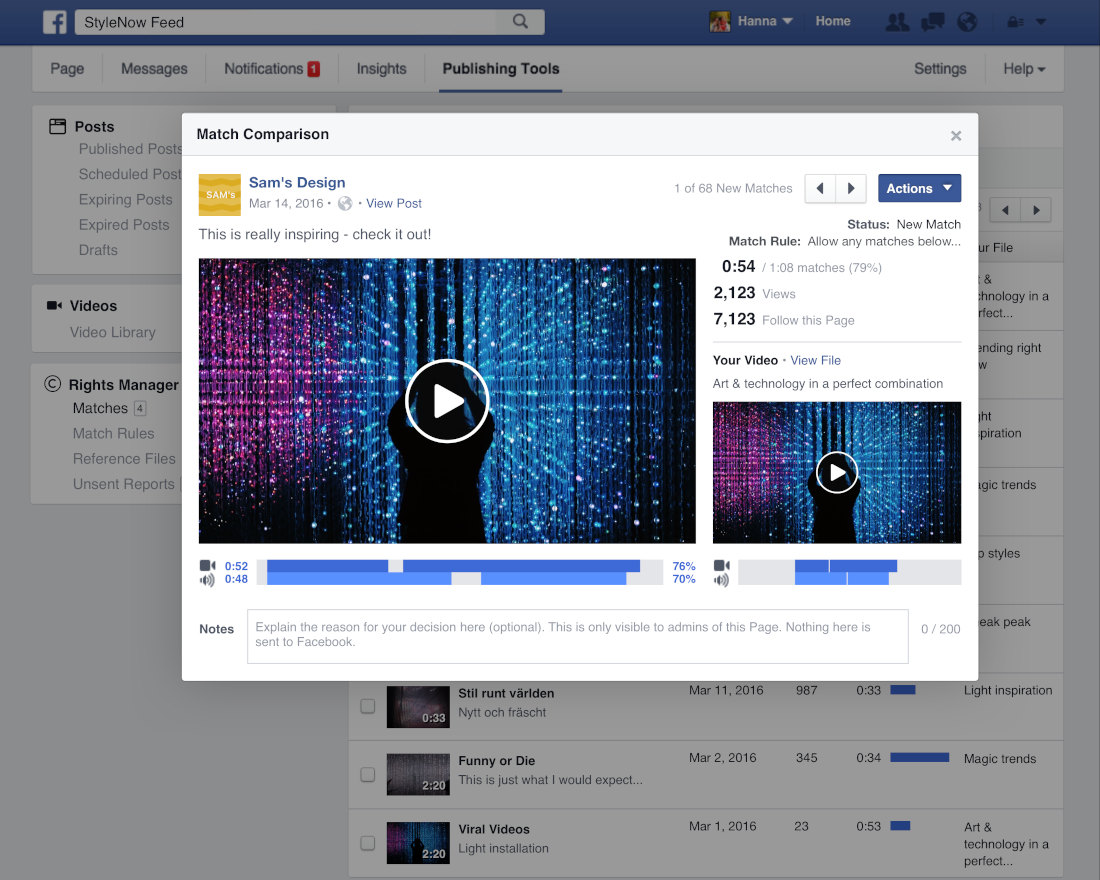 With Rights Manager, creators will be have access to the following features:
Easily upload and maintain a reference library of the video content they want to monitor and protect – Publishers can upload content libraries and publish live video as references for Rights Manager to check against, including videos they are not sharing publicly on Facebook. Rights Manager then monitors for potential infringement of that content across Facebook.
Create rules about how individual videos may be used – Publishers can set specific match rules to either allow or report copies of their videos based on criteria of their choosing—for example, how much content has been reused, where the matching video is located or how many views the matching video has received.
Identify new matches against protected content – Rights Manager's dashboard surfaces any new matches, including Live videos against a publisher's uploaded reference files and live video.
Whitelist specific Pages or profiles to allow them to use their copyrighted content – Publishers can specify Pages or profiles that have permission to publish their protected content without being monitored for potential infringement.
Protect their reference library at scale with the new Rights Manager API – It is a new API to improve bulk uploading for publishers and to allow media management companies to support partners in managing, monitoring and protecting their content across Facebook.
Publishers on both platforms will be able to apply for access to Rights Manager starting today. To understand more about the tool, click here.