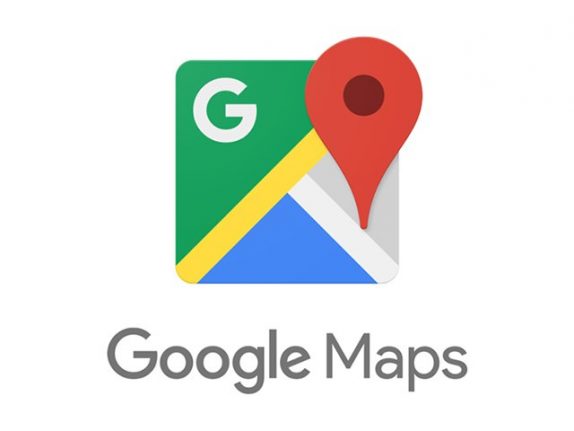 Since the COVID-19 pandemic, Google added nearly 250 new features and improvements to Google Maps including live busyness information and access to critical health and safety information, and more. In the latest development, Google is planning to roll out two new improvements in the coming weeks.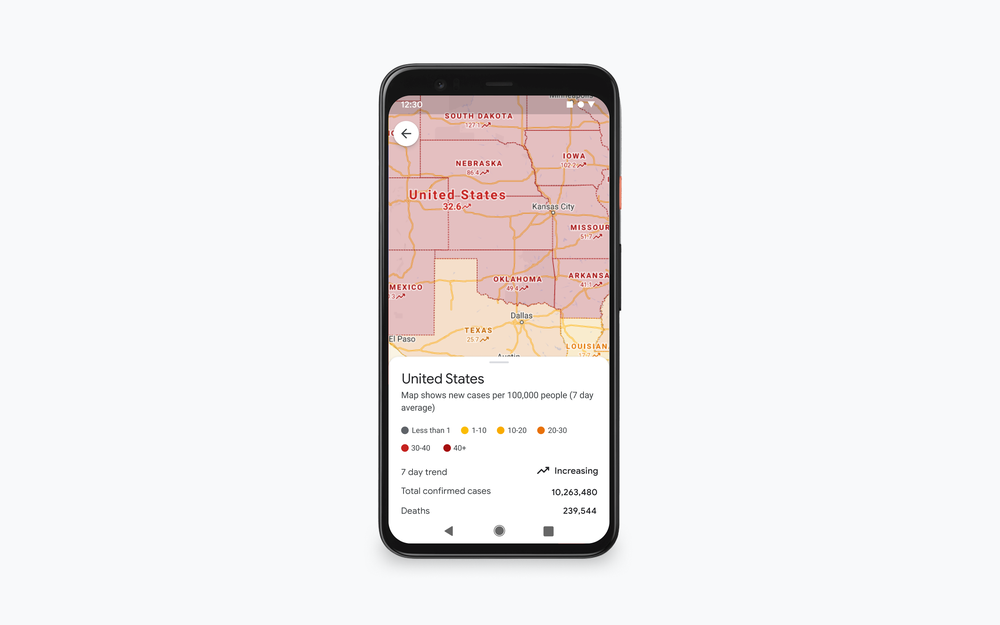 According to Google, the COVID layer, which was launched previously on both Android and iOS will soon show more information including all-time detected cases in an area, along with quick links to COVID resources from local authorities. Secondly, the company is also adding 'live crowdedness information', where users can access how crowded bus, train, or subway line in real-time based on the feedback.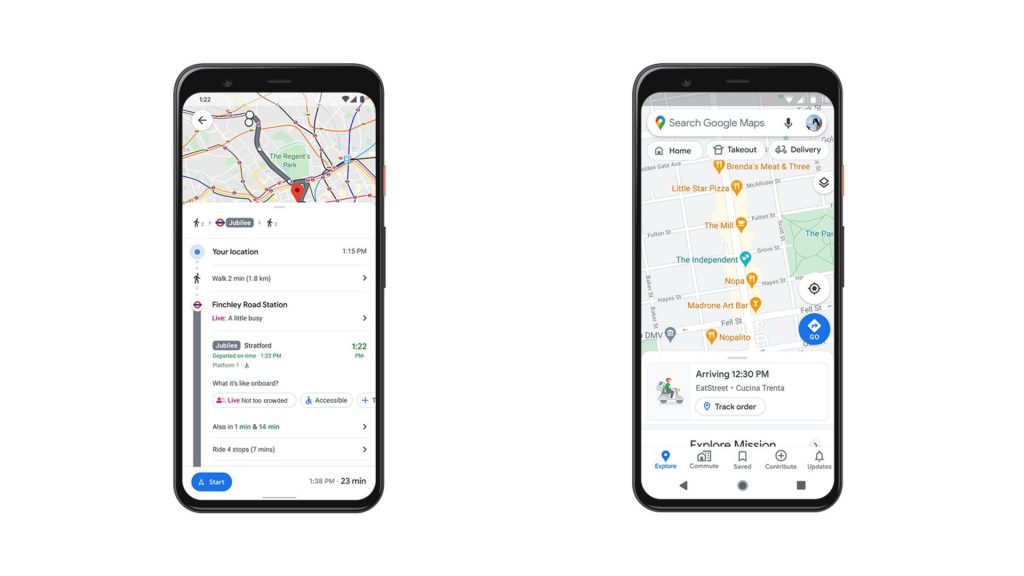 To help users with meal takeout and delivery, Google is adding a feature to see the live status of takeout and delivery orders in the selected countries including the United States, Canada, Germany, Australia, Brazil, and India when you book or order from Google Maps on Android and iOS. It shows expected wait times and delivery fees as well.
Lastly, Google is also rolling out an early preview of the early look feature with improved user experience to Android users in the US. The search engine also promised to add more updates later. With this feature, users can use voice to send and receive calls and texts, quickly review new messages across messaging apps, and get a read-out of your texts.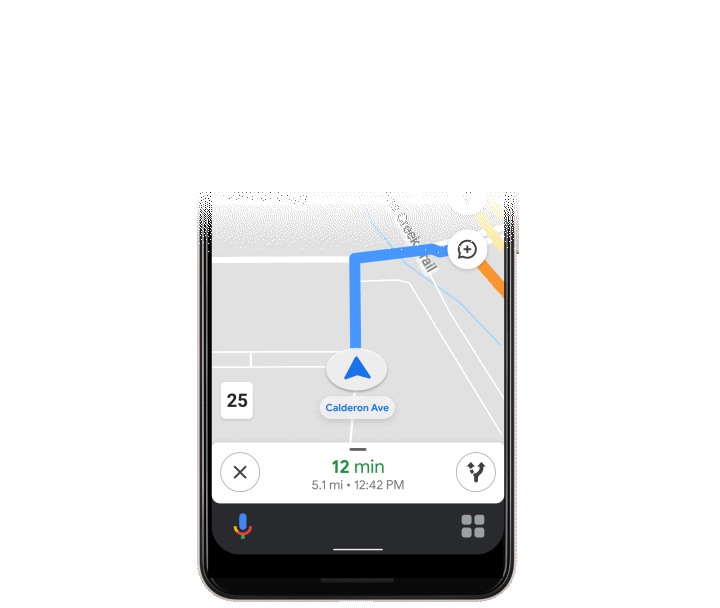 Further, it lets you play media from various music providers without having to leave the navigation screen, thanks to Driving mode. To get started with driving mode, begin navigating to a destination with Google Maps and tap on the pop up to get started. Or, head to Assistant settings on your Android phone or say "Hey Google, open Assistant settings." Then select "Getting around," choose "Driving mode" and turn it on.
In a blog post, Google said, "Over the past 15 years, Google Maps has used technology to bring helpful information about the real world right to your fingertips. To make sure that information is as accurate and up-to-date as possible, we rely on 170 billion high-definition Street View images from 87 countries, contributions from hundreds of millions of businesses and people using Google Maps, and authoritative data from more than 10,000 local governments, transit agencies and organizations. We also invest in technical approaches that power some of our most beloved and essential features—from the 20 million places globally that now show popular times data to AR-powered Live View."