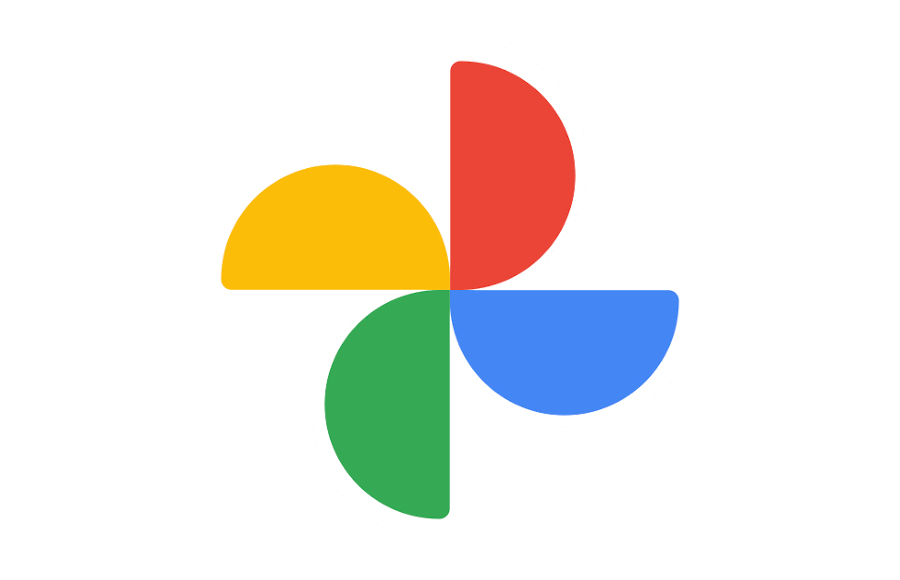 For the past 5 years, Google account users have enjoyed the ability to store their photos and videos in high quality for free in Google Photos. That will not be the case anymore soon as Google has announced a change to their policy – photo and video backup will no longer be free starting June 1, 2021, and instead it will be counted against the 15GB quota that comes free with every Google account.
The policy change is expected to be difficult for many users, however in a blog post, Google explains how this change is necessary so that they can keep pace with the growing demand for storage. Many of us simply use Google Photos as simple way to keep all of our memories stored safely, and soon we'll have to make slight changes to our backup behaviors.

From June 2021, any high-quality backups since will count against the Google user's free 15GB cloud storage quota. It is important to note that this only affects photos and videos stored after the 1st of June, 2021 and any media backed up before that will continue to remain and not be counted against the user's storage quota.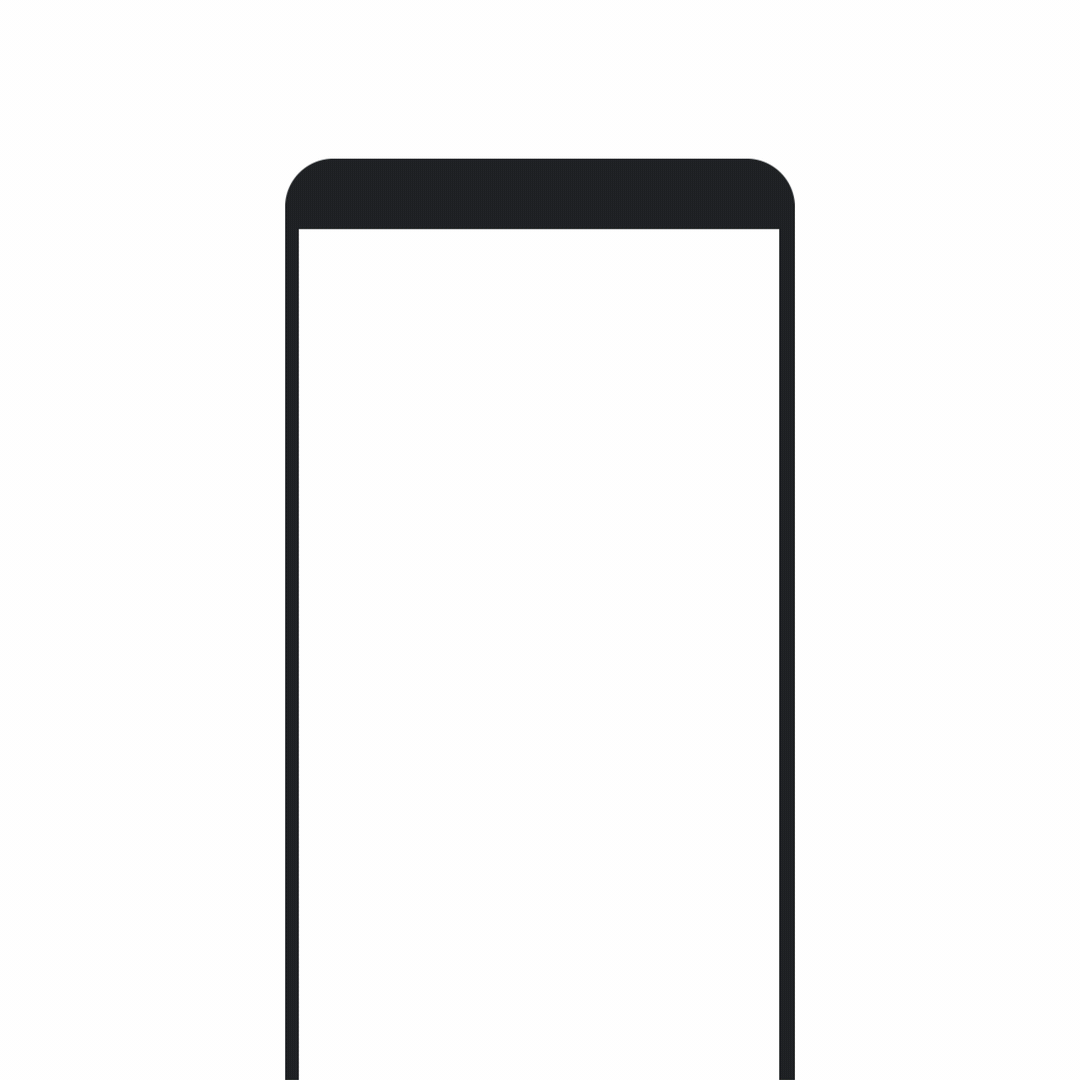 To make this transition easier, Google will be reminding users multiple times and also soon offer tools to let users identify unwanted media that they wouldn't want to back up, such as dark or blurry photos or large videos.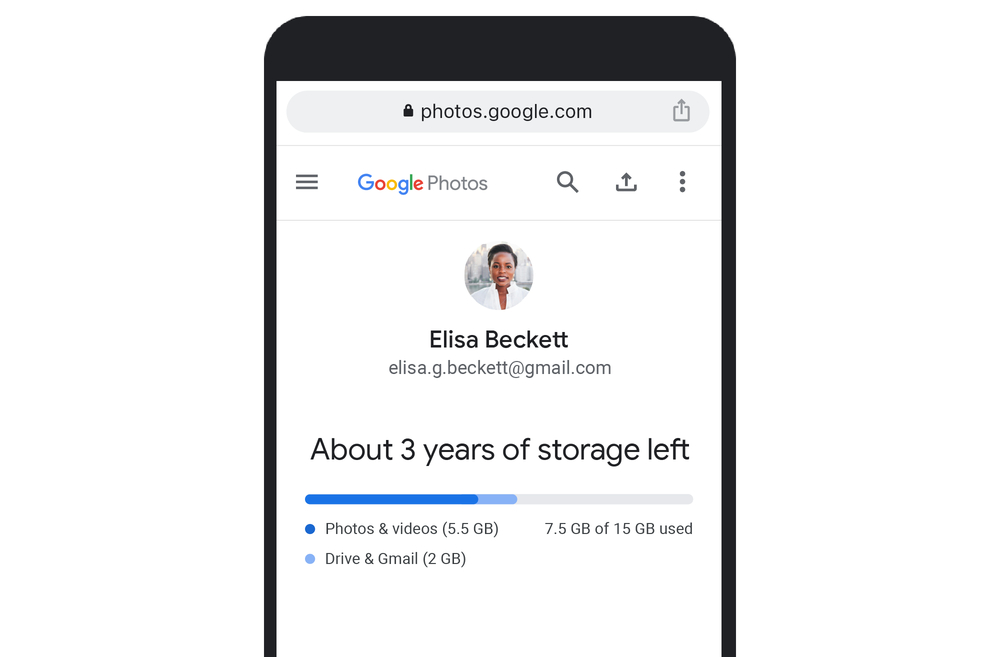 As always, if a user wants more storage, Google will happily offer you their Google One subscription, which currently starts at Rs. 130/month in India.  They estimate that most users (nearly 80%) will take about 3 years before they finish their quota, so they aren't in immediate trouble whatsoever. Another note is that this policy change will not affect any Google Pixel user, who will be able to enjoy free high-quality backups even after June 2021. However, future Pixel phones won't even have this free high-quality Google Photos backup.
Along with this announcement, Google also announced changes to their general cloud storage policy, which is that if they find a user to be inactive for more than 2 years in one of Google's services like Photos, Drive, Docs, Sheets, Slides, Drawings, Forms and Jamboard files, Google may delete the user's stored files from that particular service.
To prevent this, all Google expects the user to do is to simply sign-in to their account and open that particular service. Google will also send multiple reminders before they delete any users' stored data.