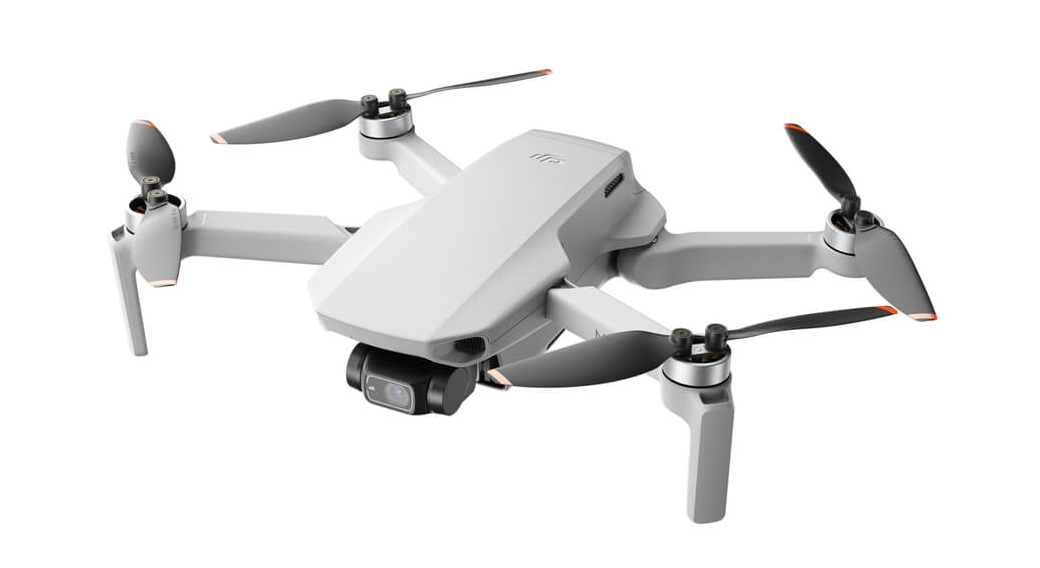 DJI has revealed the successor to its popular Mini drone, called the DJI Mini 2, this time featuring improved imaging capabilities with its 4K camera, stronger and reliable connectivity thanks its State-Of-The-Art OcuSync Transmission technology, robust motors for better flight performance and more.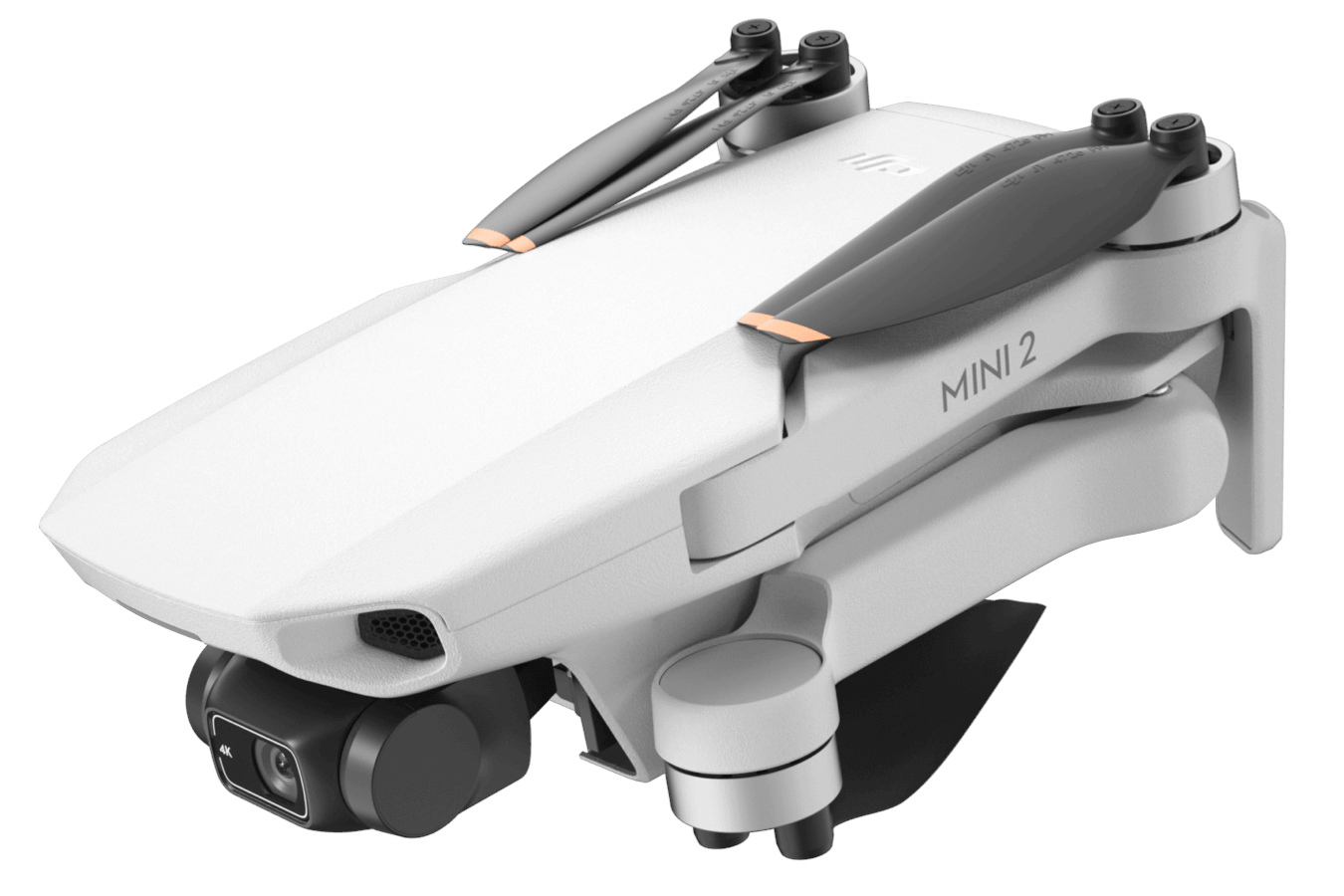 The DJI Mini 2 continues to have its signature folding design that makes it very easy to store and travel with. While remaining lightweight, DJI has made a number of improvements to the flight performance and signal transmission. Most notably DJI has incorporated OcuSync 2.0 transmission technology into the Mini 2, giving it strong and stable, long distance connection. DJI Mini 2 now has a maximum transmission range of 10 km and can handle winds up to 24 mph (Approx. 38.5 kmph), with a maximum flight time of 31 minutes.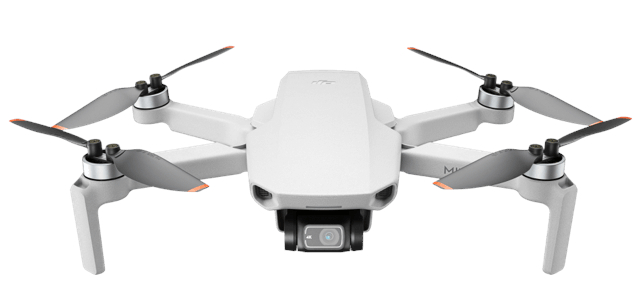 The Mini 2 has a 1/2.3-inch sensor capable of capturing 12-megapixel images and recording a maximum video resolution of 4K/30fps @100 Mbps. It has the capability to shoot in both RAW and JPEGS. Footage will be shake-free and very stable thanks to the class-leading 3-axis gimbal and DJI has added set movements and imaging features to make the drone flying experience better. These include: QuickShots which are pre-programmed movements and image capture modes; Panoramas which help capture a wider perspective with select pano modes and Image modes which contain different photo modes for different scenarios.
The DJI Mini 2 is available for purchase today from store.dji.com and other authorised stores for a price of $449 (Approx. Rs. 33,369) for the standard package, which includes DJI Mini 2, remote controller and one battery.