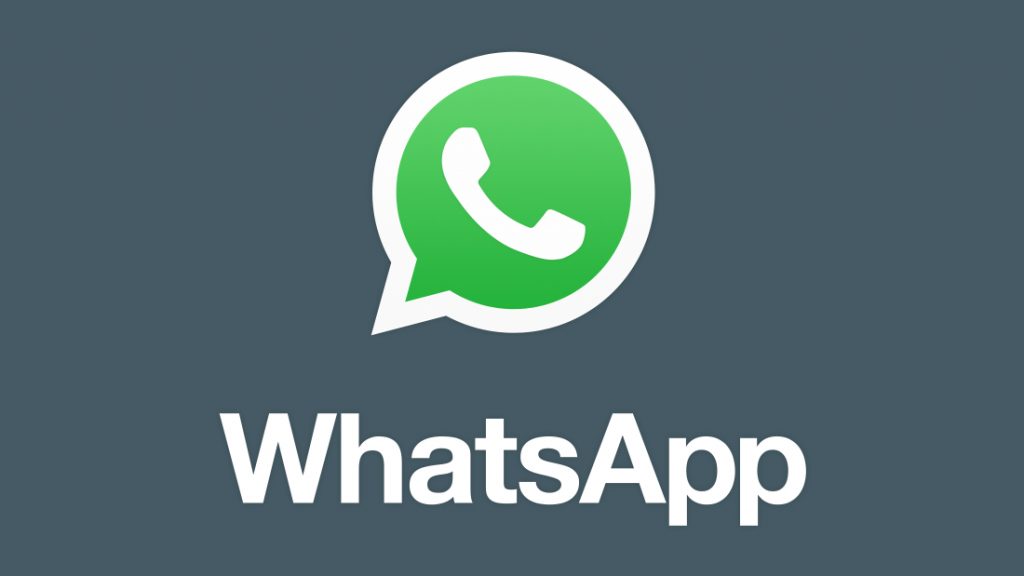 For many months now, WhatsApp has been working on an anticipated feature called Disappearing Messages, where users would be able to send temporary messages that would essentially self-destruct. WhatsApp has now come out and announced that the feature will be officially coming soon, along with some information on how it will work.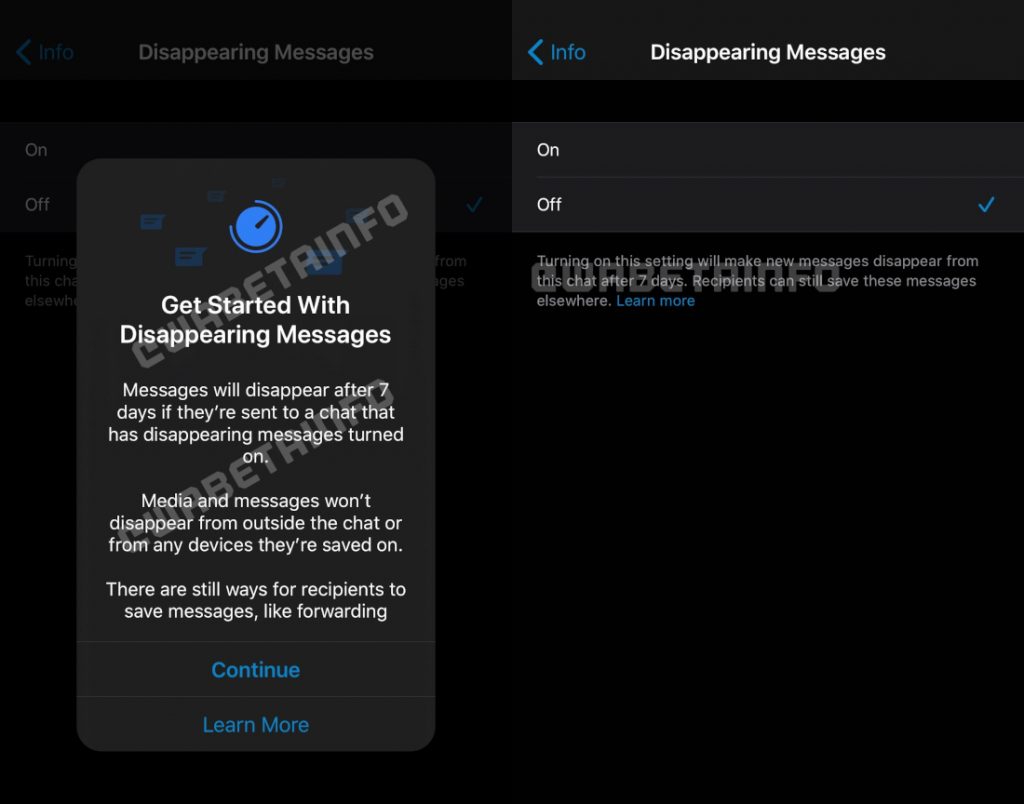 Instead of enabling the disappearing option for each individual message, WhatsApp will have it for the whole chat, that is for all the messages, both for individual and group chats. The various ways in which the feature works are:
If a user doesn't open WhatsApp in the seven day period, the message will disappear. However, the preview of the message might still be displayed in notifications until WhatsApp is opened.
When you reply to a message, the initial message is quoted. If you reply to a disappearing message, the quoted text might remain in the chat after seven days.
If a disappearing message is forwarded to a chat with disappearing messages off, the message won't disappear in the forwarded chat.
If a user creates a backup before a message disappears, the disappearing message will be included in the backup. Disappearing messages will be deleted when a user restores from a backup.
The setting will not affect the messages that were previously sent, only for those messages exchanged going forward. For individual chats, any user can toggle the setting and for group chats, only admins can enable it.
As for media messages, if auto-download is enabled, the messages will stay in the user's local gallery, but will be removed from the server. WhatsApp didn't mention when the feature will be arriving, however we can assume it will be arriving soon considering that they officially announced it.