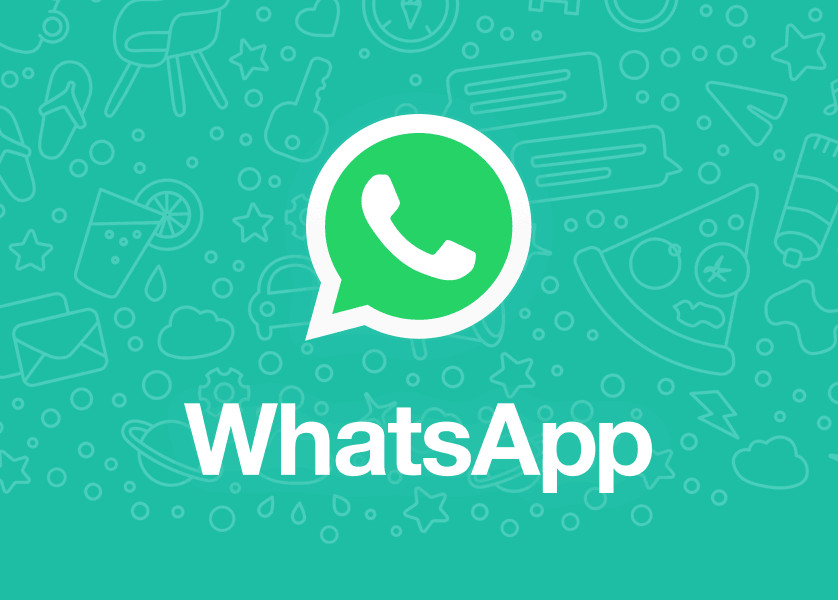 WhatsApp has pushed yet another update for its Beta app in android, bringing the version number to 2.20.110. It makes a few changes including renaming delete messages, testing support for multiple device login and reducing WhatsApp Status video length for Indian users.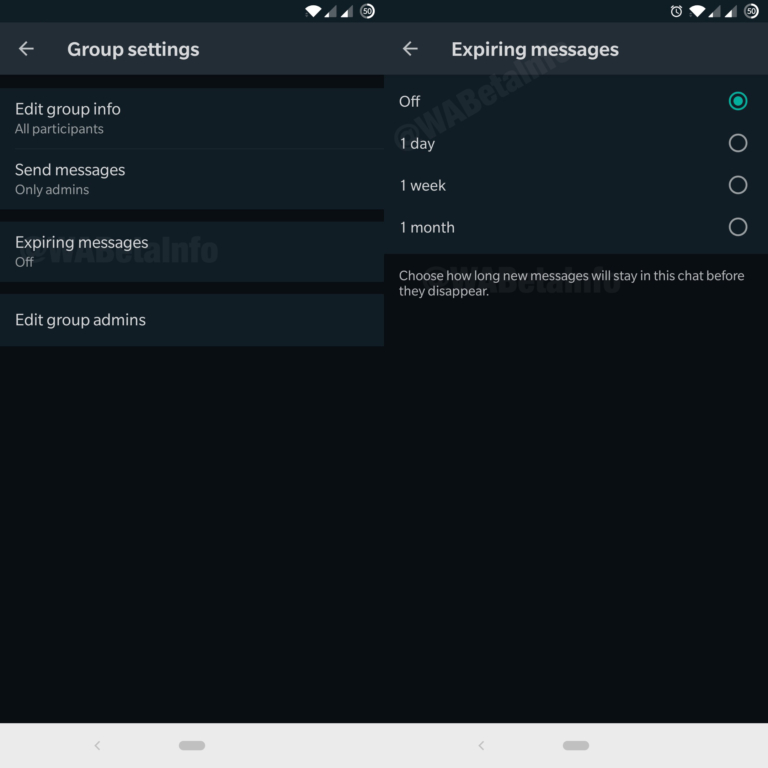 WhatsApp has been testing the concept of messages disappearing after a set interval in its beta apps for quite a while now. It has undergone three name changes, from Disappearing messages to Delete messages and now its called Expiring messages.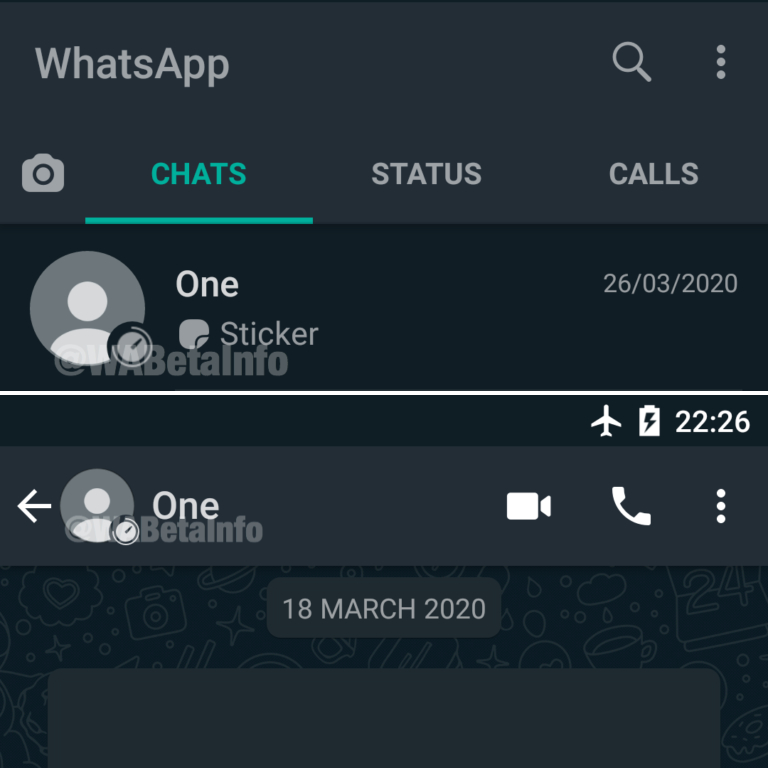 Initially the feature was only available for Groups, but WhatsApp made added the feature for individual chats too. In the new update, they have added an indicator for those chats who have expiring messages enabled. It will show both in the chat list and in the chat itself.
The next feature that WhatsApp appears to be working on is simultaneous multiple device login (finally). This will users to sign into multiple device like a phone and tablet with a single account at the same time. The feature is not visible publicly, with WhatsApp making a lot of under-the-hood changes to ready up the feature. For example, when a user logs in/out of multiple devices, the security code for end-to-end encryption changes.
And the final change is the reduced video length limit of WhatsApp Statuses for Indian users. Previously at 30 seconds, it will be reduced to 15 seconds, which will reduce the load on WhatsApp's servers during the COVID-19 pandemic. The feature will roll out to all users soon and will likely be temporary until the pandemic ends.
You can become a tester for WhatsApp Beta for Android here for iOS here.