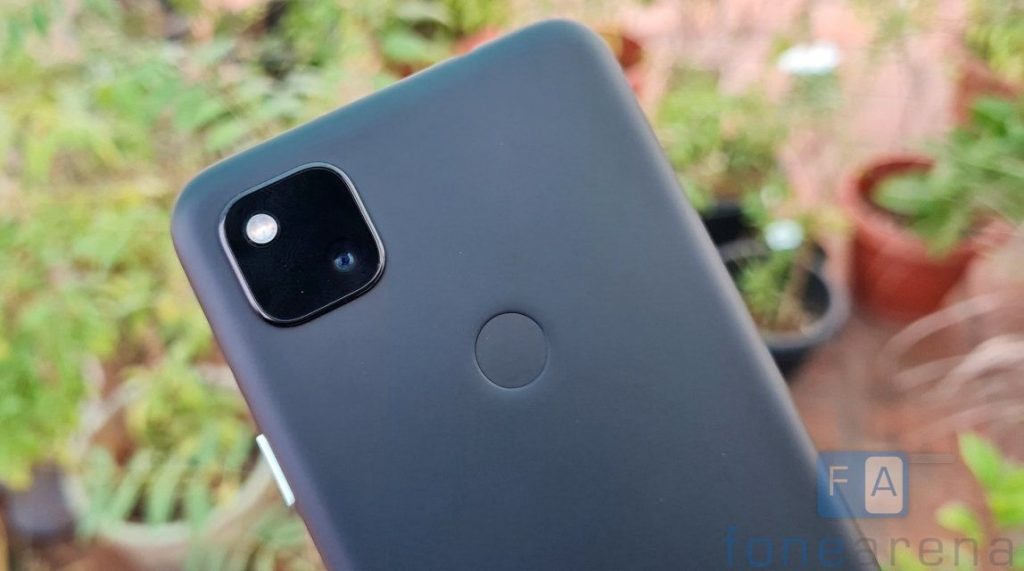 Google is a strong contender when it comes to smartphone photography. Pixel team has taken smartphone camera capability to next level. The current market is crowded by megapixel race, and we can see phones coming equipped with 108MP sensors as well, but the Pixel 4a comes with a 12.2MP rear camera with f/1.7 aperture, LED flash, Dual PD autofocus, OIS, EIS, 4K video recording at 30fps, 1080p at up to 120fps and 720p at up to 240fps. Team pixel is strong in computational photography and it is once again proven via Pixel 4a. On the front Pixel 4a packs 8MP fixed focus camera with 84° ultra-wide lens, f/2.0 aperture
Photo samples
Pixel 4a did good in any given condition. Outputs were sharp with good details. Dynamic range is good as well with good contrast. Attaching daylight samples below.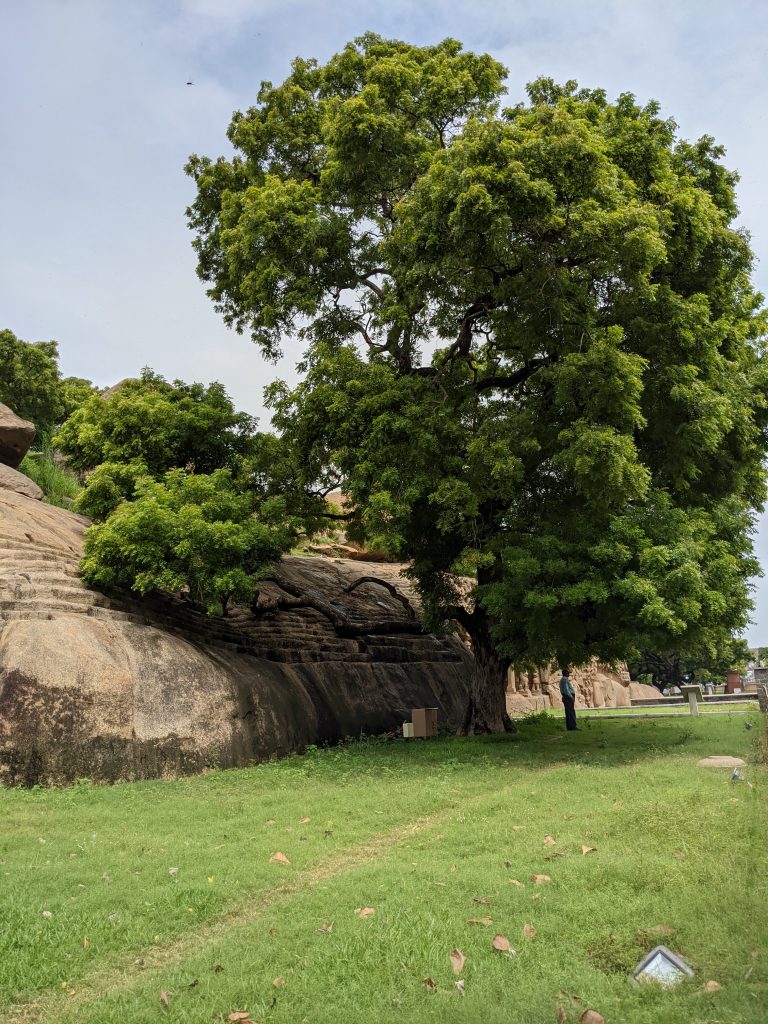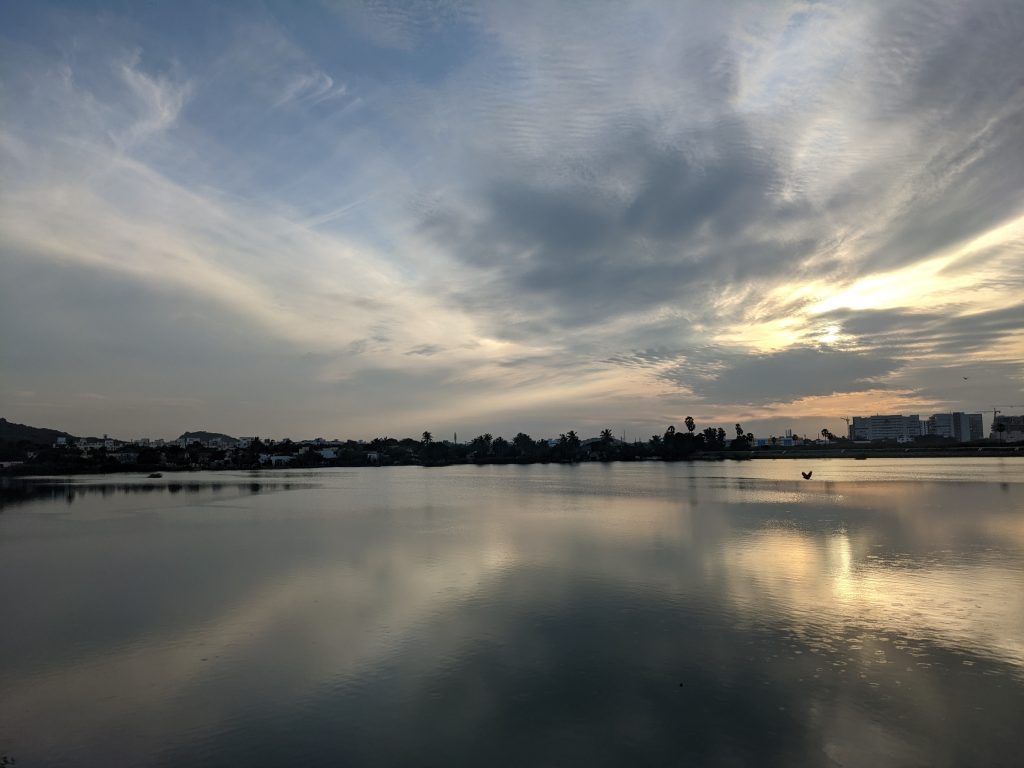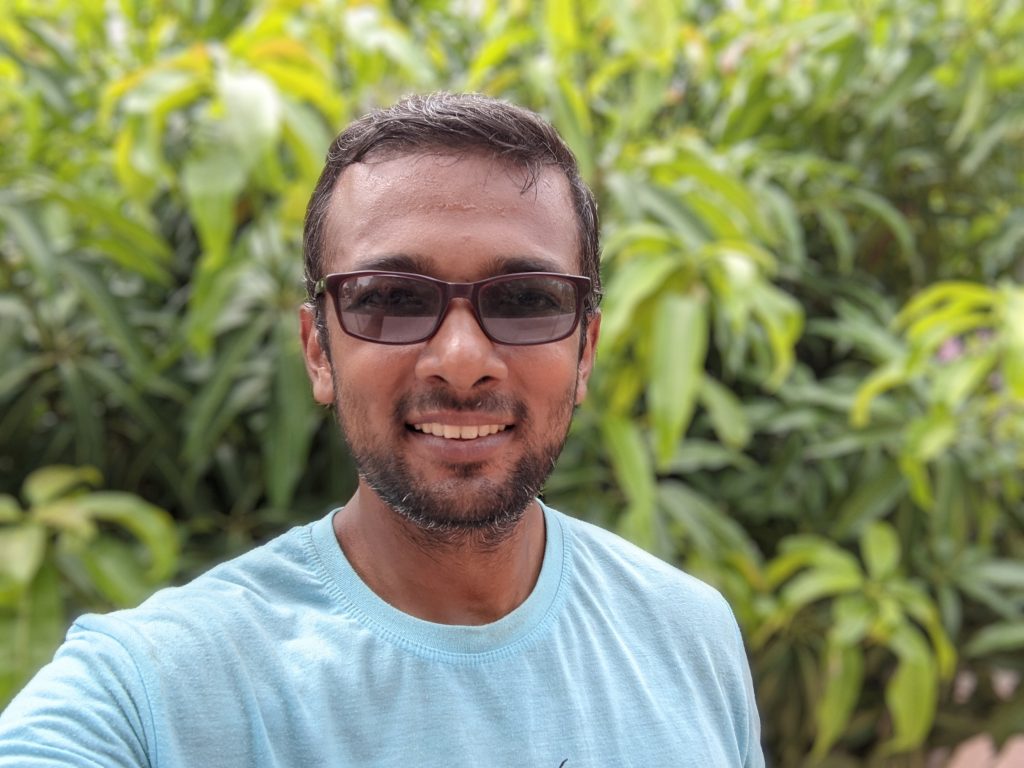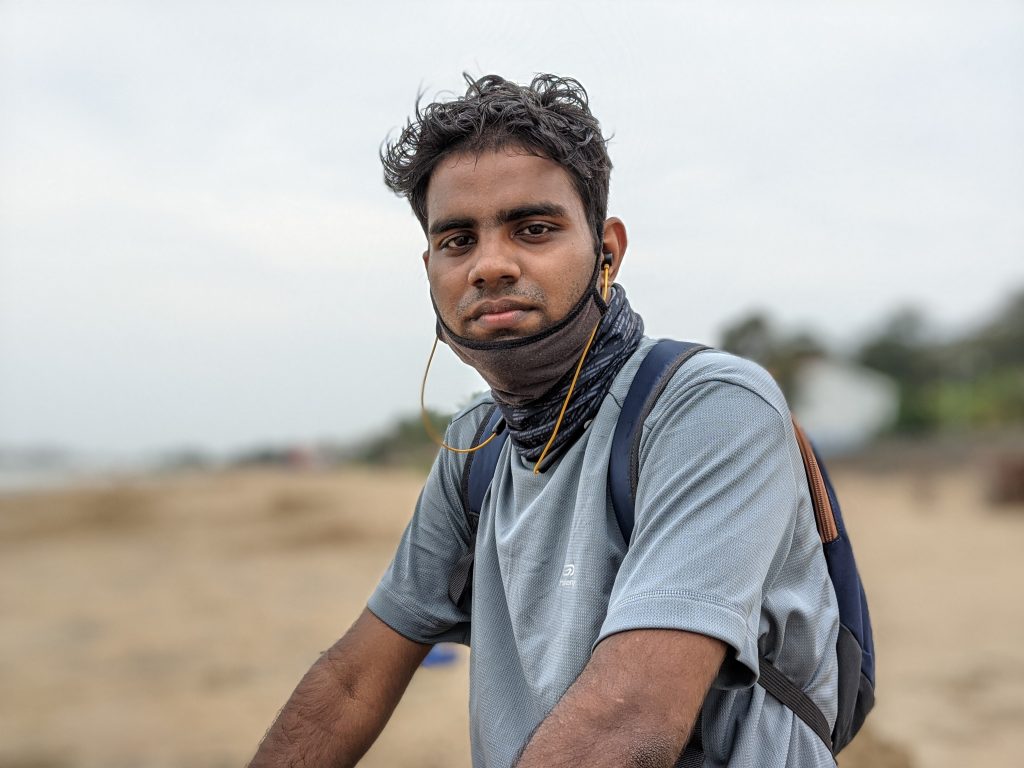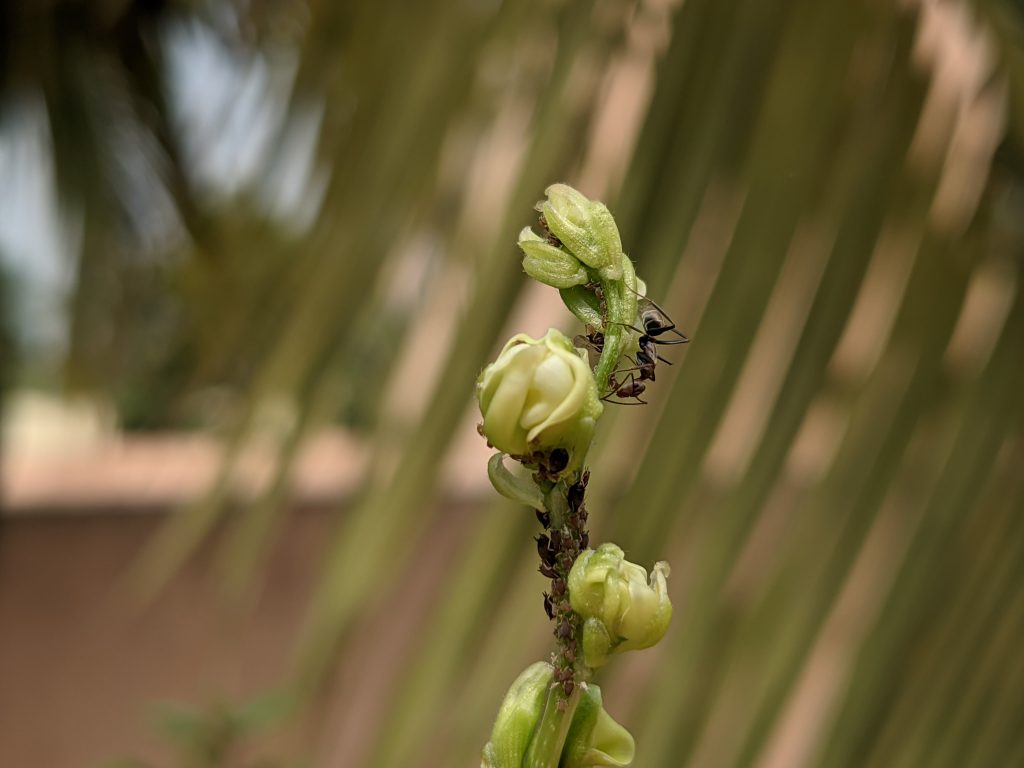 Lights out, Pixel is once again a master with its computational photography capabilities. Photos taken using night sights were good and no need of tripod. Attaching low-light samples below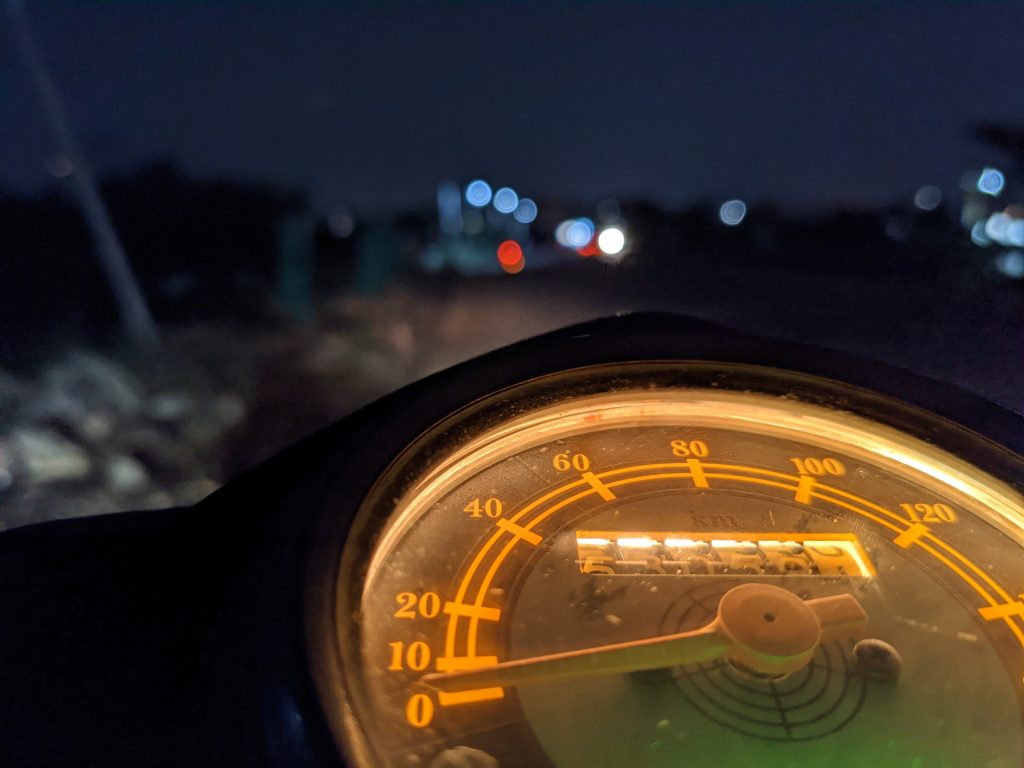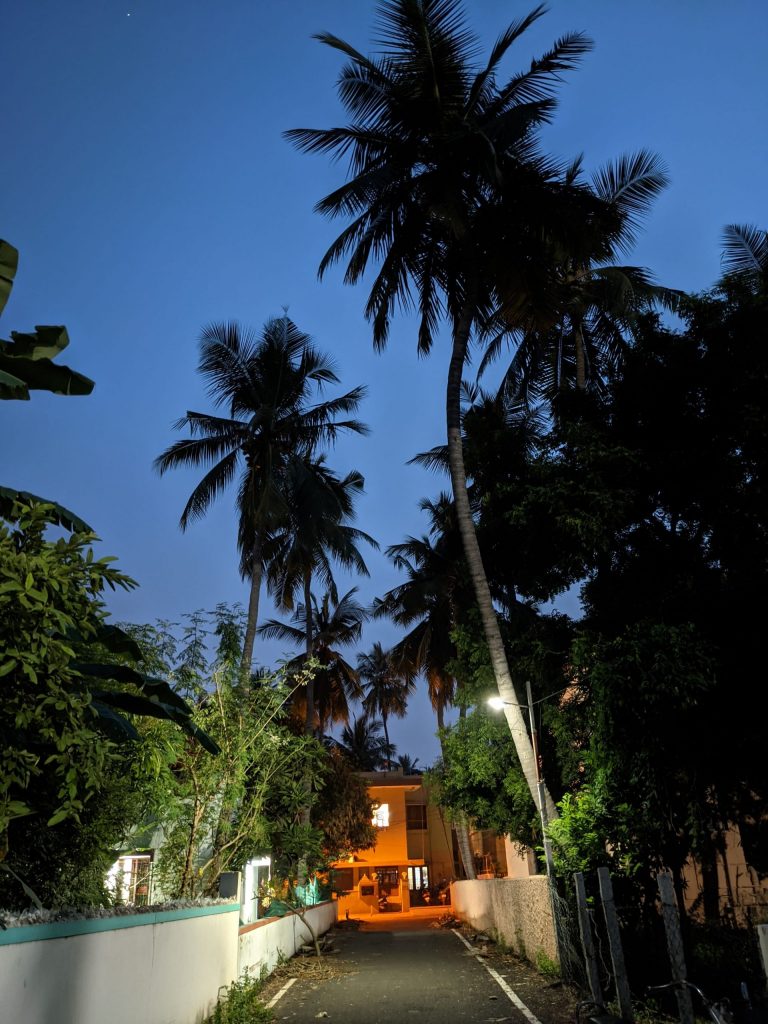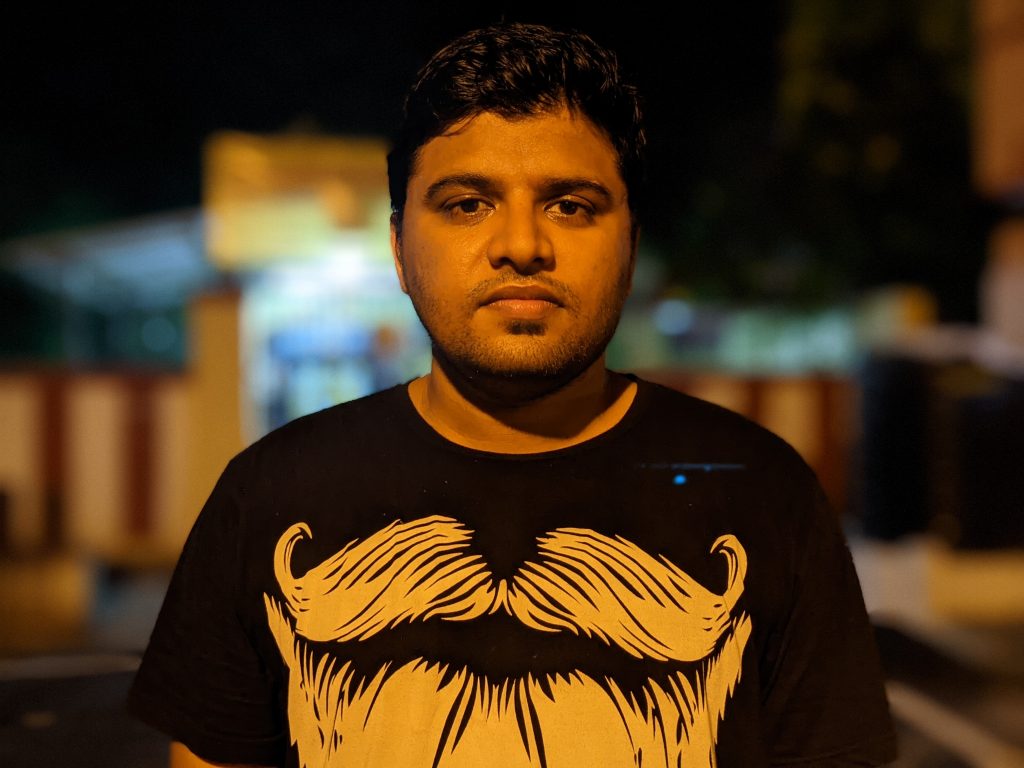 Portrait shots were good like classic pixel flagship phones. Pixel 4a even managed night time portrait very well without any issue. Edge detection were at best among competition, even  phones that cost more than 50,000 rupees has more edge detection error and 4a doesn't have such kind of errors.
Video Samples
Google's Pixel 4a did very good in video department as well. Its Rear camera can record
1080p –  @ 30 FPS, 60 FPS, 120 FPS
720p   – @ 30 FPS, 60 FPS, 240 FPS
4K        – @ 30 FPS
8MP front camera can record
1080p – @ 30 FPS
720p   – @ 30 FPS
480p   – @ 30 FPS
Attaching video samples below
Slow motion video
4K video @30fps
We will bring you the complete review of the phone soon.