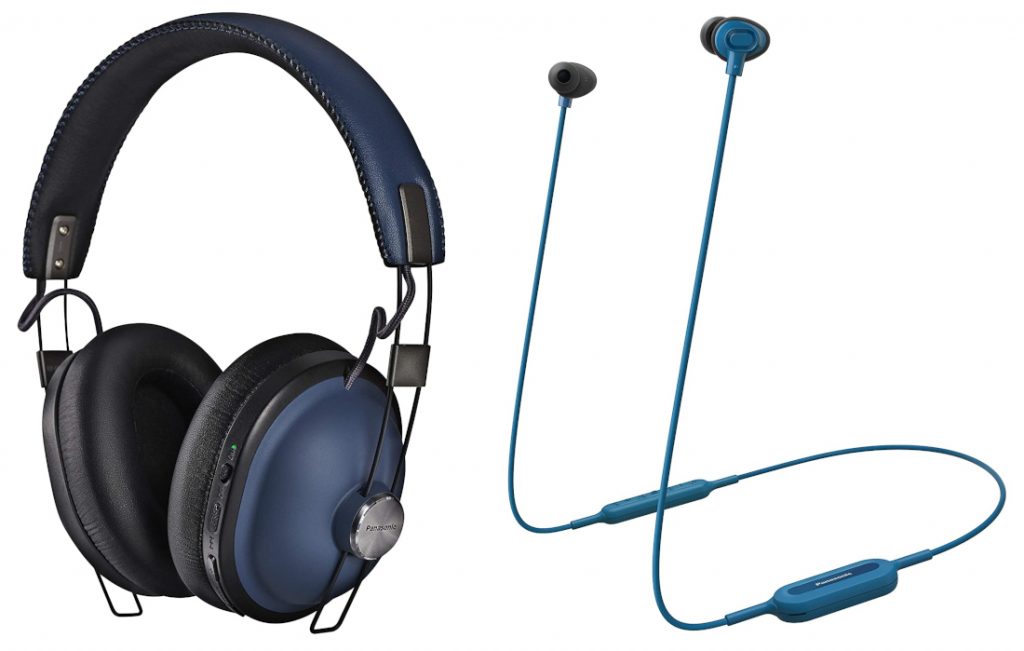 Panasonic, a leader in consumer audio electronics, has announced the launch of 5 new headphones, including both wired and wireless, in India. These are part of Panasonic's Athleisure and the Retro series, namely the the HTX90N, HTX20B, NJ310B, TCM130 and TCM55, and they range in price from Rs. 899 to Rs. 14999.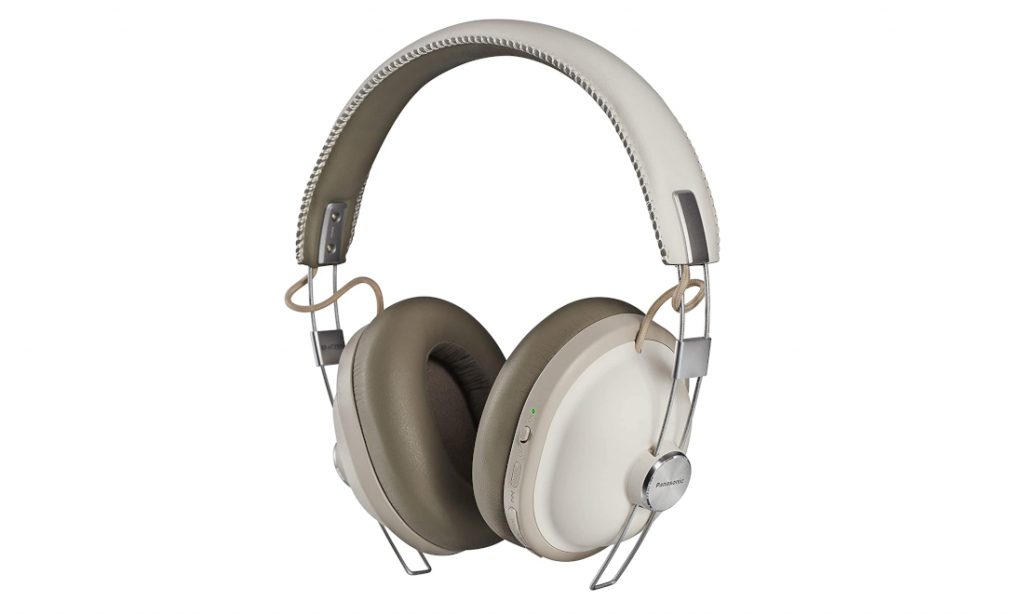 At the top end, we have the HTX90N on-ear style wireless noise-cancelling headphones with its 40mm driver units, powerful, enhanced bass, built-in microphone and a rated battery life of 24 hours. It comes in three colours – Indigo Navy, Matte Black and Vanilla White.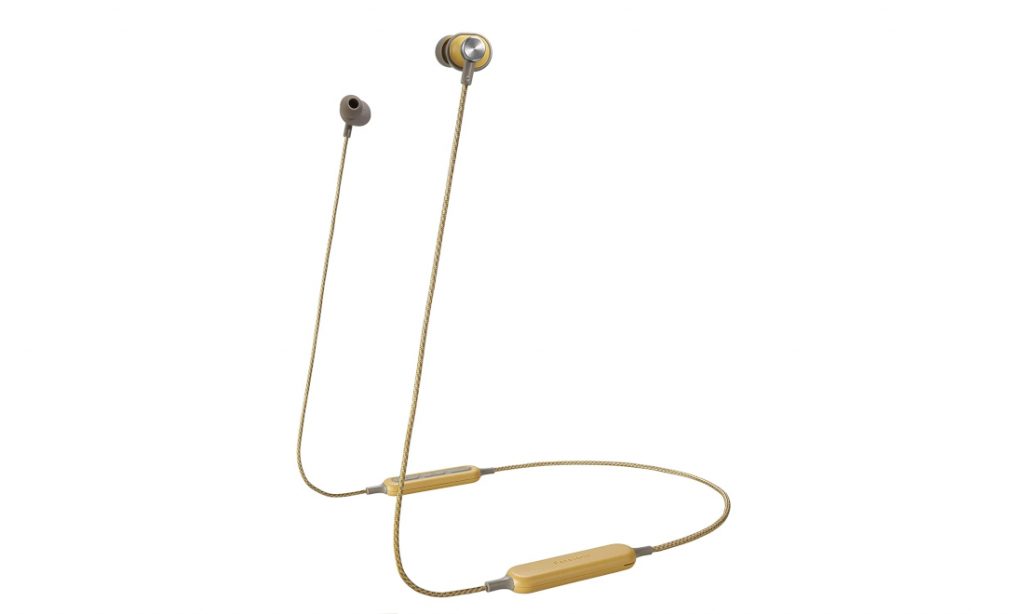 The RP-HTX20 wireless in-ear style earphones feature 9mm drivers that Panasonic claims will deliver crisp, clear sound and enhanced, robust bass. It comes in 4 colours – Camel Beige, Cool Gray, Burgundy Red and Matte Black, and it has a battery life of 8.5 hours with support for Quick charge.
The Wireless In-Ear Headphones NJ310 features 9mm drivers and Panasonic's Extra Bass System (XBS) that controls the air flow with an Acoustic Tuning Circuit to enhance the bass response of the earphones. On a single charge it can last up to 6 hours and a quick charge of 15 mins will give it 70 mins of listening time.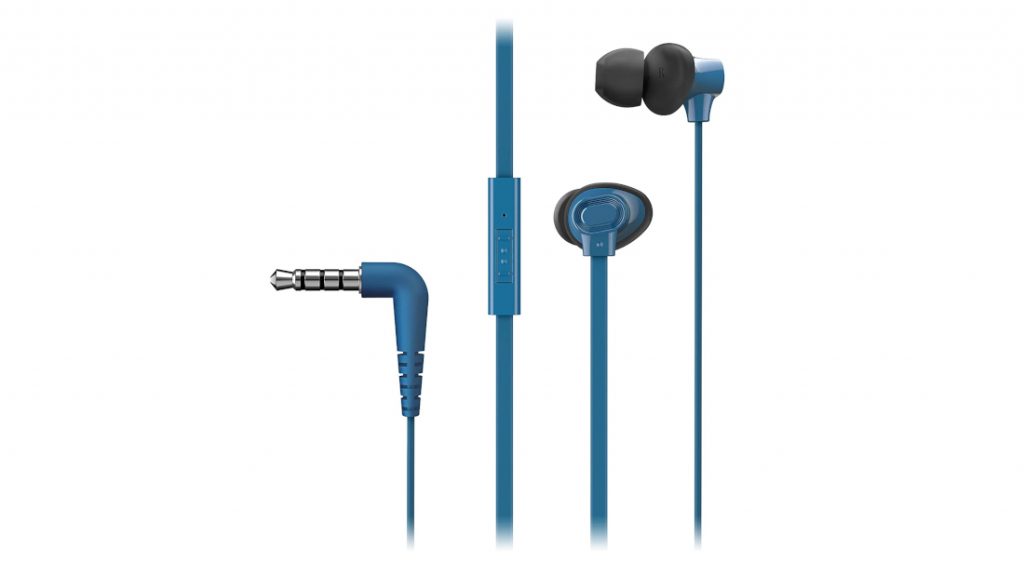 The TCM130 wired in-ear earphones have 8.8 mm drivers that deliver enhanced and robust bass response and tangle-resistant, durable flat cable. The TCM55 wired earphones feature larger 14.3mm drivers that have a frequency response of 10Hz-24kHz, and they have a comfortable secure fit.
The whole range of headphones are available to purchase on Amazon. The HTX90C  is priced at Rs. 14,999, the RP-HTX20 is priced at Rs. 5999, the NJ310 is priced at Rs. 3599, the TCM130 is priced at Rs. 1399 and the TCM55 is priced at Rs. 899.
Commenting on the launch, Suguru Takamatsu, Divisional Head, CSD, CE – Panasonic India said:
With the rise-in high-definition content, consumers today, seek gears that not only provide an advanced audio experience but also complement their lifestyles. Panasonic's new range of headphones are a perfect combination of contemporary design and unmatched sound technology, premeditated to appeal consumers' evolving tastes. The latest range has been designed aesthetically to match your persona and extend comfort while delivering an immersive audio experience. We further aim to amplify our association with Amazon to reach a wider audience seamlessly.