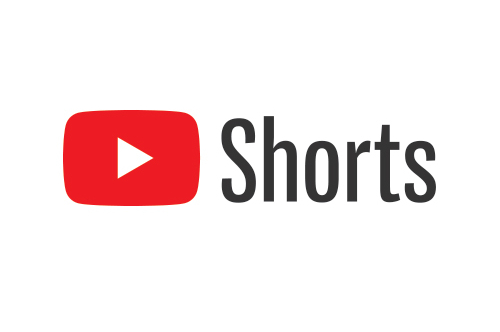 Short-form video consumption has sky rocketed in the last few months with apps like TikTok and Instagram Reels being extremely popular. Now, YouTube wants a piece of that pie as they have introduced their own 15- second video experience on their platform called YouTube Shorts.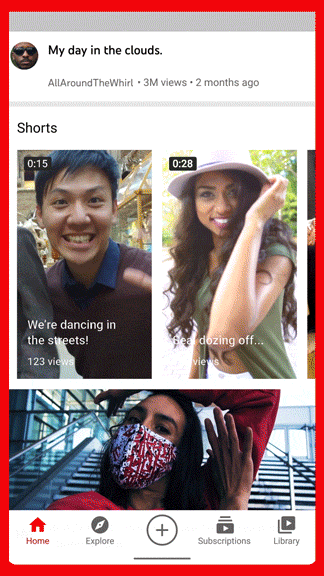 The app will focus on three areas: Create, Get discovered and Watch. For the creation process, YouTube will offer a number of tools like multi-segment camera, an option to record with music, speed controls and a timer and countdown to record hands-free.
Creating YouTube Shorts would not be worth it if you cannot get discovered on the platform. Luckily, getting discovered on YouTube is something that they have been working on the platform for over a decade now. As creators upload more Shorts, it improves their chances of being discovered.
And finally, Watch. The YouTube app will feature a new row in the homepage where users can watch Shorts posted by other creators with the ability to swipe vertically from one video to the next, plus discover other similar short videos.
YouTube Shorts is first rolling out as an early Beta to users in India, containing a handful of creation tools. The Android app in India is getting a prominent create icon, with iOS users getting the feature soon. After testing is complete, YouTube will expand Shorts to more countries.