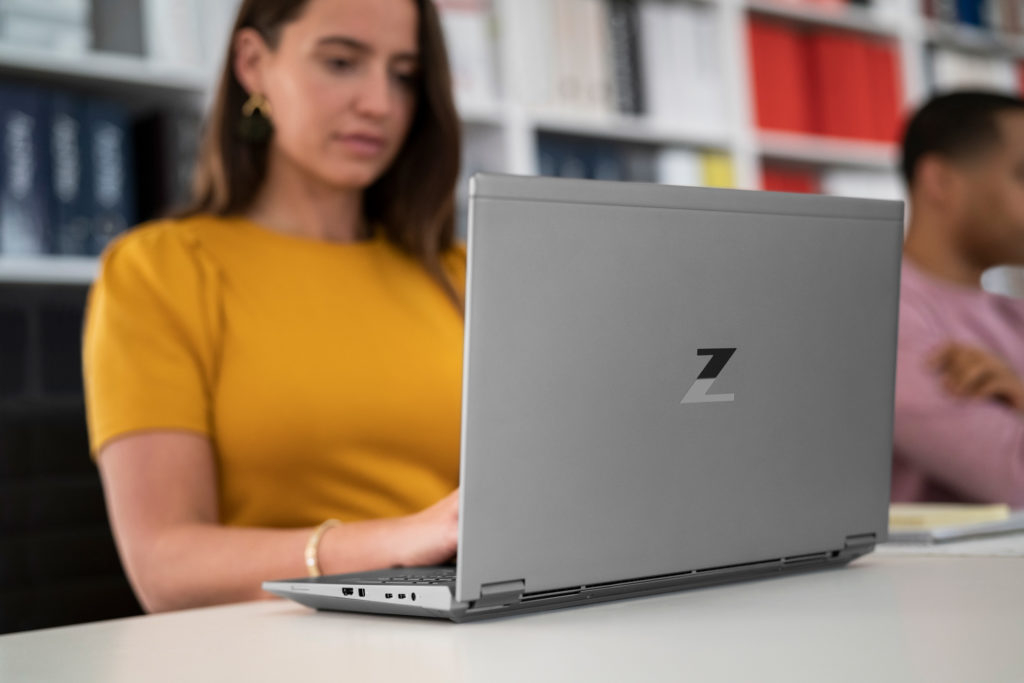 HP has announced the launch of 3 new laptops in the Z series lineup, which is their workstation focused line. These include the ZBook Fury 15 G7, the ZBook Fury 17 G7 which offer up to NVIDIA's Quadro RTX 5000 GPUs and the ZBook Power G7 which offers up to an NVIDIA Quadro T2000 graphics.
Starting with the Zbook Fury series, the laptops are great for workstation workloads like  data science visualization, machine learning, 3D rendering applications, etc. HP has engineered laptops with smaller chassis designs, where the ZBook Fury 15 is now 12% smaller than the previous generation and the ZBook Fury 17 is 29% smaller than its predecessor.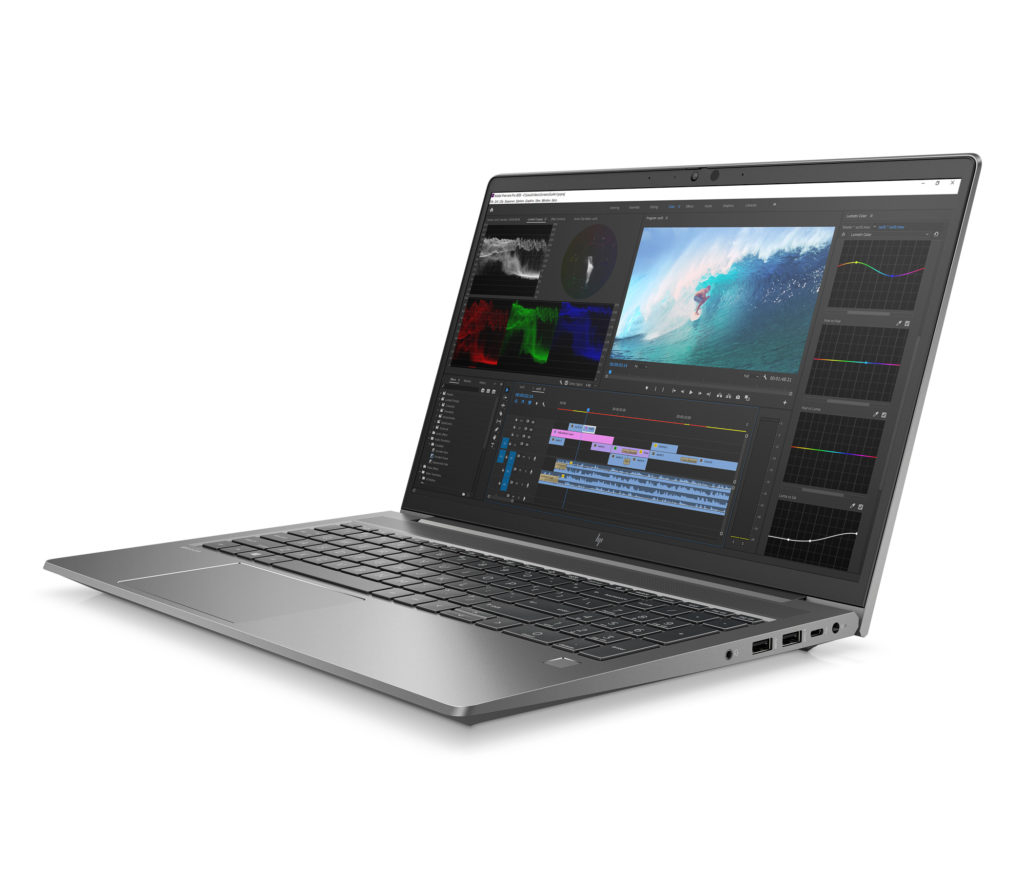 The Zbook Power on the other hand is HP's most affordable workstation-grade mobile laptop that is geared towards STEAM students. It can be configured with Intel Xeon or Core i9 processors for the CPU and up to NVIDIA Quadro T2000 for the GPU.
The HP ZBook Fury 15 and ZBook Fury 17 is expected to be available in September for a starting price of $1989 (Approx. Rs. 1,45,356) and $2039 respectively (Approx. Rs. 1,49,010). HP ZBook Power is expected to be available in the fall of 2020, with no information on price.