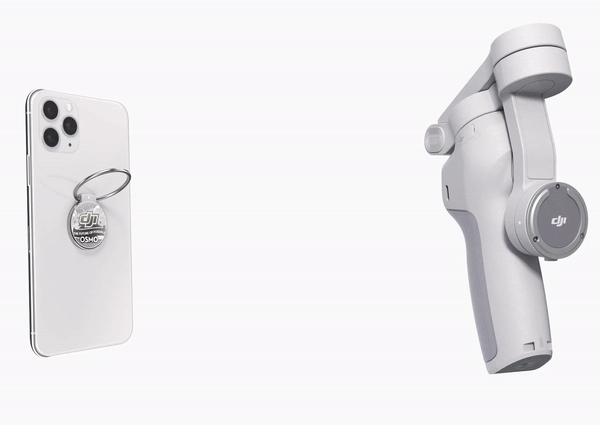 DJI, the makers of the popular DJI Phantom drone and Mavic drone, has announced the launch of their new OM 4 premium smartphone stabilizer. It features a new quick-snap magnetic phone attachment system, upgraded motors, new creative capture modes, a portable folding design and more.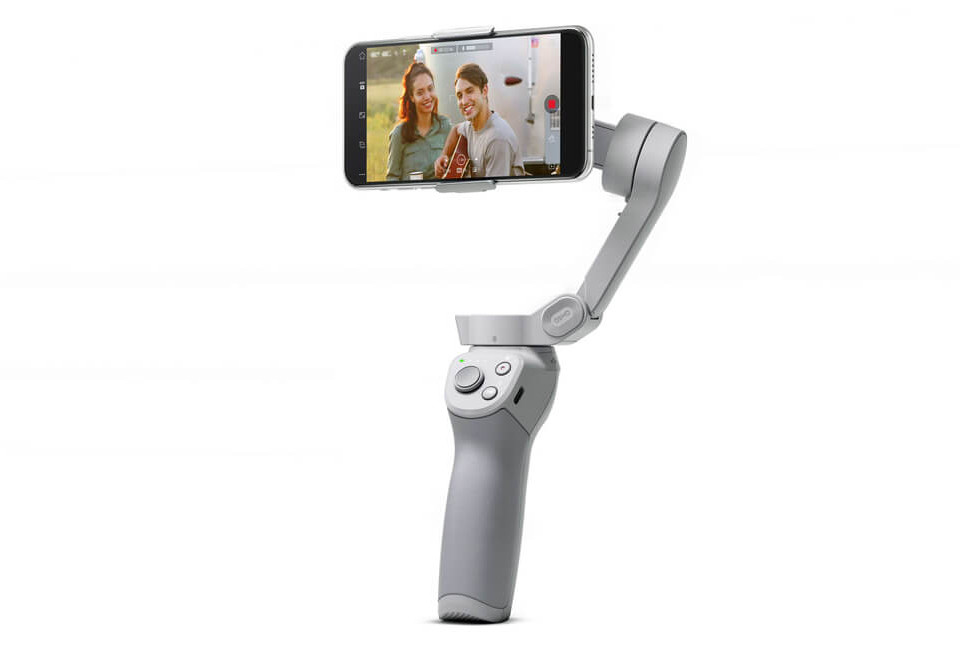 DJI has engineered a high-grade magnetic attachment design that enables users to quickly attach their smartphone to the stabilizer. A lightweight metal clamp connects to the back of your phone that can instantly attach to the DJI OM 4, and when not in use, it can simply remain fixed to the back.
There are a lot of software based features with the OM 4 like its ActiveTrack 3.0 which will automatically track subjects such adults, children, and pets and let the gimbal do the work for you. It features Gesture Control that enables the user to start and stop video recording or take photos by simply using hand gestures.
DJI has loaded tons of pre-programmed Movements and Modes such as DynamicZoom, Timelapse, Motionlapse, Hyperlapse, Slow-motion, Sport Mode, Panoramas, etc. DJI claims a battery life of 15 hours on a single full charge, along with ability to function as a portable battery bank.
DJI OM 4 is available from authorized retailers, partners and from DJI's online store at a price of $149 (Approx. Rs. 10998) in the US.