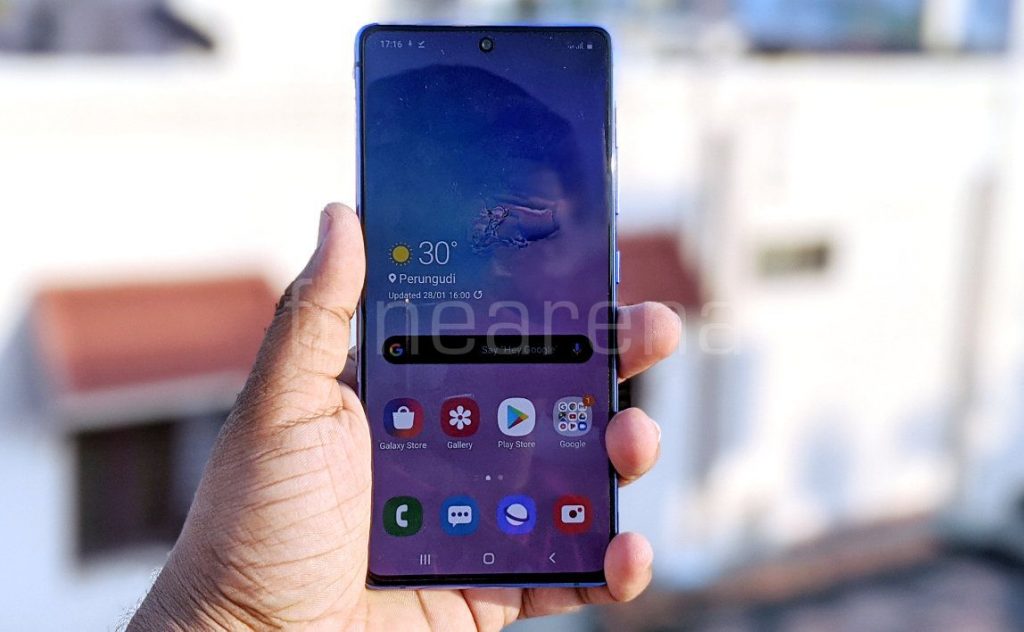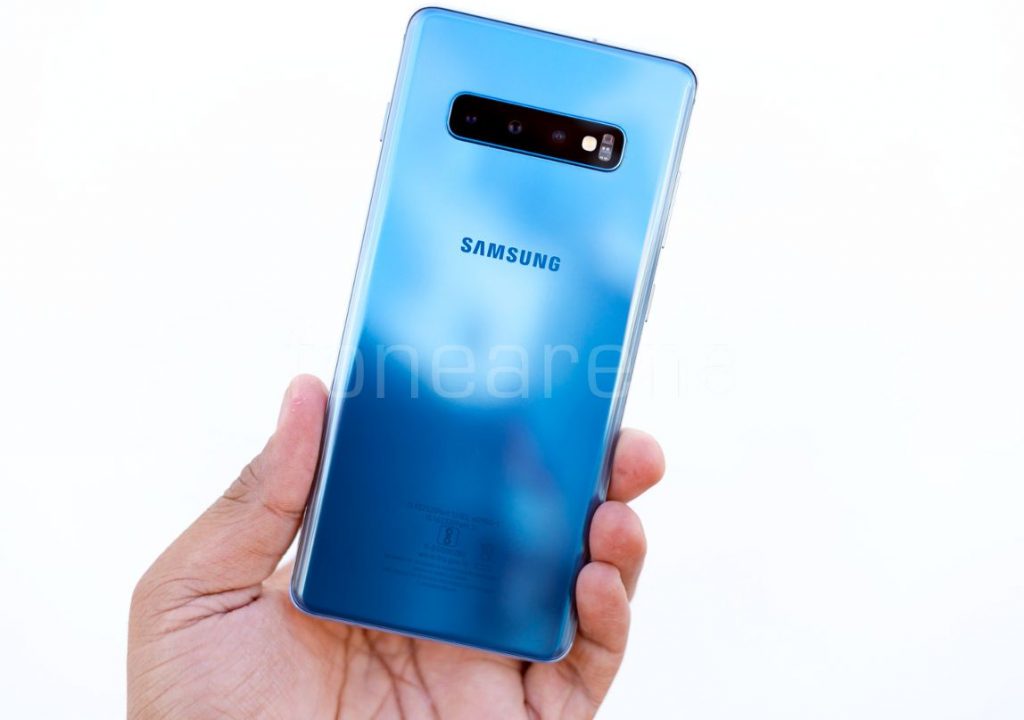 Samsung has begun rolling out their One UI 2.5 update their Galaxy line of smartphones. The update brings many of the features from the Galaxy Note20 series to older Galaxy phones, including improved pro video and audio controls, an updated Samsung Notes app with Audio Bookmarks, Wireless DeX support and more.
Galaxy S20 series users will now have the support to select the direction of audio when shooting a video in Pro Mode. If the Galaxy Buds are connected, users can choose them as the audio source. Along with better audio controls, the Galaxy S20 will also support shooting videos natively in 21:9 at 8K resolution.
With OneUI 2.5, Samsung Notes is getting a pretty nice update with a feature called Audio Bookmark. Users will be able to synchronize their notes with audio recordings, allowing them to listen to them later when reviewing the notes. Along with this Samsung Notes is also getting the ability to annotate PDFs and Samsung Notes' Auto save & sync function will sync notes across Samsung smartphones, tablets and Windows PCs.
Wireless Dex support was first introduced with the Galaxy Note20 series, allowing users to use their smartphone as a second display with multi-finger gestures support. Now with update, it's coming to more devices.
And finally, Samsung is bringing the ability to share Wi-Fi passwords easily with any other Galaxy device user who is in your contacts.
OneUI 2.5 will be rolling out gradually to the following Galaxy devices:
Galaxy S20 Ultra 5G
S20 Ultra
S20+ 5G
S20+
S20 5G
S20/S10 5G
S10+
S10
S10e
S10 Lite
S9
S9+
Note10+ 5G
Note10+
Note10 5G
Note10
Note10 Lite
Note9
Z Flip 5G
Z Flip
Fold 5G
Fold