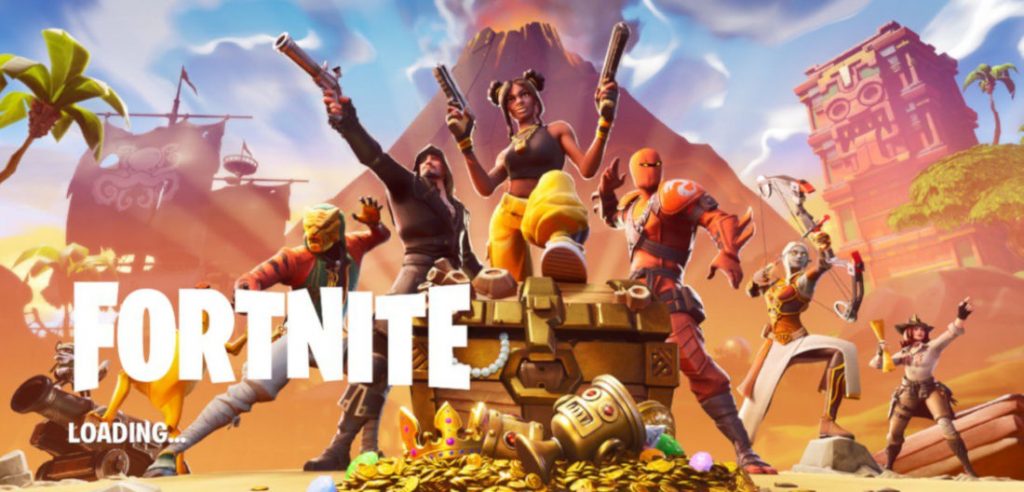 Epic Games' Battle Royale game Fortnite has been removed from both the App Store and the Play Store over issues that both Google and Apple claim to violate their Store policies. The violation was caused due to a new payment solution introduced by Fortnite called Epic Direct Payment, and now Epic Games is suing Apple and Google for anti-competitive restrictions in their app marketplace.
Yesterday Epic Games announced a new payment method for their in-game content called Epic Direct Payment. This method bypasses Apple's own payment system and the Google Play payment system for in-app purchases. Using these payment services from Google and Apple required Epic Games to pay a fee, which in Apple's case is 30% of the total sales.
Being removed from the Play Store does not mean the end for Fortnite on Android as users can simply side load the APK, which used to be the case until Fortnite relented and was made available on the Play Store. The main issue with not being available on Play Store was not being eligible for Google's Play Protect program.
Being removed from the App Store, however, is quite bad for Fortnite as iOS provides no alternative to the App Store, completely blocking users from installing or updating the app. Apple has already come under fire for their App Store policies and the high fee they charge.
Epic Games has lashed out both the tech giants today over the removal, which blocks people from installing and updating the app to play Fortnite Chapter 2 — Season 4. They have also announced lawsuits against them for anti-competitive behaviour and have even created #FreeFortnite to generate noise in the social media space.