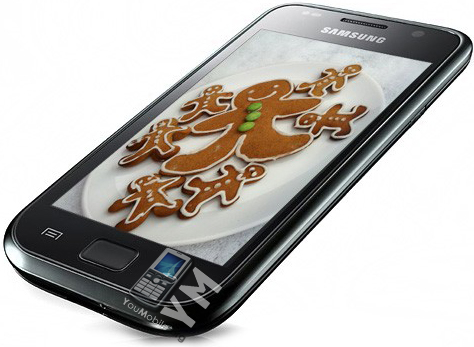 SamFirmware has released what they claim to be a leaked Android 2.3.2 Firmware for the Samsung Galaxy S. The build number of the firmware is I9000XWJV1

UPDATE: This looks like a beta version and Android Market and Swype are not working.
Proceed at your own risk to the download link below to grab the file while it lasts. There are no user reports right now about the authenticity of the update but considering the past track record of the folks , this should be working build.
We won't recommend updating if your Galaxy S is your main phone and you care a lot about warranty 🙂
via @SamFirmware | Download