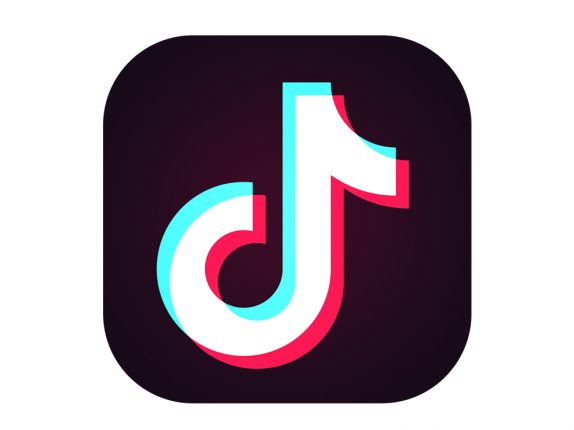 Just earlier this week, we reported that Microsoft was in talks with ByteDance to acquire TikTok's operations in the United States, Canada, Australia, and New Zealand. Now, Microsoft is looking to expanding its acquisition to TikTok's operations in India and Europe too, according to a new report.
TikTok has had a rough time in India as the app got banned from the country due to issues of security and increased hostility from border issues between India and China. Recently, the government of USA also revealed plans to ban TikTok in their country, citing security reasons.
At the same time, news broke that Microsoft was interested in buying TikTok, and that if the acquisition goes through, all operations of TikTok in the USA, including data collected and servers, would be moved from China to the USA. Microsoft has also involved the US government in these talks and the US government has reportedly given a deadline of September 15th, 2020 for the deal of finish.
If Microsoft does acquire the rights to TikTok's India and Europe operations, there is a chance that India will remove the ban since the app would shift from Chinese operations to American operations.