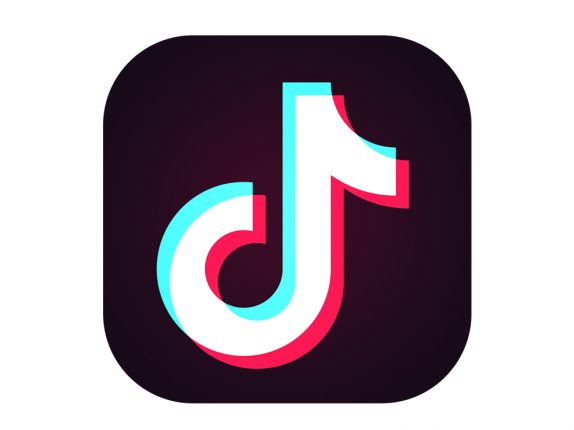 In recent news, TikTok has been coming under fire by many governments across the world for it alleged data collection practices. As the US government is reportedly looking into banning the app, Microsoft has revealed that they are in preliminary talks to acquire the TikTok service from ByteDance by September 15, 2020 and shift its operations to the US.
In June, the Indian government banned TikTok from operating in India, citing national data security reasons and now, President Donald Trump has stated that his administration might ban the app from the USA too. Meanwhile, Microsoft is in discussions to acquire TikTok from ByteDance, who is the parent company operating out of China.
If the acquisition goes through, Microsoft would acquire and operate the TikTok service in the United States, Canada, Australia, and New Zealand. Microsoft will ensure that all private data of TikTok's American users is transferred to and remain in the United States, after which the data in the original servers will be deleted.
It is unclear whether the Indian Government will remove the ban on TikTok if Microsoft does purchase it. The discussions between Microsoft and ByteDance are still in the preliminary stages, and we'll hopefully know more information about the possible deal soon.