I have been getting a bunch of messages in my phone inbox today that my mobile number is registered in the National Do Not Call Registry or NDNC.  Remember that TRAI was planning to take action against tele-marketers for spam calls and SMSes ? Now looks like it's coming into effect on March 1st.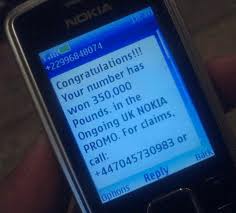 The irony is that the DND facility has been around for quite some time but it's only this time that TRAI has promised strict action against tele-marketers.
You can also call 1909 which is toll free number of the NDNC to change your preferences.You can also select to receive communication from select categories.
If you still want to be a victim of spam messages you can de-register by sending STOP DND to 1909. If your mobile number is still not registered you can send START DND to 1909.