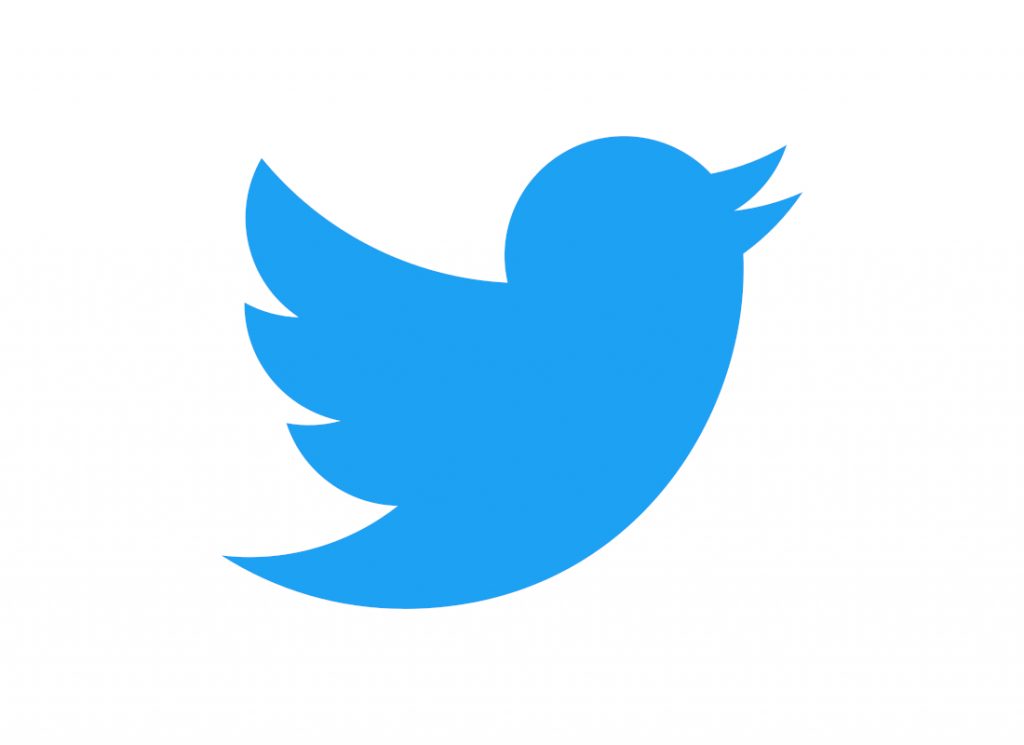 Yesterday, multiple users on Twitter, including those with verified accounts, reported being unable to tweet from their account or reset their account's password. Twitter has revealed that they limited these functionalities as a security measure in response to a social engineering attack that was aimed at promoting a Bitcoin scam.
Once Twitter noticed the problem, they quickly took drastic measures to block tweeting from any accounts and even disabled the ability to reset passwords. After a bit of investigating, they discovered a co-ordinated social engineering attack against some of their employees who had access to internal systems and tools.
The attackers seemingly gained access to many high visible accounts, including verified accounts with 2FA enabled, and began posting tweets to spread a Bitcoin scam. Some of the big accounts that appeared to be compromised include Elon Musk, Bill Gates, Barack Obama, Joe Biden, Kanye West, Apple.
Twitter has stated that their investigation is ongoing and that they are limiting access to their internal systems and tools during this process. At the moment, many accounts have had their functionalities restored, like the ability to tweet.