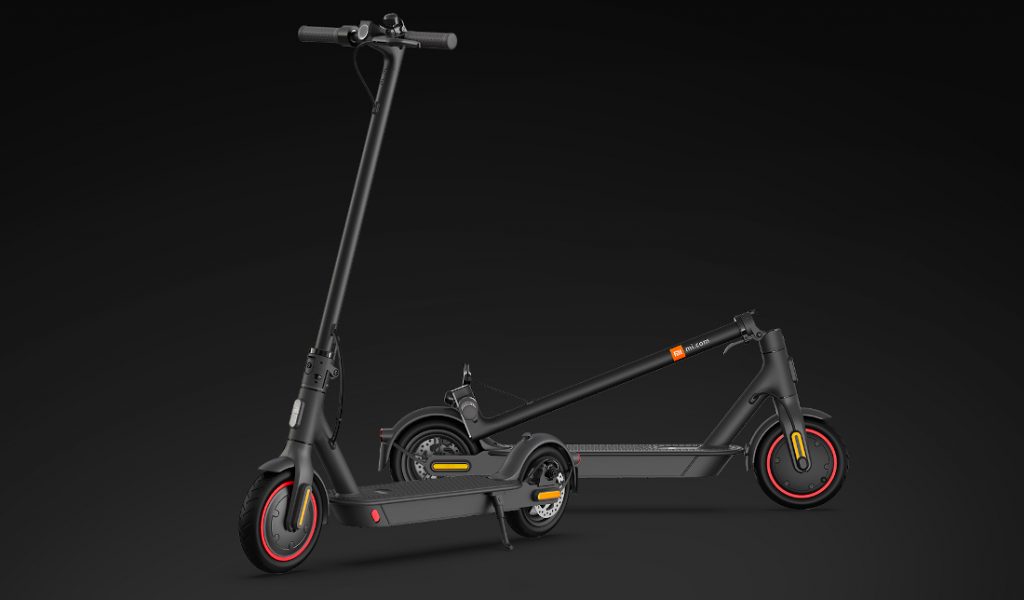 Xiaomi has announced yet another product in the micro mobility segment, the Mi Electric Scooter Pro 2. It features an extended range of up to 45km, speeds up to 25 km/hr, 3 speed modes, an improved display system, upgraded KERS, rear disk brake system and more.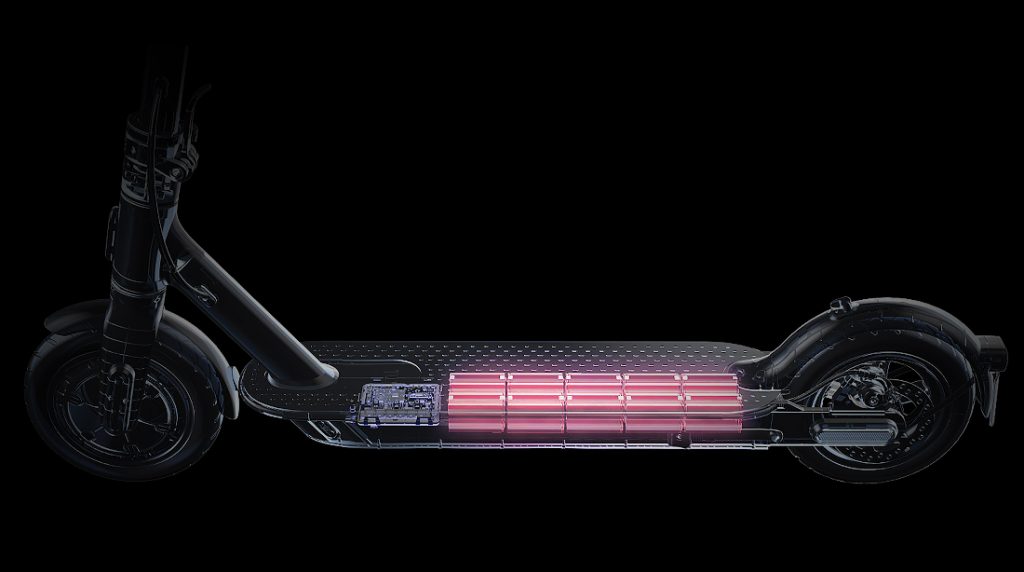 Xiaomi has outfitted the Mi Electric Scooter Pro 2 with a 12800mAh lithium ion battery (474Wh capacity) that enables an extended range of 45km. The scooter can be configured with up to a 600W motor that can accelerate the scooter to 25 km/hr. Other performance features include an upgraded kinetic energy recovery system (KERS), shock-absorbing pneumatic tires and regenerative braking.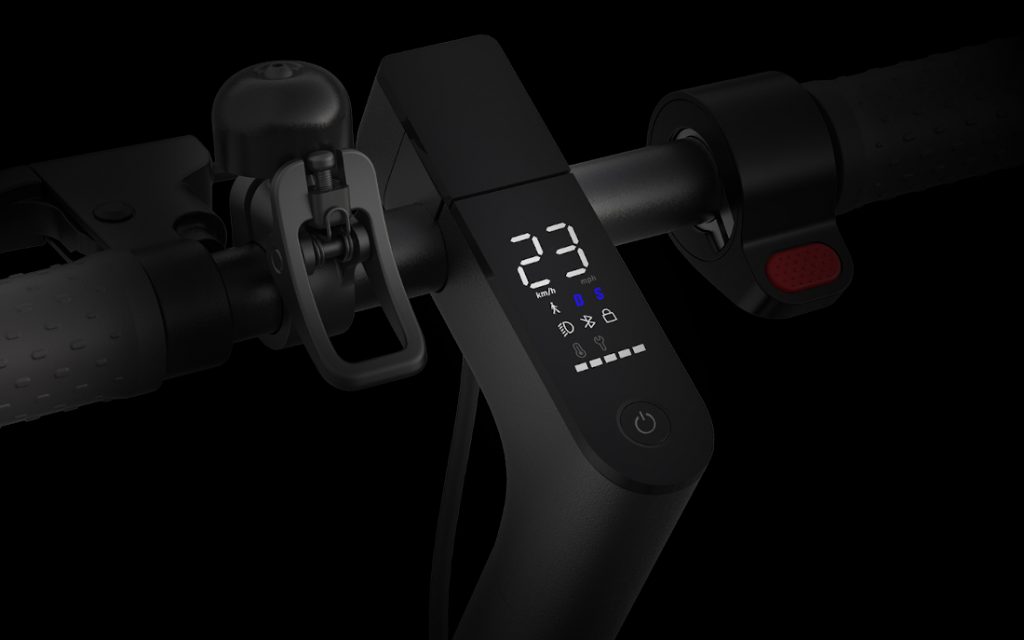 Xiaomi has upgraded the multifunctional dashboard for the Mi Electric Scooter Pro 2, now showing 8 kinds of data in real time like the speed, power, lock status, etc. Users can also view which speed mode is selected among that three available options, namely Pedestrian mode, Standard mode and Sports mode.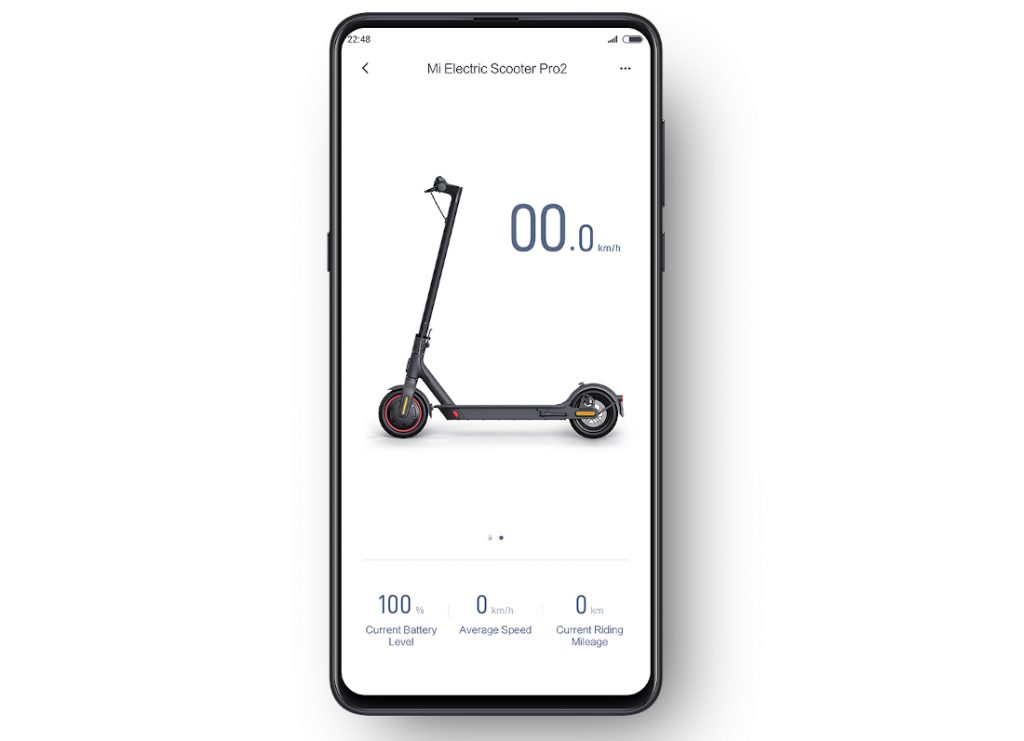 They also have upgraded the 2W ultra-bright headlight system, tail light system and added front, side and rear reflectors to the scooter for increased safety. The scooter can be connected to the Mi Home app for viewing ride stats, remote locking, cruise control and more.
The Mi Electric Scooter Pro 2 will become available at a starting price of €499 (US$ 570 / Approx. Rs. 42,850). They are also planning to release a special edition variant of the scooter in collaboration with the Mercedes-AMG Petronas F1 Team later in the year. It has also introduced Mi Electric Scooter 1S for the global markets priced at €399 (US$ 455 / Approx. Rs. 34,255).