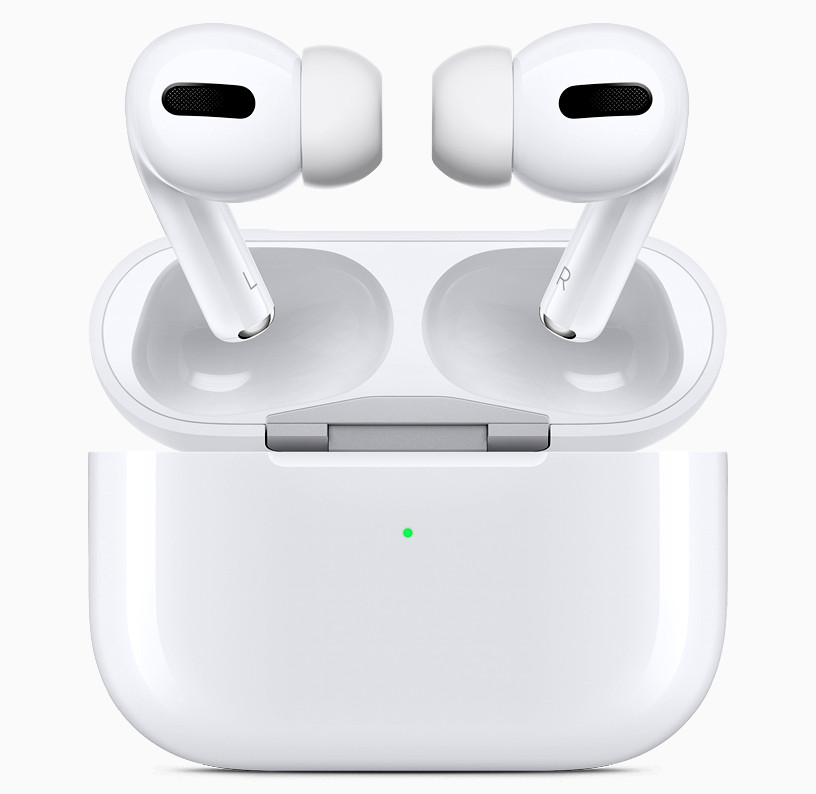 Apple is expected to launch their 3rd Generation AirPods sometime in the first half of 2021. According to a report from popular Apple analyst, Ming-Chi Kuo, the 3rd Gen Apple AirPods is expected to have a similar compact system-in-package (SiP) solution as the AirPods Pro.
When Apple launched the 2nd Gen AirPods, they added support for wireless charging, but overall, they made no change to the AirPod's  external design, including its case. With the AirPods Pro, the case's orientation was changed from opening vertically to opening horizontally which was made possible thanks to the smaller stem design below the ear.
The 3rd Gen AirPods is predicted to use a similar SiP, integrating the audio features into a smaller package. Ming-Chi Kuo expects AirPods Pro component suppliers like Amkor, JCET, Shin Zu Shing, etc. to witness a growth in shipments by 50%-100% YoY as Apple prepares to launch the 3rd Gen Apple AirPods in the first half of 2021.
A recent rumour from Ming-Chi Kuo stated that Apple will not ship chargers or EarPods with the 2020 iPhone models. This is expected to cause a surge in sales of the AirPods for this year, with growth numbers predicted at nearly 65% YoY for 2020.