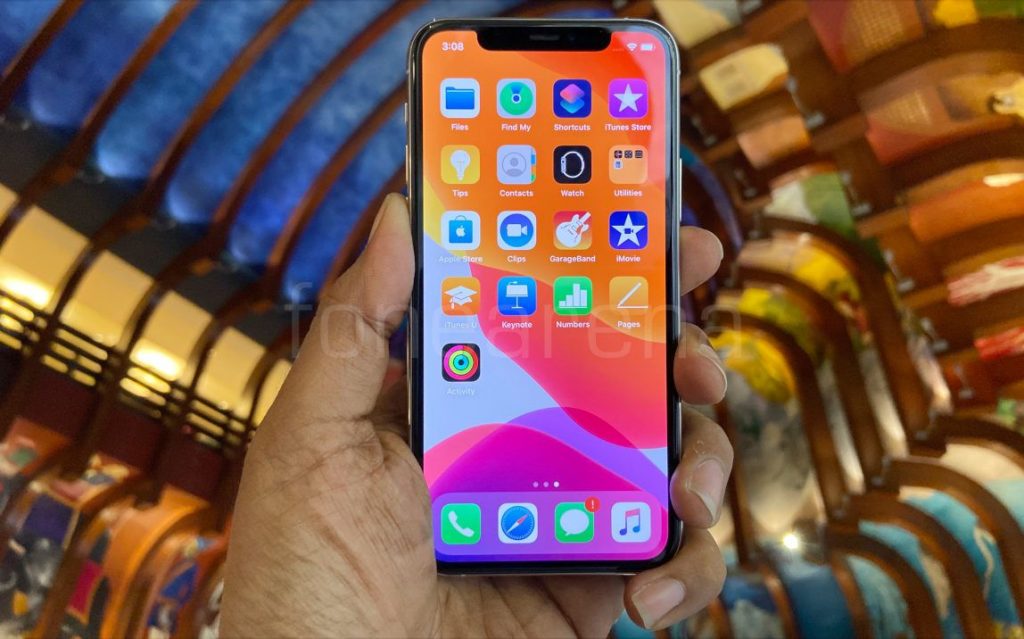 Last week, a rumour surfaced claiming that Apple will not include a power adapter in the box with a purchase of the iPhone 12. A research note from popular Apple supply chain analyst, Ming-Chi Kuo, appears to confirm the rumour, stating that Apple will not include both earpods or a charger, instead sell a 20W charger as an optional accessory.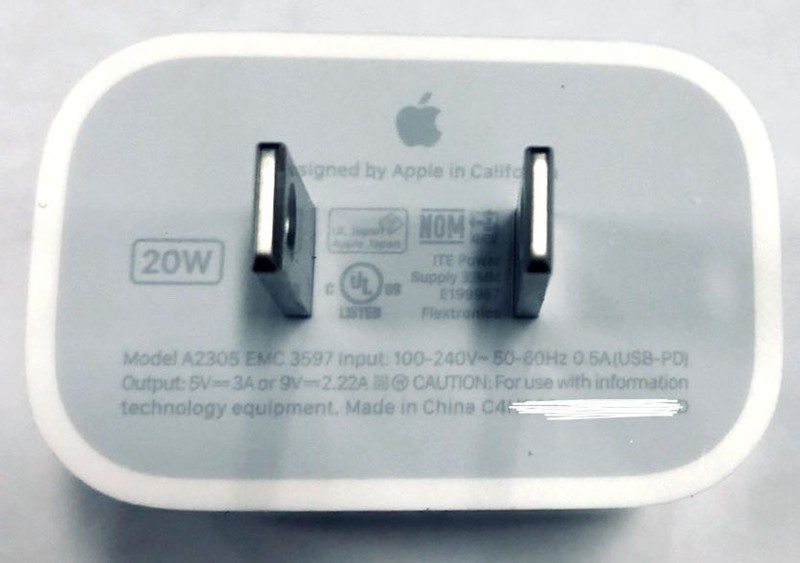 The reason behind this decision can be explained by the increased cost of production from integrating 5G technology into the iPhone 12. Apple is apparently interested in selling the iPhone 12 at around the same price point as the iPhone 11 series, which is why they may decide to not include EarPods and the power adapter. They will continue to include a Lightning to USB-C cable in the box though.
Apple is also expected to stop production of its 5W and 18W chargers once they start selling the 20W adapters as an optional accessory. The 2nd gen iPhone SE will possibly stop coming with its 5W charger in the box too. The 20W charger will be housed in the same body of the 18W charger, with support for fast charging via USB-C power delivery.