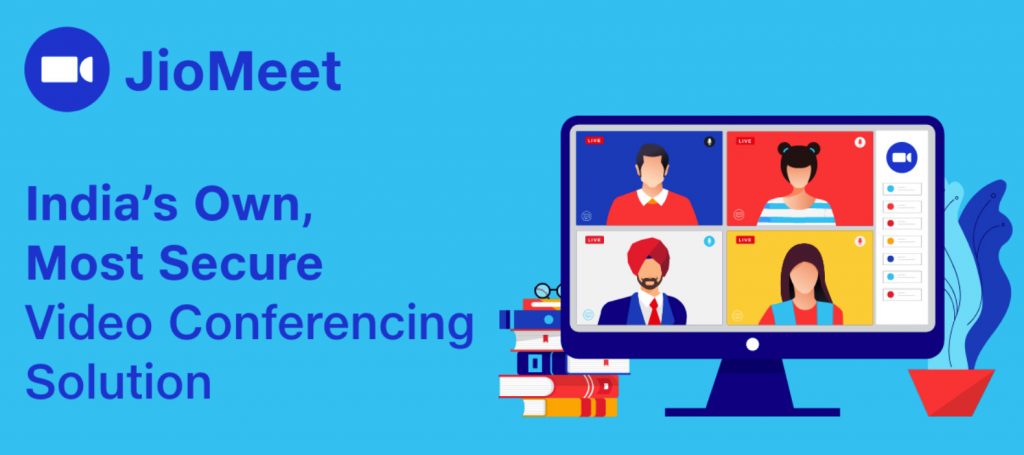 After testing it in May, Reliance Jio has officially launched its JioMeet cross-platform video conferencing app in a move to take on Zoom, Skype, Microsoft Teams, Google Meet and other video chat apps. The app works on Android, iOS, Mac, Windows, SIP/H.323 systems as well as Chrome and Firefox browsers on desktop.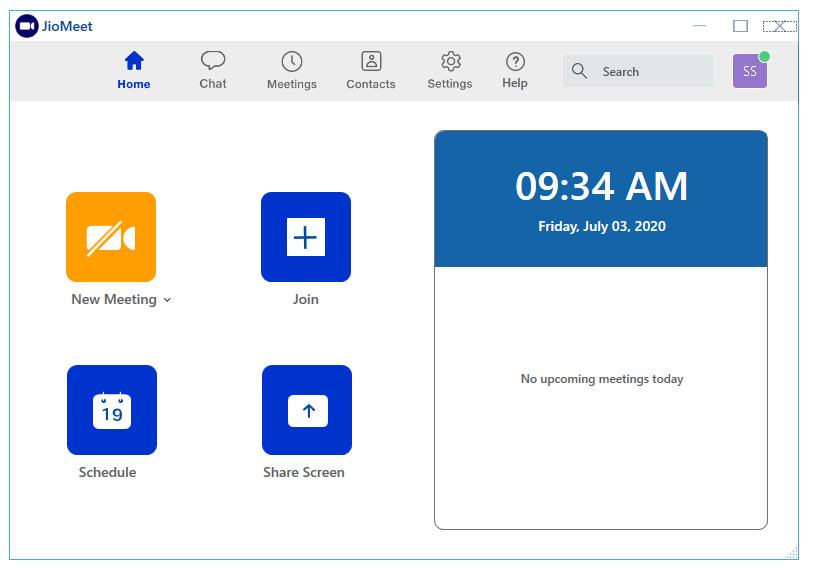 It supports up to 100 participants in maximum 720p resolution and has waiting room, screen sharing and more. The UI looks exactly like zoom, but the video quality is not as good as zoom. Recording option is available only in web mode. It doesn't have any separate business plans yet, so meeting can go uninterrupted up to 24hrs unlike zoom that has 40-minute limit on meetings with three or more total participants for a free plan.
Download JioMeet – Android (5.0 and above, min. 2GB RAM)| iPhone and  iPad (iOS 9 and above, min. 1 GB RAM) | Mac (MacOS 10.13 and above, min. 2GB RAM.) | Windows (Windows 10 with Microsoft .NET Framework 4.5.2 (x86 and x64) and above, min 4GB RAM) | Web (Chrome browser v80 and above and Firefox v57 and above).
Highlights of JioMeet

Easy sign up with either Mobile Number or Email ID
Meeting in HD Audio and Video quality
Create instant meeting and start inviting friends
Schedule a meeting in advance and share meeting details with invitees
Active Speaker view layout
Unlimited Meetings per day
Each meeting can go uninterrupted up to 24hrs
Each meeting is password protected
Host can enable 'Waiting Room' to ensure no participant joins without permission
Create Groups and start calling/chatting on single click
Share Screen and start collaborating
Use 'Safe Driving Mode' while driving
Use JioMeet on Android, Windows, iOS, Mac, SIP/H.323 systems
Multi-device login support up to 5 devices
Seamlessly switch from one device to other while on call