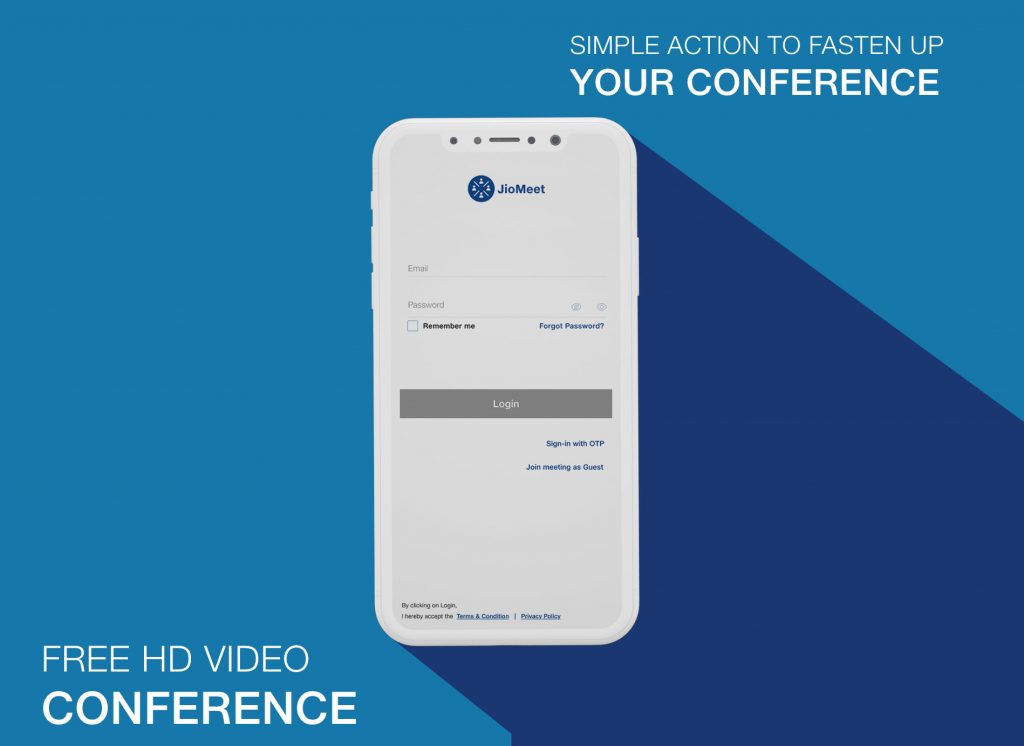 The usage of video conferencing apps have increased lately with people staying at homes and these business apps crossed 62 million downloads last month. Reliance Jio's 'Jio Meet' is the newest entrant in this segment and is set to take on popular video conferencing apps like Zoom, Google Meet, Microsoft Teams, and more.
Alongside releasing its Q4 2019-2019 results, Reliance Jio made an announcement on the rollout of Jio meet video conferencing-cum-collaborative app. Jio Meet lets you sign in with OTP alongside the usual email sign-in process, and you can also join a meeting as a guest. OTP based logged in users can invite participants using share link.
Jio Meet highlights
Call up to 5 people in free plan; Up to 100 people in Business plan
Streaming adapts to network condition automatically
Host can disconnect selective participants, control participants' audio and video feeds
Ability to answer calls in audio/video mode
Conference history
Ability to join calls that are already in progress
Corporate users can share the conference link with other participants, join a conference directly from the Chrome browser without registering, and call pre-registered video conference (VC) systems.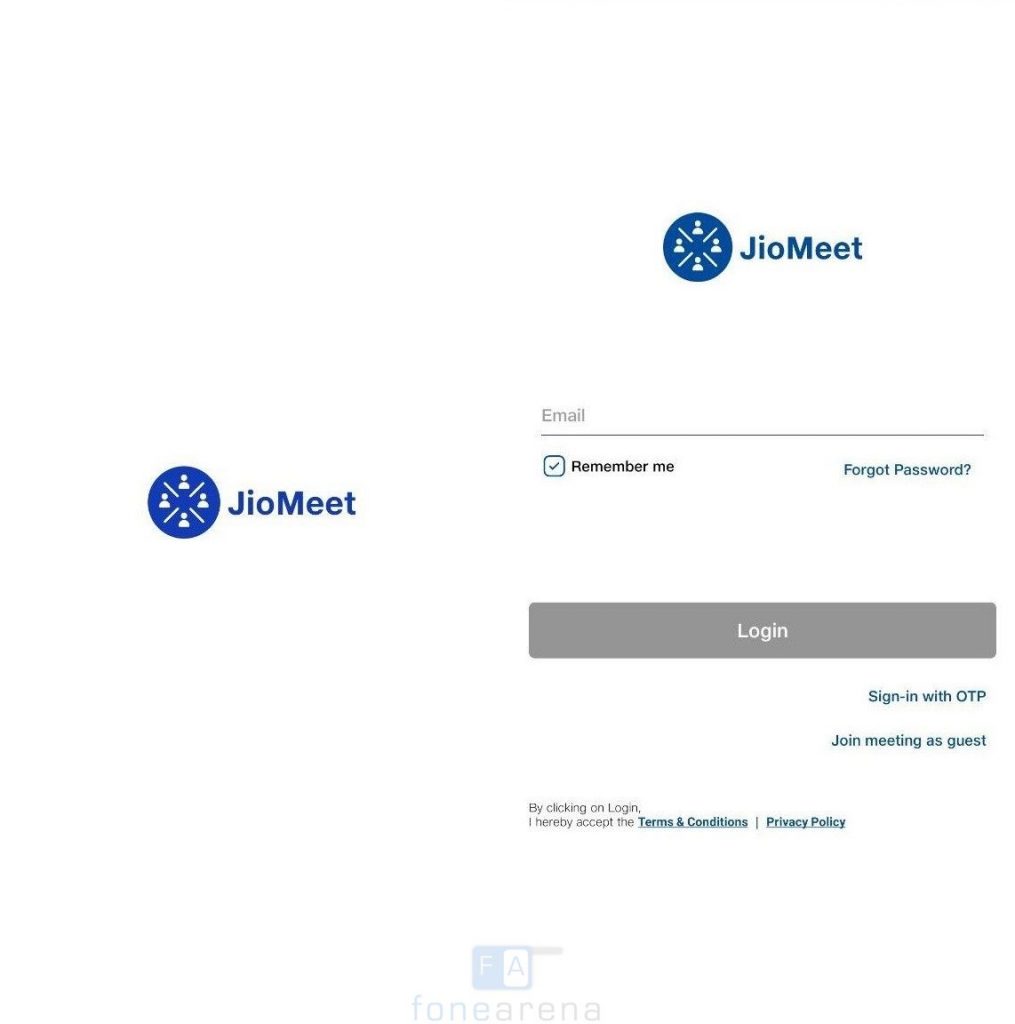 The Jio Meet app was live on the Google Play Store last month, but as of now, the company has removed it from the Play Store. Similarly, the Jio Meet's landing page which displayed key details now reads "Thank you for your interest in JioMeet". There is a dedicated Windows and Mac app, and Outlook plugin alongside the Android and iOS app.
The app is expected to be rolled to all users soon, and we should know more information in the coming days.
Commenting on this, Pankaj Pawar, senior VP, Reliance Jio Infocomm said:
Jio Meet is a platform which has many uniqueness- it actually has an ability to work on any device, any operating system, and it has an ability to do a complete collaboration. And effectively, this collaboration does not limit to a typical video conferencing app.