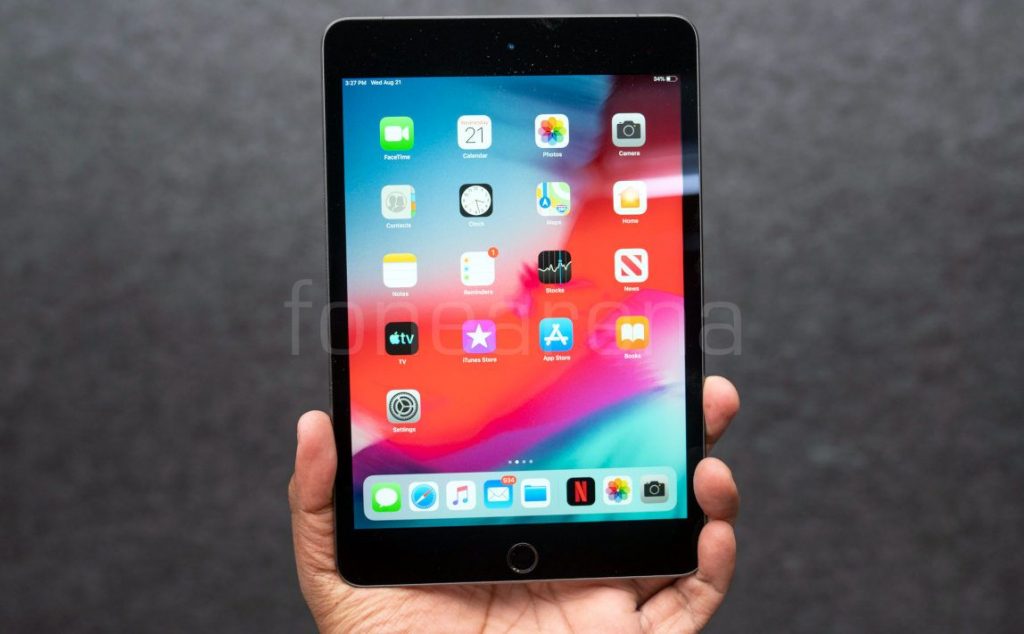 A research note from Ming-Chi Kuo has revealed that Apple is working towards launching a 10.8-inch iPad by the end of 2020 and a 8.5-inch iPad Mini sometime in 2021. The iPad Mini will likely be updated with the newer A13 Bionic while the 10.8-inch iPad might be upgraded from its A10 Fushion Chip.
Apple currently offers 4 models in the iPad lineup: 12.9-inch and 11-inch iPad Pro, 10.5-inch iPad Air, 10.2-inch iPad and a 7.9-inch iPad Mini. According the rumour, Apple is set to launch a 10.8-inch iPad later in 2020, but it is unclear as to whether the 10.2-inch iPad is getting an upgraded screen or if 10.5-inch iPad Air is getting updated.
The iPad Mini was last updated in March 2019 with the A12 Bionic chip. The rumour suggests that Apple will releasing a new iPad mini in 2021 with smaller bezels, increasing the screen size from 7.9-inch to 8.5-inches. If they do make that change, this will be the second iPad model to ditch TouchID in favour of FaceID.
Ming-Chi Kuo also stated that both upcoming iPad models will come with a 20W charger included in the box, unlike the upcoming iPhone 12, which is rumoured to not include a power adapter or EarPods in the box.