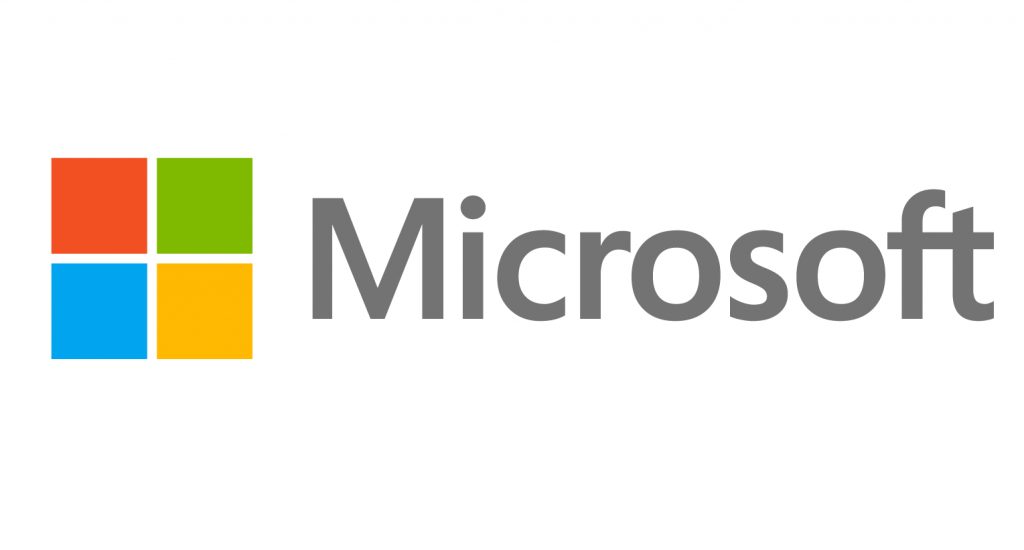 Microsoft Teams is a software used by people in the professional workplace to stay connected and in sync. Now Microsoft is rolling out features to the Android and iOS mobile apps, extending Teams' functionality into the personal space with support for Groups, the ability to share lists, locations sharing and also added a password and login manager.
Users who use the Teams mobile app for work can add their personal Microsoft account to the app, or create one with their phone number. From here, they can invite their friends and family and begin creating groups or have one-on-one conversations. Teams support chat, voice and video calling for both groups and one-on-one conversations.
Microsoft Teams gives users the ability to share lists, documents, and calendars directly within the group dashboard. The dashboard is a one stop place for chats, tasks, pictures, videos, and group calendars that have been shared in the group. Users can also share directly from Word, Excel, and PowerPoint right from within the Teams app.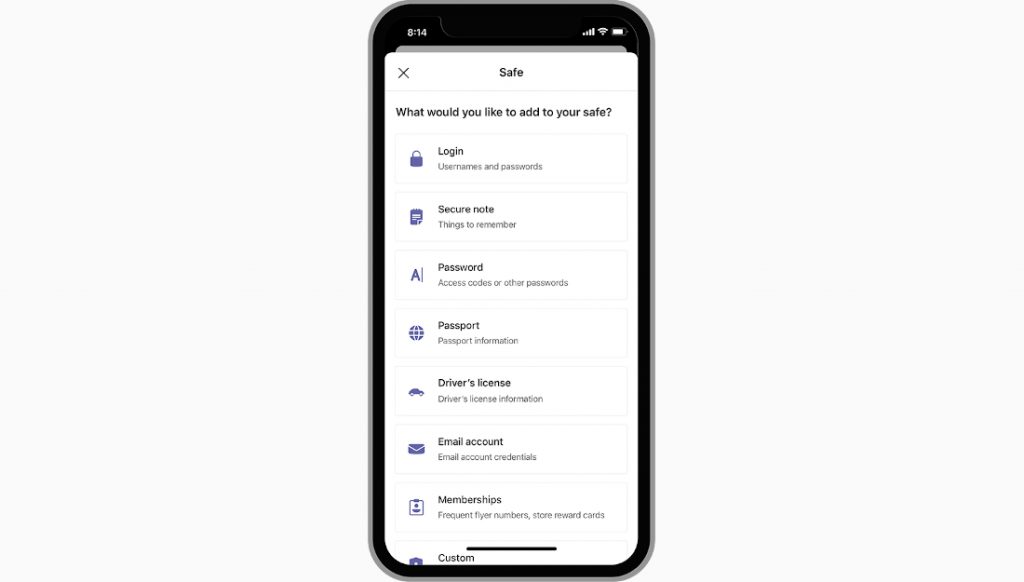 Another feature added to Teams is called Safe, which lets users store and share important information, like passwords, rewards numbers, or login information. A use case for this feature is the ability to share home Wi-Fi password or your streaming service login to family members in the group.
Microsoft is rolling out these features to the mobile apps (Android and iOS) over the coming weeks. The web and desktop versions will be getting these features later in the year.