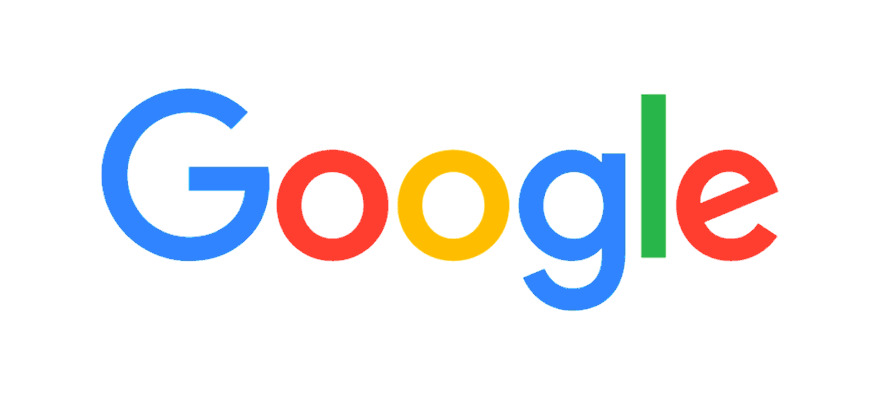 Google has already rolled out a bunch of updates to help their users find COVID-19 related resources easily. Collaborating with ICMR and MyGov, Google will now add new functionality to Search, Assistant and Maps that will help people find local COVID-19 testing centers.
With this new functionality, users who search for coronavirus-related terms ( For example – "coronavirus testing") will see a new "Testing" tab along with their results. This tab will contain all the necessary guidelines, requirements and information such as:
Calling the national or state helplines before heading out to get tested
Carrying a doctor's prescription (referral required)
Testing restrictions (tests are limited to certain patients)
Information about whether the lab is government- or private-run.
When using Google Maps to search for COVID-19 resources like testing labs, it will show now you a list of nearby testing labs, along with a Google Search link to view the government-mandated requirements.
At the moment, Google has integrated around 700 testing labs on Search, Assistant, and Maps across 300 cities in India. They will continue to work with ICMR to add labs across the country as they turn up. This feature is available in eight Indian languages — Hindi, Bengali, Telugu, Tamil, Malayalam, Kannada, Marathi, and Gujarati.