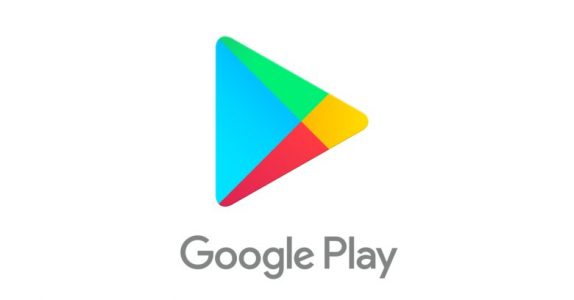 In recent weeks, some apps went viral on the Google Play Store in India and soon they were taken down by Google which received particular attention here. While the exact reason for taking down was not mentioned then, now Google India has issued an official clarification for the same.
Google in its India Blog said that it took down a "video app" for a number of technical policy violations that could include spamming users or the Play Store, message spam, repetitive content, webview and affiliate spam, or the primary purpose is to serve ads.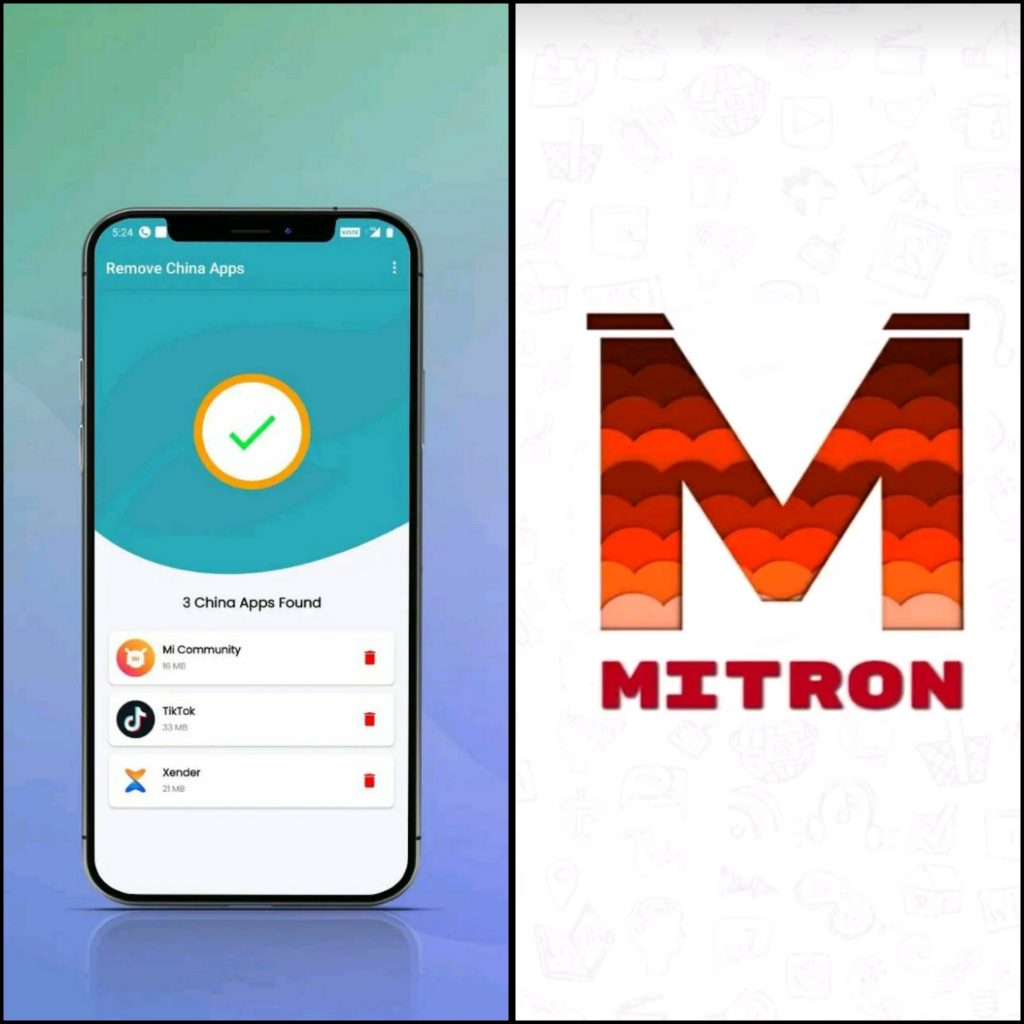 Similarly, Google has also suspended apps that "encourages or incentivizes users into removing or disabling third-party apps or modifying device settings or features unless it is part of a verifiable security service". Google further adds that an app that is allowed specifically to target other apps will lead to behaviour that is not in the best interest of the consumers and developer community.
While Google has not specified the names of the apps that were removed recently, it should be the 'Mitron App' (a TikTok clone) and 'Remove China Apps' application. Google said that the "video app" can go back up on the Play Store if the issues are addressed and the developer adheres to the guidelines set by Google Play.