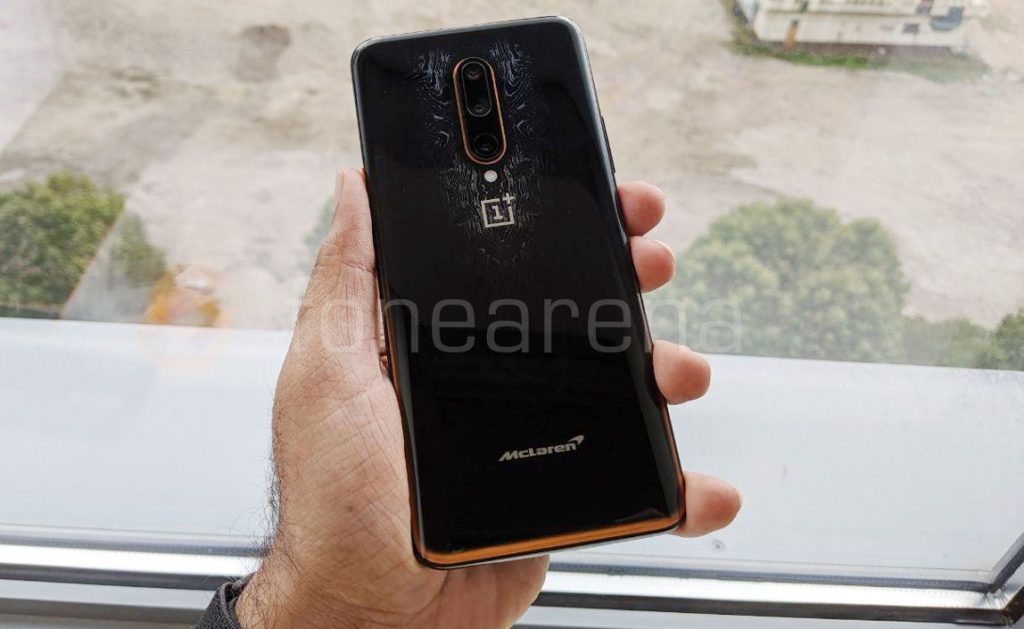 One of the many unique partnerships among smartphone manufacturers, OnePlus's partnership with British car manufacturer, Mclaren had lead to the release of some interesting special edition smartphones. However, it has been officially confirmed that the partnership has ended, which means there likely won't be a McLaren Edition 8T Pro released later this year.
The first smartphone OnePlus released in 2018 in partnership with McLaren was the OnePlus 6T McLaren Edition. The phone's design featured iconic elements of McLaren's design like Papaya Orange accents and a carbon fibre back glass design. The internals were also beefed a bit, with 10GB RAM and 30W Warp charging support.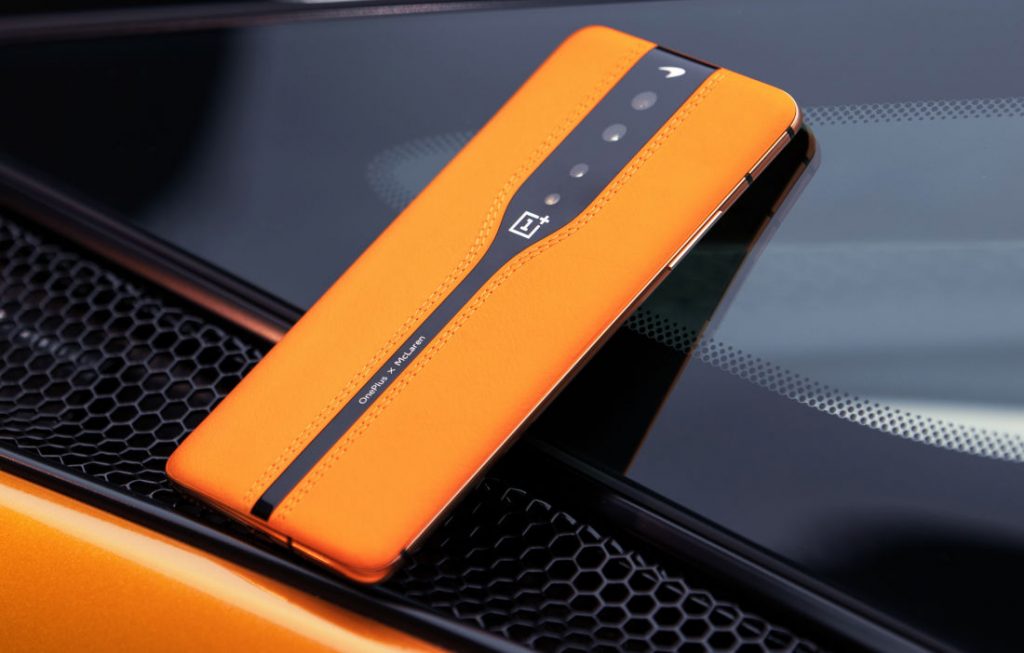 Since then OnePlus released a McLaren Edition phone of 7T Pro that featured similar design elements and slightly better internals. They also worked with McLaren on their electrochromic glass technology for the OnePlus Concept One smartphone. It was developed more as a proof-of-concept and not one meant for public release.
News reports surfaced of the partnership ending as OnePlus was no longer listed as a 2020 F1 partner for McLaren. A spokesperson from McLaren confirmed the news, stating that:
Our partnership with OnePlus, which came to its scheduled conclusion recently, has been a highly successful collaboration between two iconic and innovative brands. Since the start of this partnership in 2018, OnePlus has been a supportive, valued partner and we wish them well and hope to see them in the future.
It is sad to learn that OnePlus will no longer produce Mclaren special edition smartphones. However, this does not mean the end of OnePlus releasing special editions smartphones, and we are excited to see who they partner with in the future.