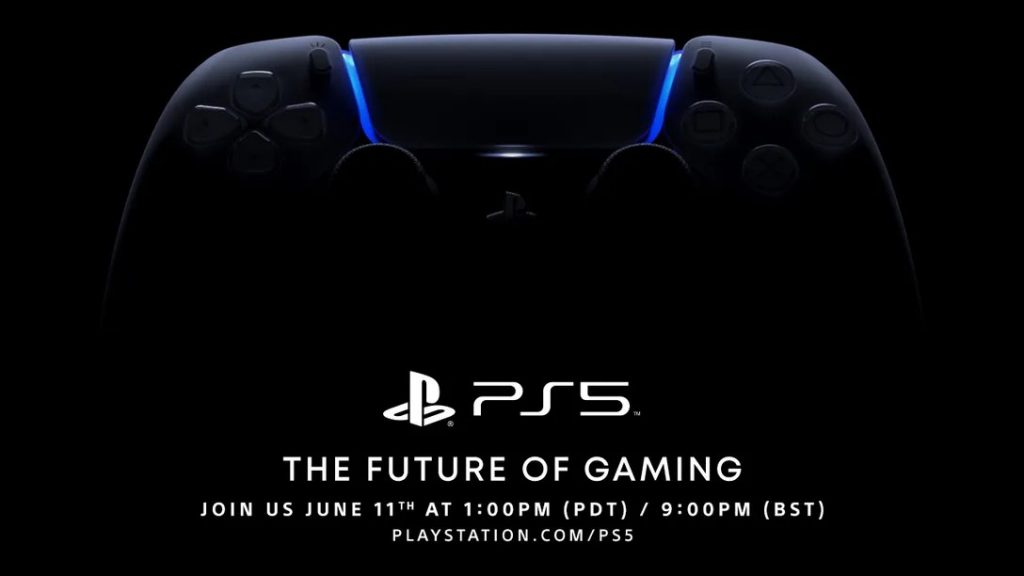 Update 2: After cancelling the June 4th event, Sony has now rescheduled the event for June 11th at 1PM PDT (1:30 AM IST June 12) and it will offer live stream on playstation.com.
Update: Sony has announced that it has decided to postpone the PlayStation 5 event scheduled for June 4. "While we understand gamers worldwide are excited to see PS5 games, we do not feel that right now is a time for celebration and for now, we want to stand back and allow more important voices to be heard," said the company.
Earlier: Sony just confirmed that it will hold PlayStation 5 online event on June 4th. The company already confirmed the specifications of the and also revealed the DualSense Wireless Controller, but it has not revealed the design of the console yet, which we will get to see at the event next week along with new games.
To remind you, the PS5 will pack 8-core AMD Zen 2 based CPU, RDNA 2 based GPU with 36 compute units, 16GB GDDR6 RAM that is complemented with custom 825GB NVMe SSD which is connected to the main processor via a four-lane PCI Express 4.0 interconnect. It will feature Tempest Audio engine which can process hundreds of sound sources in high quality to provide excellent sound presence and locality.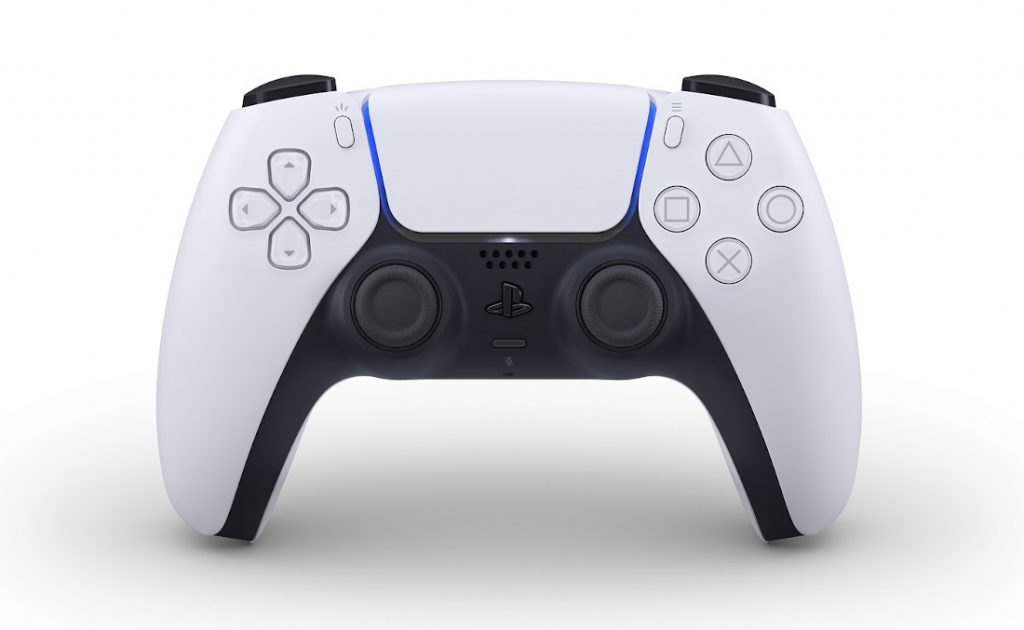 The DualSense wireless controller gets new haptic feedback mechanism that can offer a variety of vibration sensations for different types of scenarios in games. The L2 and R2 buttons have also been fitted with adaptive triggers, providing gamers with a variable tension that can be perfect for situations like drawing a bow to shoot an arrow. It has  "Create" button that will be used to create gameplay content to be shared or viewed later, built-in microphone array for quick voice chats, built-in rechargeable batteries, a two-tone design and an updated light bar position.
The Sony PlayStation 5 event on June 4th starts at 1PM PDT (1:30 AM IST) and it will offer live stream on playstation.com.