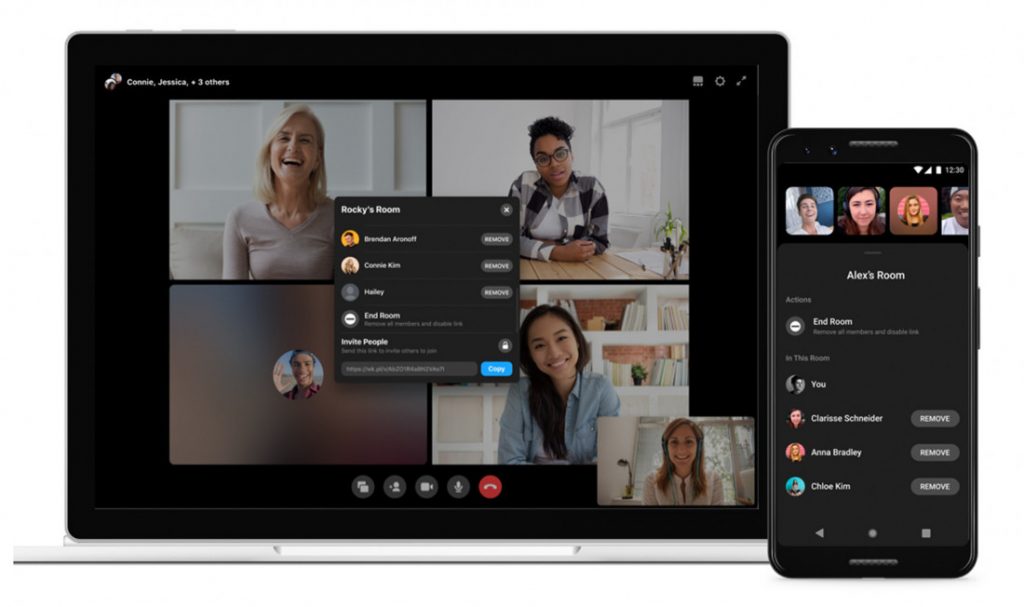 In light of the global pandemic, Facebook has announced new video features for their enterprise-focused Workplace. These include Workplace Rooms, Live Producer, Live Q&A, Live Captions, Translations & Caption Editing and Portal specific features.
The first feature is based on Messenger Rooms and is a virtual meeting space with unlimited meeting time called Workplace Rooms. Users will be able to invite people outside of their company, even those don't have a workplace account, with a limit of up to 50 people in a room.
Live Producer can be used to stream reliable, high-quality live video straight from the user's computer, with extra features like screen-sharing, Q&As, polls and real-time health metrics. Live Q&A is another feature that presenters can use to ask questions to the audience of live events such as town halls and Ask Me Anything sessions.
Workplace live broadcasts will have the option to be automatically caption in multiple languages, which can be helpful for those with hearing disabilities and different language proficiencies.  And lastly, Facebook will be integrating Workplace's many features into their Portal devices.
These features will be rolling out all workplace customers by June, while Workplace Rooms will be free for customers till December 2020.