Update — May 22, 2020: Xiaomi has updated their browsers again. Enhanced Incognito mode has been replaced with "Help use improve Mi Browser" which now clearly mentions that if you turn it on, it will share aggregated data stats in Incognito mode. This should clear the confusion among users whether to keep it on or turn it off. This is now reflected in Mint Browser and Mi Browser Pro downloaded from the Play Store. Preloaded Mi Browser on the phones should also receive the update soon.
Earlier — May 4, 2020: It has been a few days since researchers at Forbes posted an article that claimed Xiaomi was collecting an alarming amount of personally identifiable information from their web browsers. Xiaomi has denied these claims, releasing an update to their browsers that turns off aggregated data collection when browsing in incognito mode by default.
Once Forbes posted the article, it caused quite a bit of buzz in the tech community. Xiaomi was quick to respond to the claims in the article, strongly denying collecting personal data from a user. Xiaomi also explained the various types of they do collect and when they collect. Along with this, Xiaomi stated how their products followed international data protection standards and various certifications.
One of the claims that Forbes made is that Xiaomi continued to collect this information even when their browsers were set to incognito. Xiaomi not only stated that this was false, but they even showed their software code to prove that the only data they did collect was aggregated browser analytics.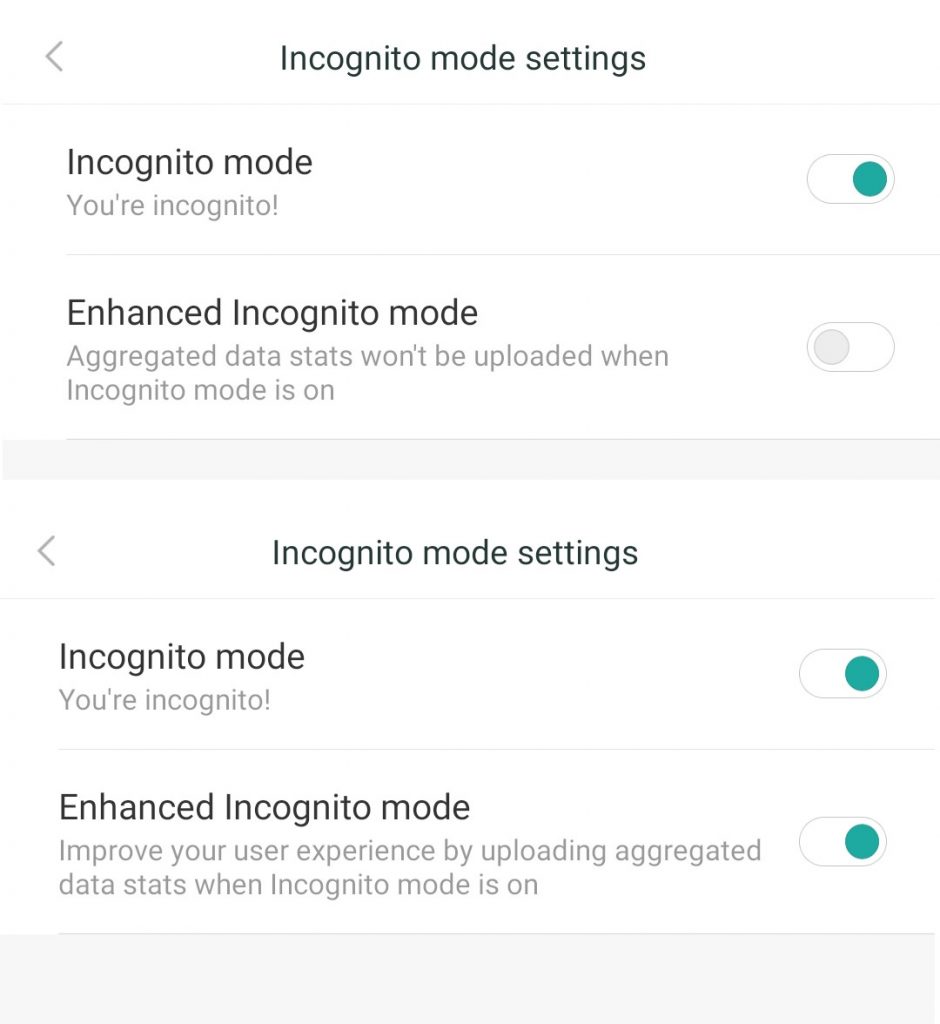 Now, in a move to earn their user base's trust, Xiaomi has gone one step further and released an update to all their browsers today. The update enables an option to let users turn off/on aggregated data collection when in incognito mode, and it is off by default. This will give further control to users over sharing their data with Xiaomi.
The update will be rolled out to all users starting today for all three products, the preloaded Mi Browser, Mi Browser Pro and Mint Browser. Mi Browser Pro can be downloaded from the Play Store here and Mint Browser can be downloaded from here.