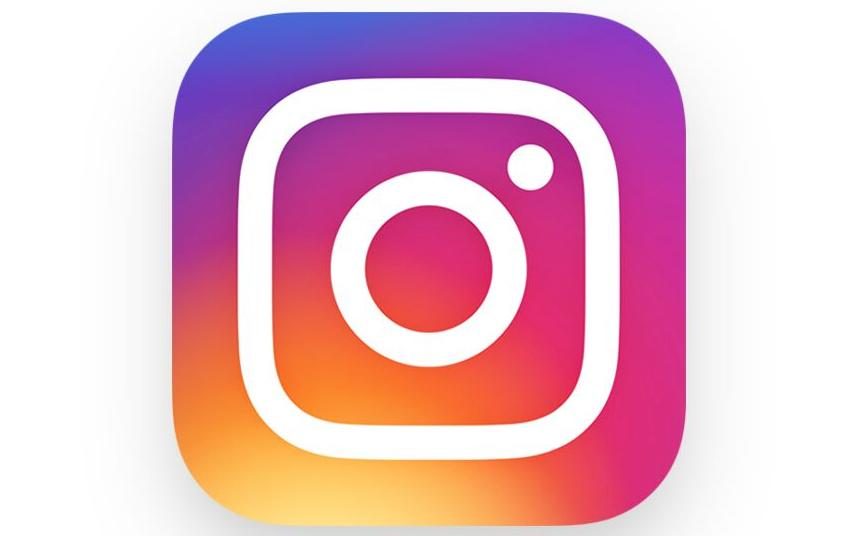 Cyberbullying in social media is an issue that many users, both young and old face these days. Instagram is making an effort to curb this by introducing more tools and controls for users in regard to their privacy and their post's comments.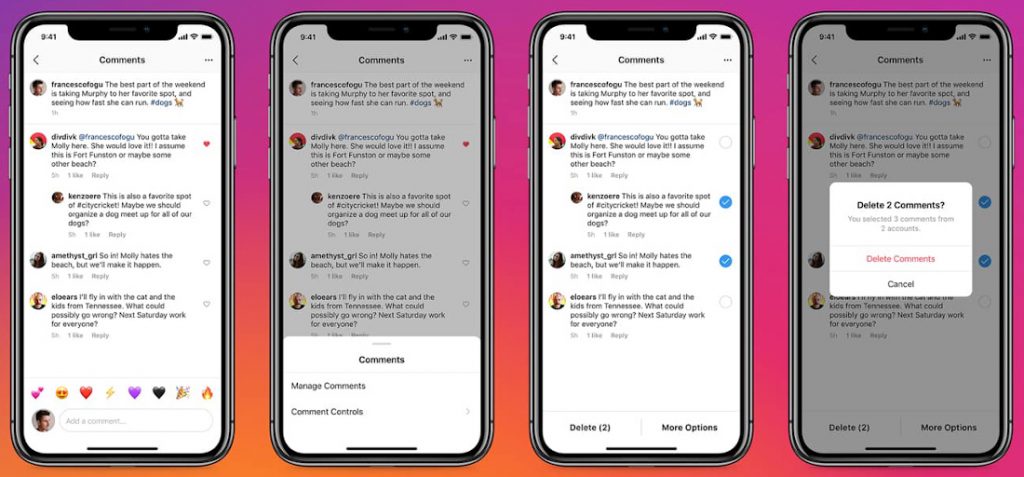 One of the first tools gives users the ability to manage multiple unwanted interactions like comments at once. This can help people with larger followings to maintain a positive environment in the post and also block/restrict negative accounts.
On iOS, users can simply tap a comment and the three dot button to access a menu. From here, users can tap on "Manage Comments" and choose up to 25 comments to delete at once. There will also be an option to block or restrict accounts in bulk in "More Options". Android users can access the same menu by long pressing a comment.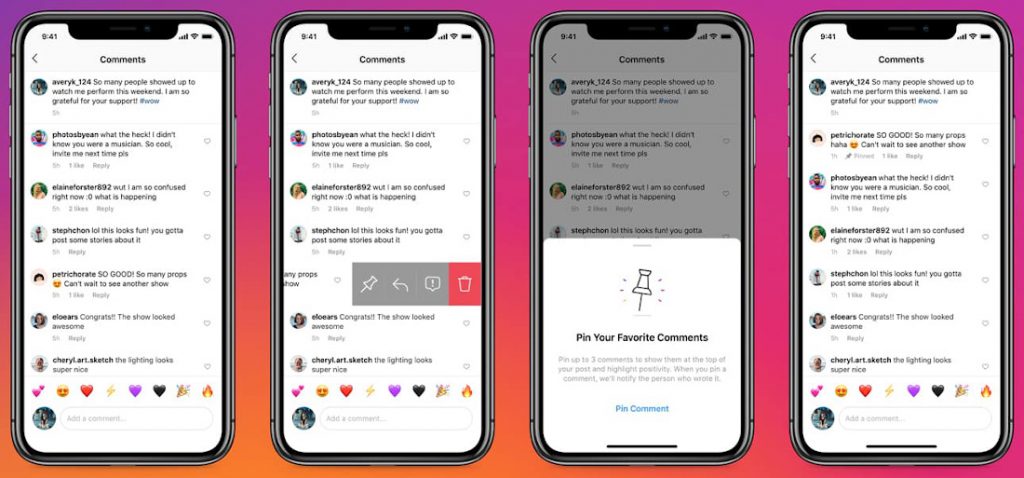 The second tool that Instagram is adding is the ability to pin comments to the top, typically a positive comment, to highlight it. Users can choose a select number of comments and pin it to the top to encourage more positive interactions for their post.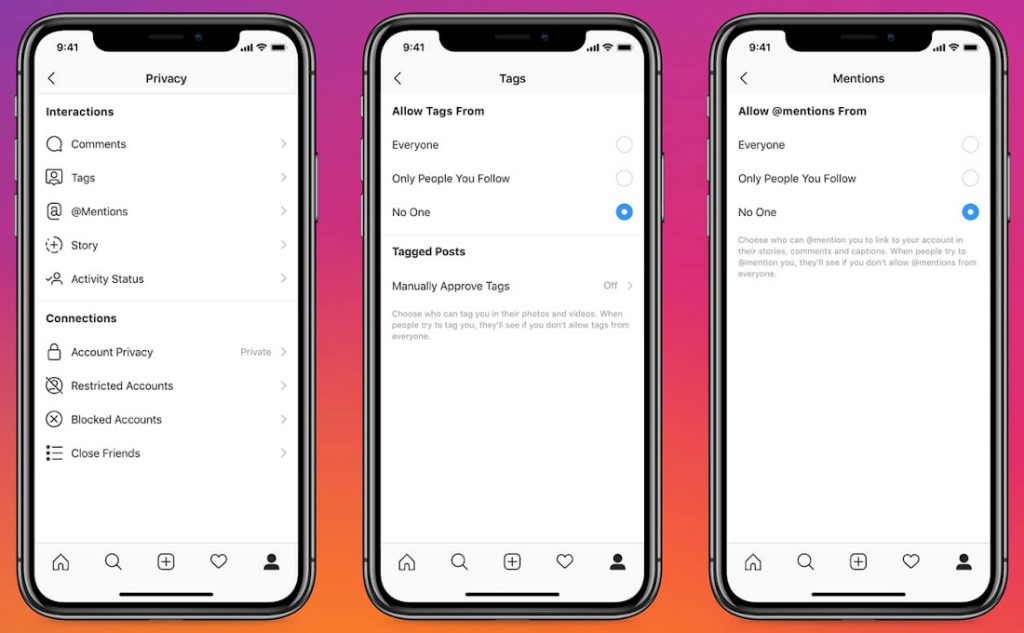 The last tool that Instagram added gives users more control with who can tag them in comment, caption or Story. In the Setting->Privacy, users will be able to choose from three options for tagging:
Everyone
Only people you follow
No one
These new tools will be available for everyone to use from today. Instagram is available for download on the Play Store for Android and the App Store for iOS.