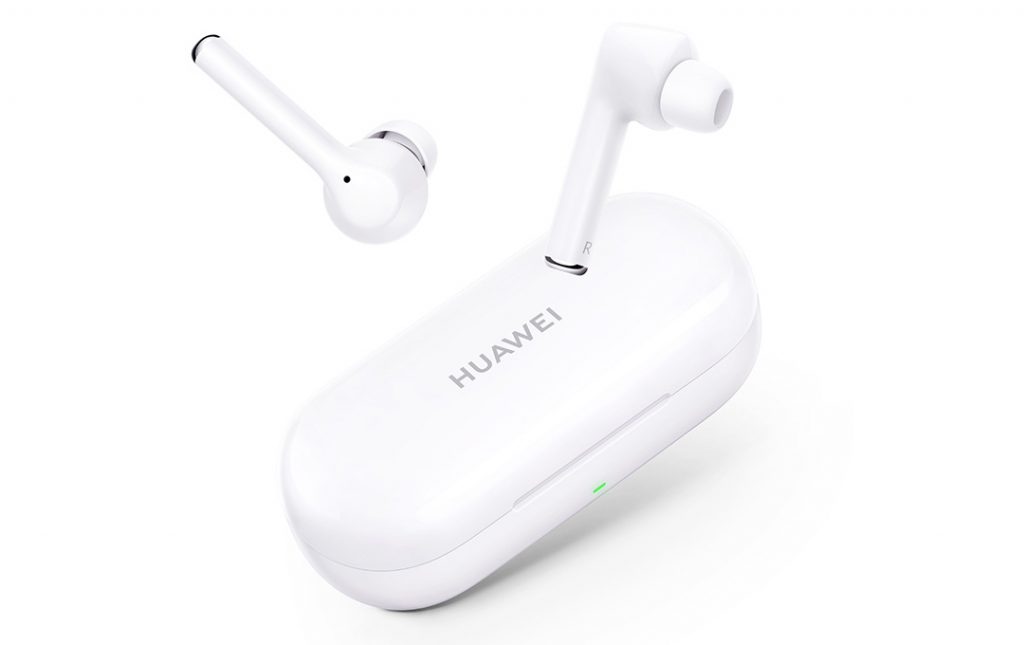 HUAWEI has launched yet another pair of truly wireless earbuds called the FreeBuds 3i. As the name suggests, it is a budget variant of the Freebuds 3, while still featuring active noise cancellation (ANC), decent battery life, a comfortable fit, touch controls and more.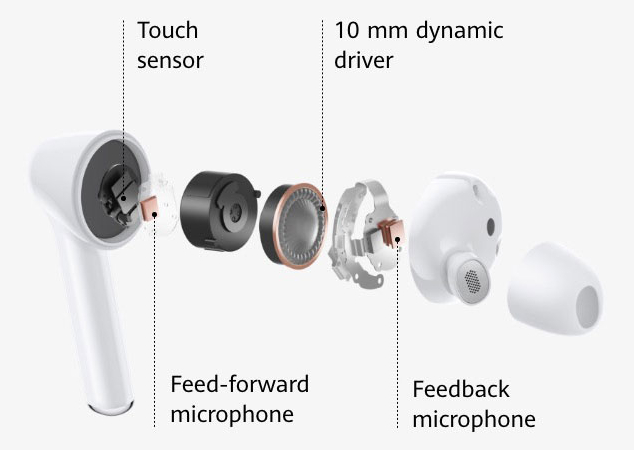 The Freebuds 3i feature a triple mic setup, two on the outside and one on inside in the ear canal, to provide good noise cancellation capabilities. The outer microphones analyse ambient noise while the inner microphones analyse the actual sound reaching the user's ears to fine tune the ANC perfectly. HUAWEI claims that the Freebuds 3i is capable of reducing the noise level by up to 32dB.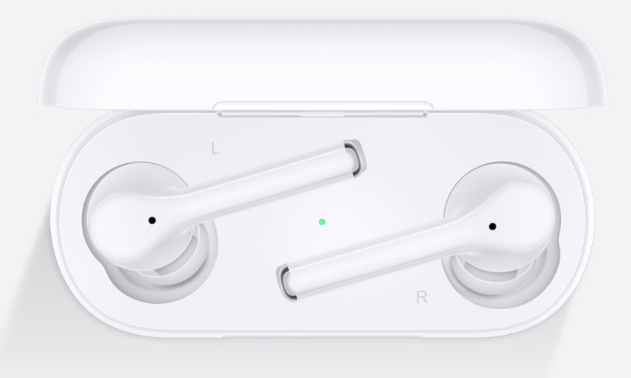 Powering the earbuds are 10mm dynamic drivers that HUAWEI claims will deliver authentic, balanced audio with powerful bass. The earbuds can be controlled via touch controls on the side of the earbuds, and they feature auto pause of audio when the earbuds are taken out. They each contain a 37 mAh battery which offers a listening time of 3.5 hours with ANC on. The included case charges via USB-C and will provide for another 14.5 hours of charge to the earbuds.
The Huawei Freebuds 3i will be available in Europe for a price of €119 (Approx. Rs. 9738) and in UK for £89.99 (Approx. Rs. 8440) and will go on sale from next week.