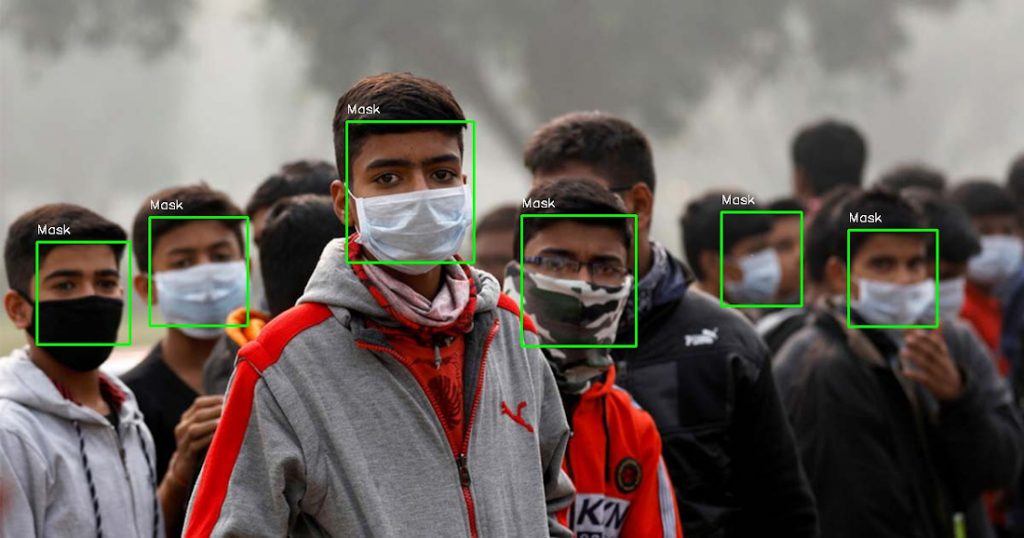 As the country is preparing to reduce restrictions on the COVID-19 pandemic lockdown, it has become imperative to ensure homes, workplaces and other environments are in compliance with WHO/ICMR guidelines. To help ensure this, smart devices manufacturer Qubo has launched COVID Guard, which is an AI based solution that notifies a user when someone is not wearing a mask or not following social distancing protocols.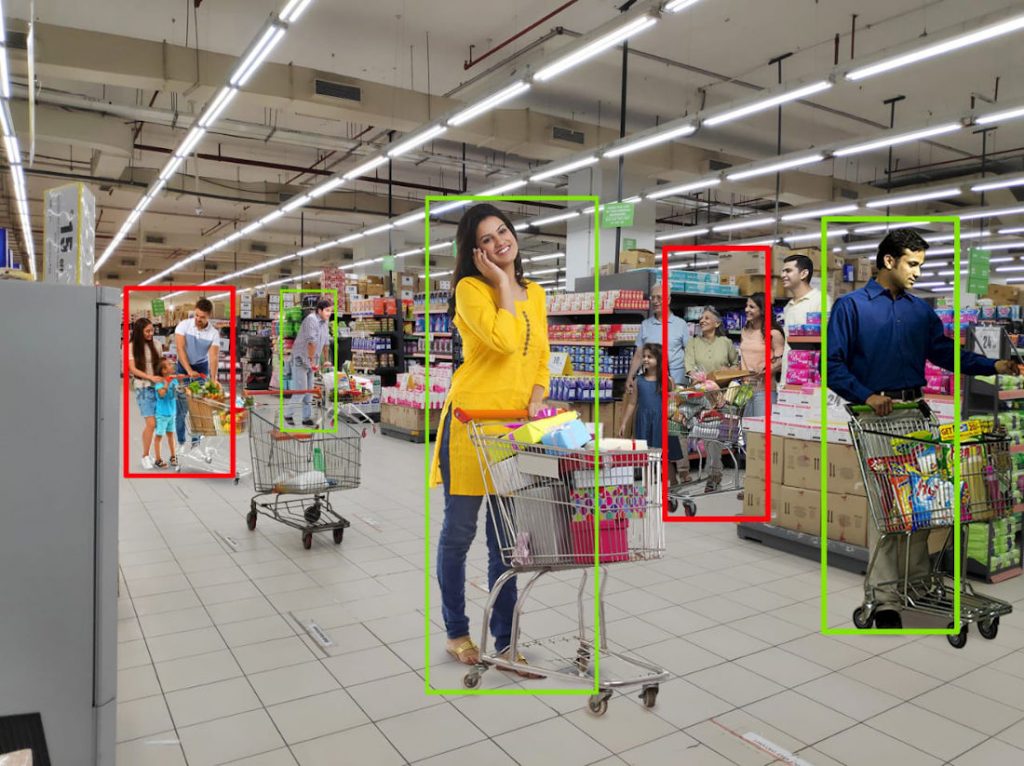 Qubo Q-eye AI platform is capable of detecting and recognising if a person in its video feed is not wearing a mask or is not practising social distancing. In workplaces, the smart camera can then inform the manager who can then take action accordingly. In home, members of the household can be alerted when a delivery executive or essential service personnel are not complying with these protocols too.
Qubo COVID guard will be available in a range of Qubo Smart cameras at an affordable price point of Rs 4000 in the coming weeks.
Commenting on the launch, Nikhil Rajpal, CEO, Hero Electronix, said:
With the changing scenario for businesses, ensuring business continuity while also implementing health and safety compliances will be a challenge most businesses aren't prepared for. Despite the challenges due to lockdown, COVID Guard features were developed in house by the team working remotely to help businesses to gradually head back to normalcy. Social distancing and wearing masks is the new normal, with COVID-Guard we are leveraging our expertise in developing AI-based solutions to solve a major real-world problem which has become a public health crisis. We believe that with this feature, employers can remain at ease and focus on their businesses while Qubo cameras work round the clock to ensure safety across the work premises.