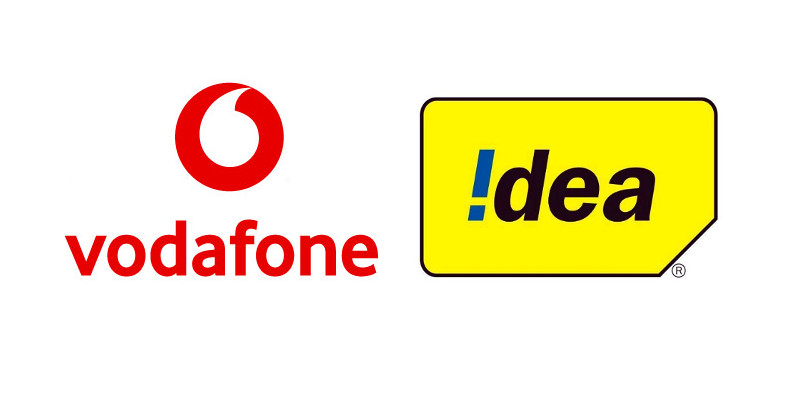 Due to nationwide lockdown now, prepaid recharge through physical stores is not possible and to solve this, mobile operators Airtel and Reliance Jio came up with a dedicated program that lets individuals earn by selling recharges. Following Airtel and Jio, Vodafone IDEA has now partnered with Paytm to allow individuals and merchants to sell prepaid recharges.
Under 'Recharge Saathi' program, any Paytm merchant and individuals can recharge any Vodafone IDEA prepaid number and earn a commission. While the exact commission rate is not specified, Vodafone Idea says that it will give an "assured cashback" to merchant partners for multiple recharges and small business, individuals would be able to earn up to an additional Rs 5,000 every month through this program.
To get started, individuals and merchants need to register on the PayTM app and recharge any number from 'Stay at Home Essentials→Prepaid' category of the app. The company says that as a part of the program, Paytm customer including pharmacists, milk booth operators, newspaper vendors, even individuals such as security guards can recharge any Vodafone Idea number and start earning.
Commenting on this, Abhay Sharma, Senior Vice President – Business, Paytm said:
This is a great initiative to empower people as well as help them earn an additional livelihood. Prepaid mobile phone recharges is a very important category for us. While we already are India's top destination for prepaid mobile recharges, this exclusive partnership with Vodafone Idea will help us further expand our reach and make deeper inroads into the country.
Avneesh Khosla, Marketing Director, Vodafone Idea said:
It has been our constant endeavour to ensure that all our customers remain connected at all times, especially now, during the current national lockdown. We believe that this partnership with Paytm will help a large number of our prepaid customers who are digitally unengaged to remain connected without having to step out to recharge. This partnership will enable digitally connected individuals and small businesses to sell recharges and earn a livelihood.