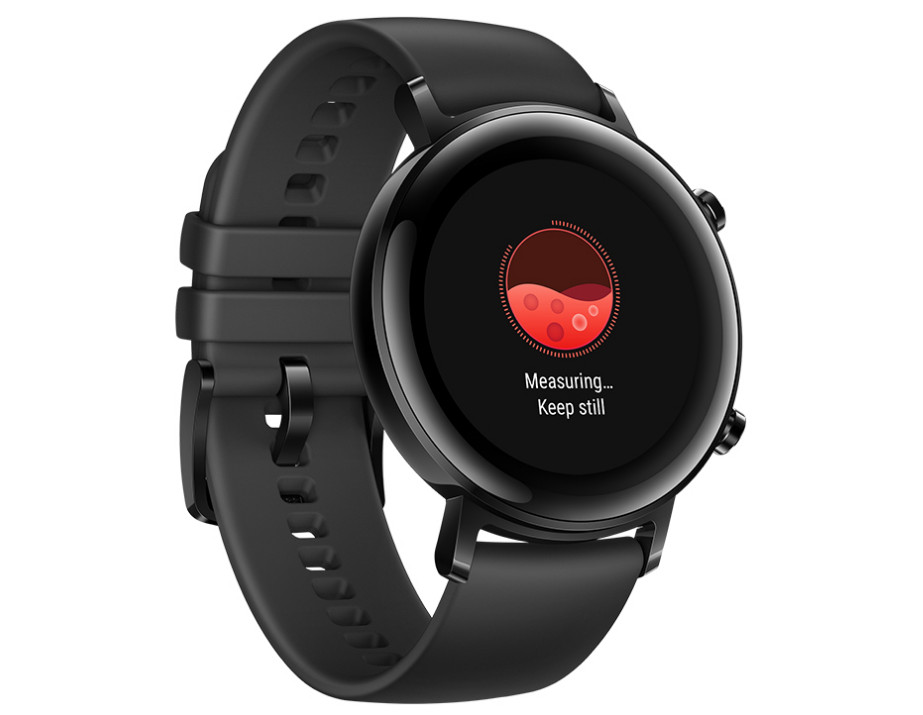 HUAWEI Watch GT2 series have been updated to version 1.0.6.26 with SpO2 monitoring which helps in measuring the volume of oxygen in the blood. The update is available through the health app and also improves system stability.
SpO2 represents an estimate of the oxygen levels in a person's bloodstream. A healthy person should have an SpO2 level between 90 and 100. Low levels of oxygen in the blood can cause hypoxemia, which can have severe impact on health. The elderly, people with certain heart and lungs related diseases and snoring issues, those having a hectic schedule, or those living at higher altitude are usual victims of low oxygen levels in the blood.
The feature will be handy for sports person, gym, and fitness enthusiast for monitoring oxygen levels during hectic workout sessions. The feature is expected in the HUAWEI Watch GT2e at launch as well.
HUAWEI recently announced VIP Customer Services for the HUAWEI Watch GT 2 in India and also introduced no cost replacement policy.