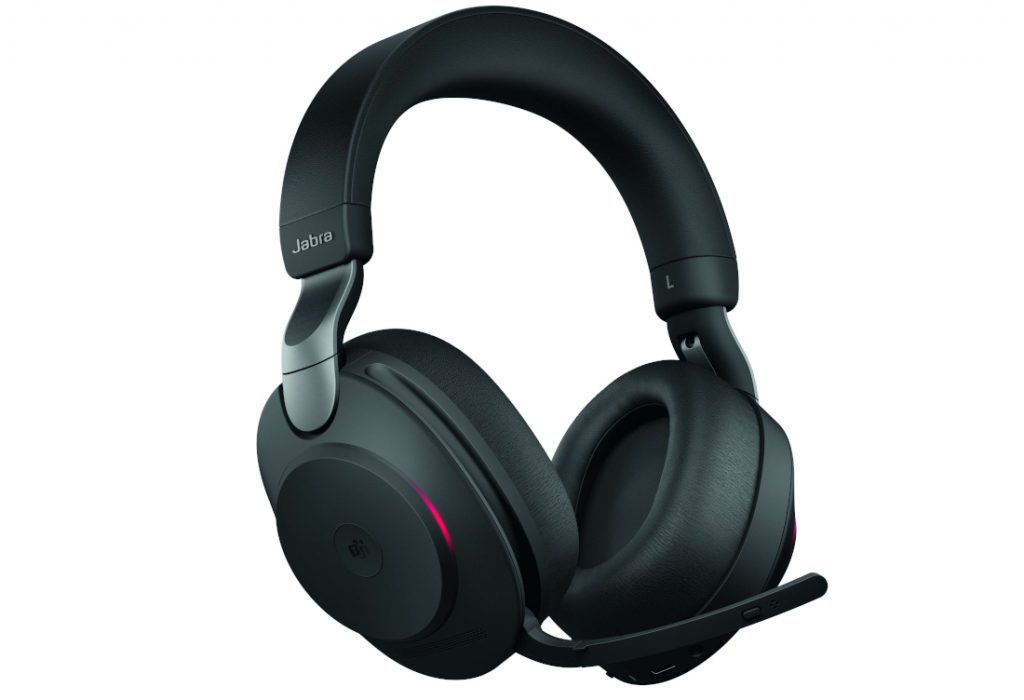 Jabra's Evolve series of headphones were highly popular among businesses and corporations for its feature rich design and support for integration in business applications like Teams. As its successor, Jabra has launched the Evolve2 series of headphones which consists of its flagship Evolve2 85, the Evolve2 65 and the corded Evolve2 45.
The Evolve2 series is capable of integrating with software/monitoring vendors that can automatically analyse and identify problems that can appear in a Unified Communications (UC) powered voice call. These problems can include Wi-Fi router issues, UC infrastructure, or the individual user's headset settings and Jabra's own Xpress software is helpful for IT administrators by providing tools for easy and secure management of headsets.
The Evolve2 85 is a premium wireless Bluetooth over-ear headphone that has Digital Hybrid ANC, using its 10 inbuilt microphones. 2 microphones are found in the integrated boom-arm and the rest 8 in the ear cups. The headphones feature a 37 hour battery life, 40mm drivers, noise isolating ear cushions with memory foam and Jabra signature busy light on both ear cups to clearly signal concentration mode.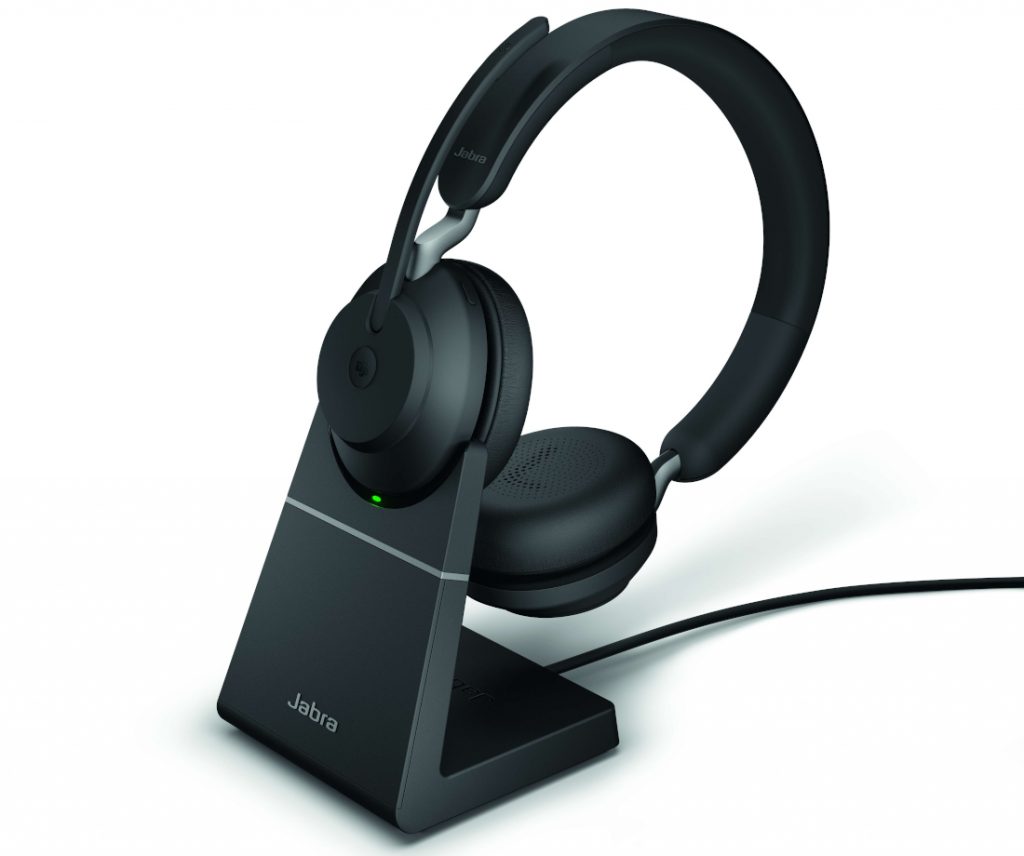 The Evolve2 65 is its smaller brother that includes 3 microphones (1 in the boom mic and 2 in the ear cups), 37 hours of battery life and can be charged via Jabra's desk stand for charging. The Evolve2 45 provides a similar experience like the Evolve65, except that it is a corded variant.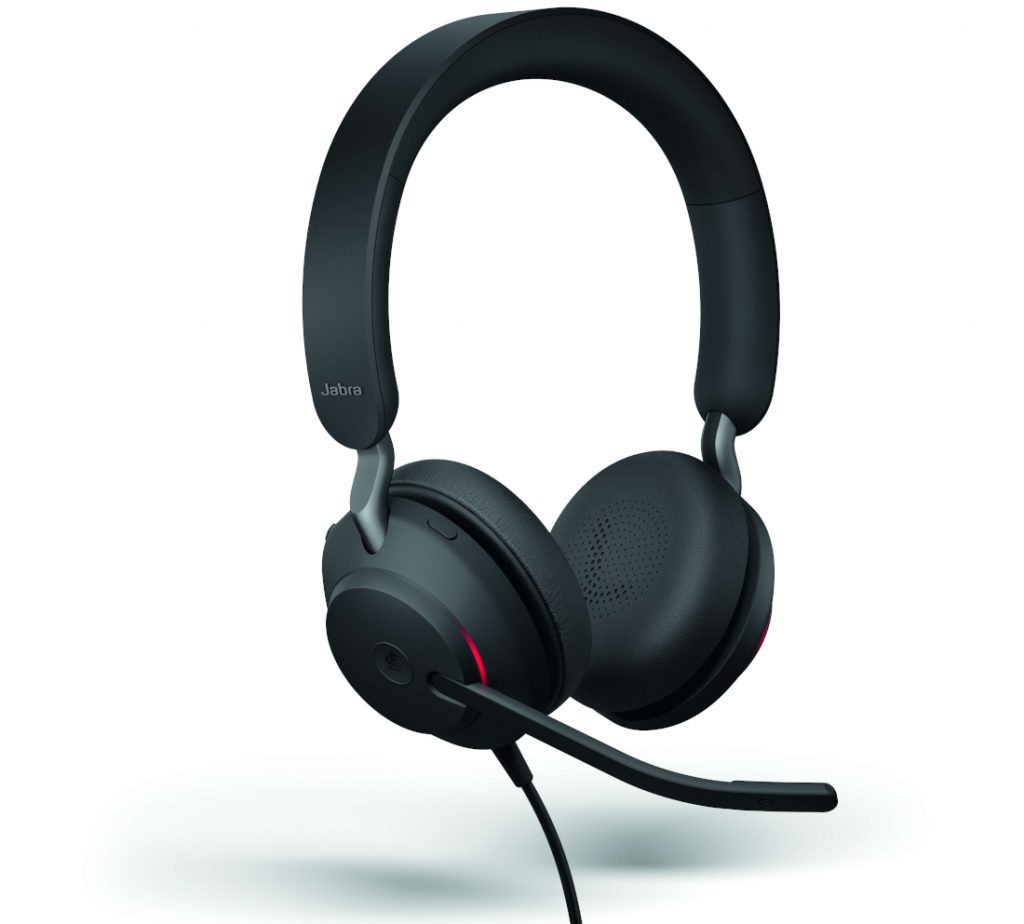 The Evolve2 85 and Evolve2 65 will come in two colours, Black and Beige while the Evolve2 45 will come only in black and all three headphones will be available for purchase from May 2020.
The Jabra Evolve2 85 will be priced at $449 (Approx. Rs. 34,388). The Jabra Evolve2 65 at $249 (Approx. Rs. 19,070) for the Stereo variant and $239 (Approx. Rs. 18,305) for the Mono variant. The Jabra Evolve2 40 will be priced at $139 (Approx. Rs. 10,646) for the Stereo variant and $129 (Approx. Rs. 9,880) for the Mono variant. The desk stand for charging will cost an extra $50 (Approx. Rs. 3,829) for the Evolve2 85 and 65.
Commenting on the launch of the Evolve2 series, Peter Jayaseelan, Managing Director, South Asia at Jabra said:
In today's times when collaboration and remote working is on the rise, productivity emerges as a major challenge due to constant distractions at workplace. For such scenarios, we are introducing the Evolve2 headset range which is the perfect solution to enhance productivity, transform concentration and increase flexibility in the workplace. We are confident that with the Evolve2 range we're creating a new standard in headsets for the modern office worker.