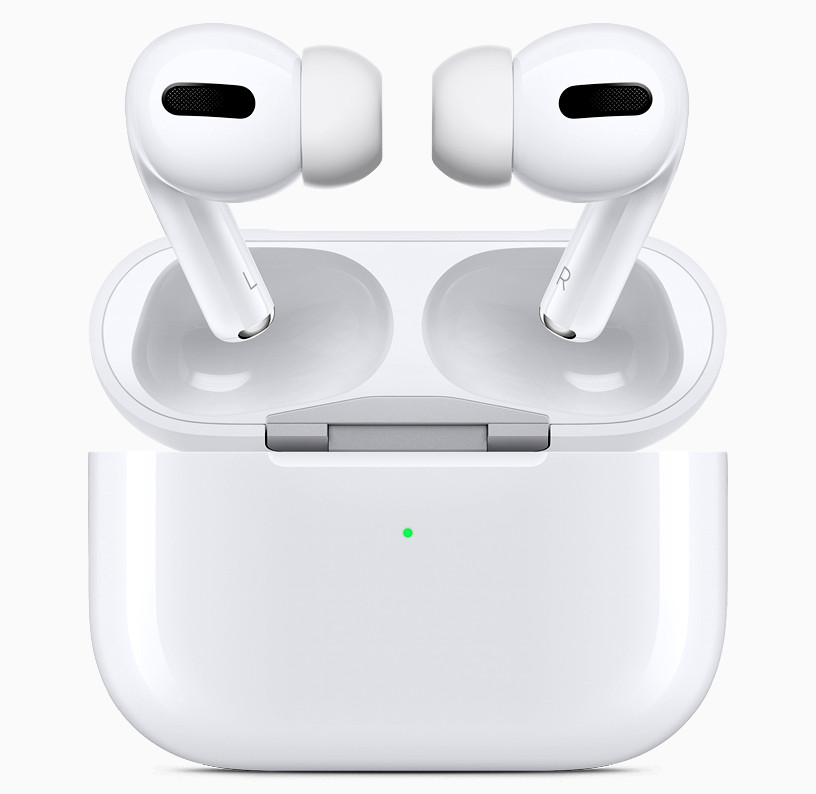 A significant amount of rumours of Apple's upcoming products and information has been spotted on Twitter lately. Some of these products include 3rd generation AirPods, a new iPad Air with under-the-screen Touch ID, an ARM-based 12-inch MacBook, and an Apple game controller by 2021 and more.
Apple has supposedly had its 3rd generation of AirPods ready for launch during its March event. However since it was cancelled, Apple is planning to release it alongside a new rumoured MacBook Pro next month. The 3rd generation AirPods will likely look like the AirPods Pro but without the Active noise cancellation. The leaker also suggested Apple may be developing a more premium over-ear headphones, with it possibly being called "AirPods X".
Along with this, another leaker with a decent accuracy record has revealed that Apple is getting ready for a number of products for this year. The most interesting among them is a new iPad Air that will feature an under-screen Touch ID sensor, made possible with its Mini-LED display. The other products mentioned in the twitter user's leaks include a low-cost iPad with an A12 Bionic chip, a smaller HomePod, an Apple Game Controller, iPhone 12 information, etc.
It is important to remember that these are all rumoured devices and Apple could very well decide to not release any of these devices. However, with the number of leaks arriving, it can be safe to assume that Apple is definitely planning to release a lot of products by the end of the year.