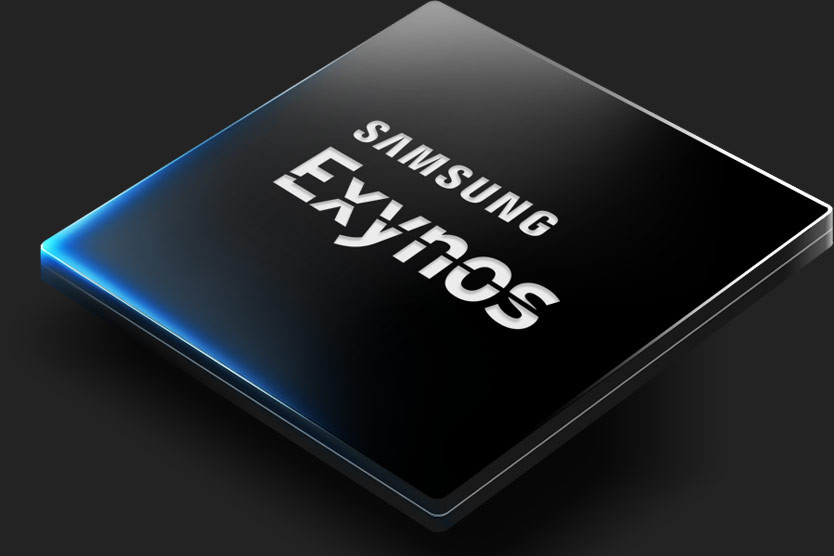 Samsung's in-house Exynos SoCs have been there for a while now, and the company is set to launch Exynos SoCs with AMD Graphics next year which could drastically improve the GPU performance. Lately, Exynos SoCs are being used on non-Samsung smartphones as well and on similar lines now, a new report suggests that Samsung is working on a custom chipset for Google which could be announced as soon as this year.
According to the report, the custom Exynos chipset is said to feature an Octa-Core CPU with 2x ARM Cortex A78 cores + 2x ARM Cortex A76 cores + 4x ARM Cortex A55 cores and is said to be built on the 5nm LPE process. It is said to be paired with Mali MP20 Borr GPU and Google's NPU and Visual Core ISP are said to be used instead of Samsung's ISP and NPU.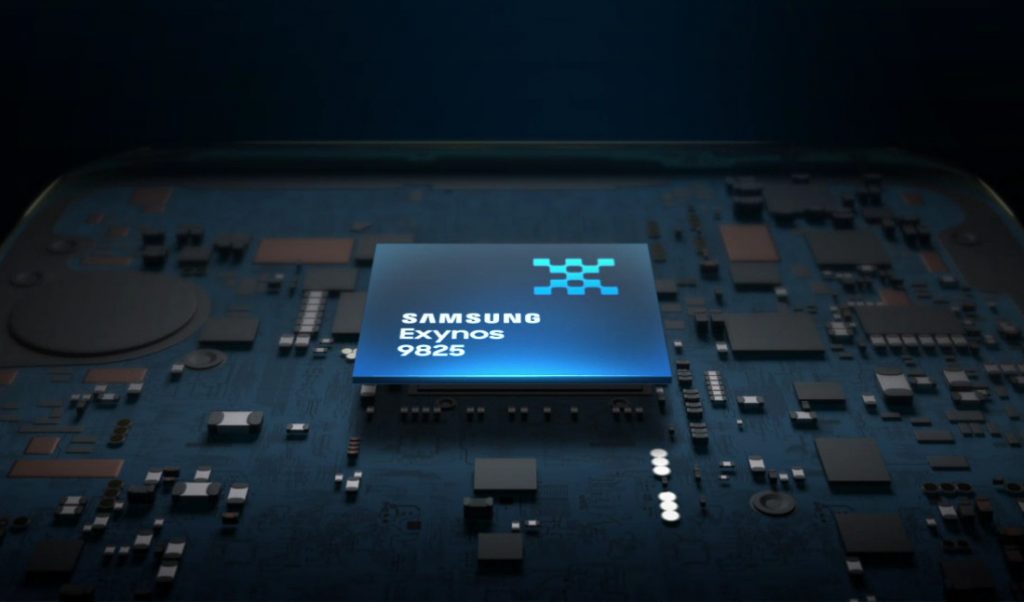 Samsung Electronics has reportedly formed a 30 member 'Custom SoC' team as a part of System LSI Division and is responsible for chipset design. The 'Custom SoC' team is said to be designing chipsets for FaceBook's Virtual Reality and Augmented reality products and the team size is said to increase in the coming years.
The custom-designed Exynos chipset could be announced as early as this year and could power future Google Pixel smartphones, Chromebooks, and more. We should know more information in the coming months.