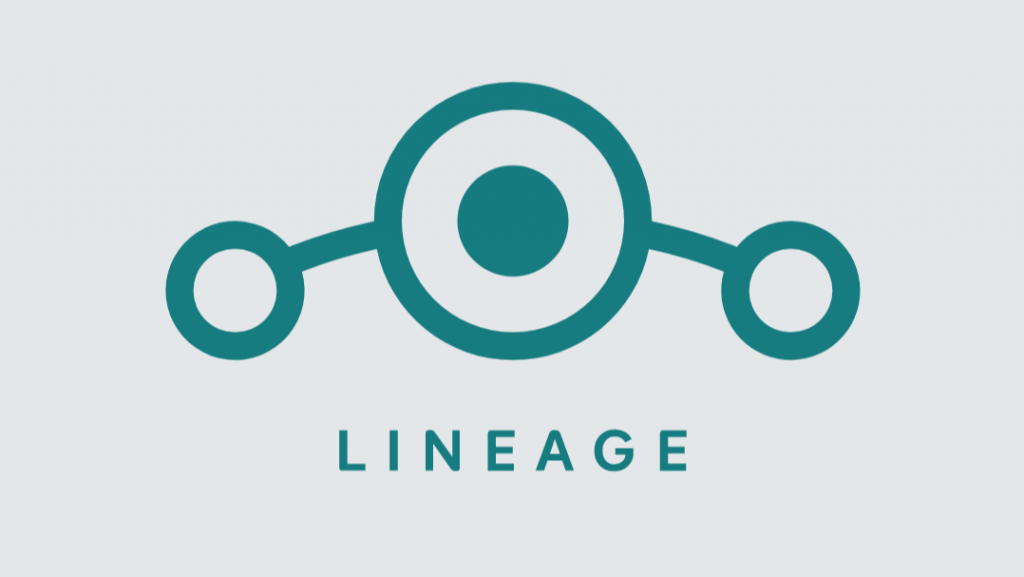 LineageOS is a popular OS amongst custom ROM enthusiasts. LineageOS team recently announced LineageOS 17.1, which uses Android 10 as the base and dropped LineageOS 17.1 for quite a few devices including POCO F1, OnePlus 6, OnePlus 6T and OnePlus 7Pro. We managed to install it on our device and here is the overview and first impression of LineageOS 17.1 on POCO F1.
LineageOS offers a clean bloat-free experience, you will find only a handful of apps pre-installed, most of which can be easily uninstalled/disabled.
LineageOS 17.1 is in the nightly stage, the maintainer rolls out update for POCO F1 every day.
LineageOS 17.1 offers all the Android 10 features such as system-wide Dark mode, Night Light and Adaptive Brightness. It has a reading more for long reading sessions which turns the display greyscale. Apart from these, LineageOS 17.1 also offers a few nifty gestures such as double-tap to wake, and double-tap to sleep.
LineageOS team has also adapted AOSP's ThemePicker app, so users have an option to select accent color, font style, icon shape, and others.
LineageOS 17.1 also offers a few customizations.
Similar to any other Android 10 ROM, you will find various options for navigation including gesture-based navigation.
On the security front, LineageOS 17.1 offers Trust which helps you keep your device secure and protect privacy.
LineageOS 17.1 is ready for day-to-day usage and everything works fine on the ROM as per the XDA post. You can download LineageOS for POCO F1 from here, but make sure to use Lineage Recovery to flash it on your device. LineageOS team has provided detailed installation instructions for flashing the ROM, so check out this page before you start with the flashing procedure.
LineageOS 17.1 changelog,
A new partial screenshot UI was implemented that lets you hand select smaller parts of your screen and edit the screenshots. So, feel free to go give it a "shot"!
We know many of you have been waiting for news on themes since the CyanogenMod Theme Engine's deprecation in CyanogenMod 13.0, and those of you in this boat are in for a treat!
AOSP's new ThemePicker app was adapted to have the range of accents you've become used to with our old implementation, Styles.
We also opted to enable support for font change, icon shape (both QuickSettings and Launcher) and icon style changes (eg. changing the style of the Wi-Fi/Bluetooth icons).
Trebuchet has long been able to hide apps from the Launcher and protect them with a passcode/password, but now you can also use your biometric sensor to authenticate as well!
October, November, December 2019 and January, February, March 2020 security patches have been merged.

Builds are currently based on the android-10.0.0_r31 tag, which is the Pixel 4/4 XL's tag.

Wi-Fi display is available once again.
Support for on-screen fingerprint sensors (FOD) has been added.
Support for pop-up and rotating cameras has been added.
Support for Australian English, Lithuanian, Latvian, Dutch, Romanian, Slovenian, Serbian and Turkish spell checking has been added to AOSP keyboard.
AOSP keyboard available emojis have been updated to Emoji 12.0.
WebView has been updated to Chromium 80.0.3987.132.
Follow Pocophone Updates on telegram for more Custom ROMs and Mods.