LG Mobile just announced the launch of two new flagship devices at the Mobile World Congress in Barcelona.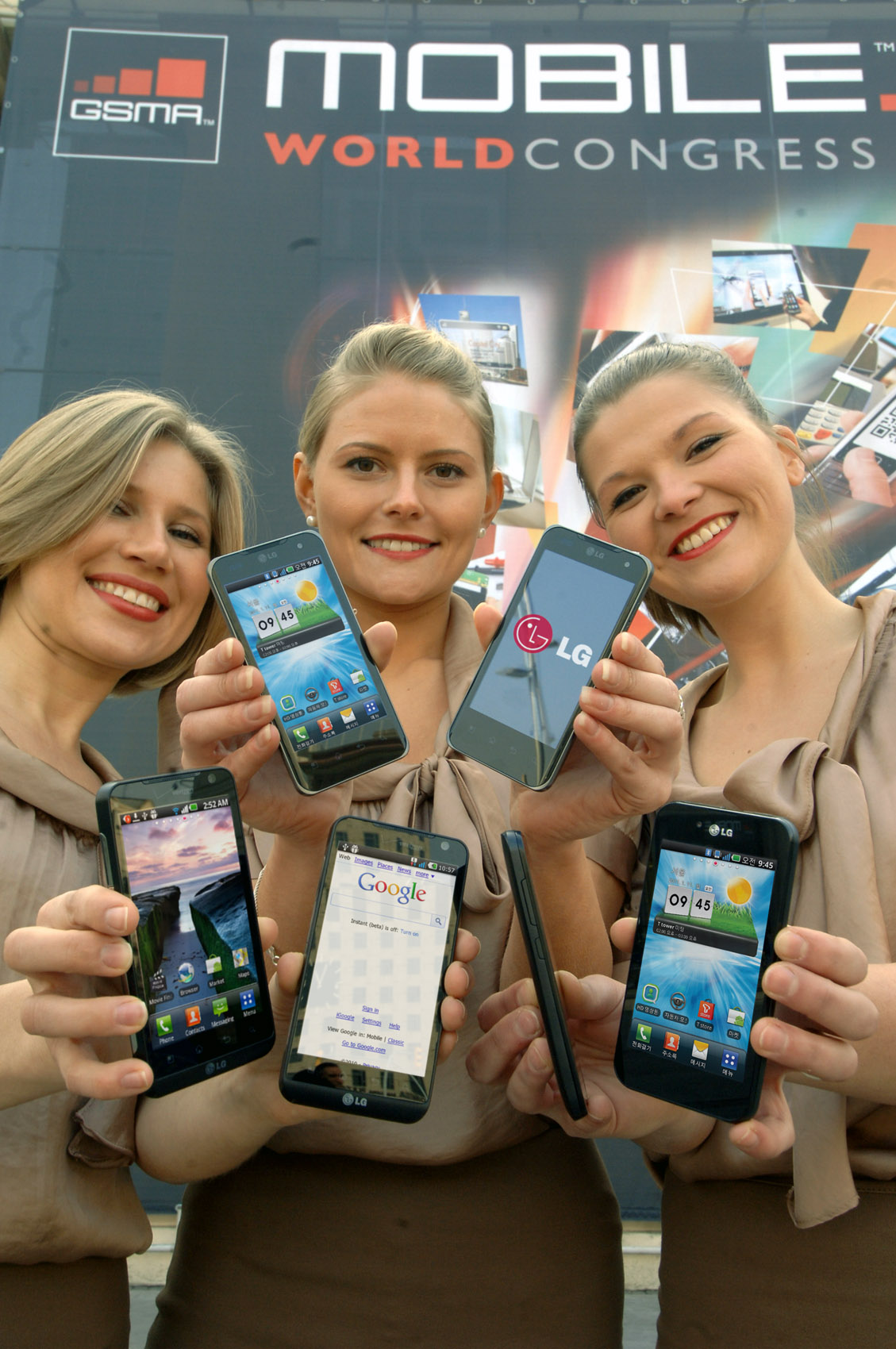 The LG Optimus 3D is a super smartphone which comes with 3D capabilities. The smartphone comes with a 1GHz OMAP4 processor which brings extended graphics capabilities to the palm of your hand. The camera unit has dual lenses which enable it to capture 3D content.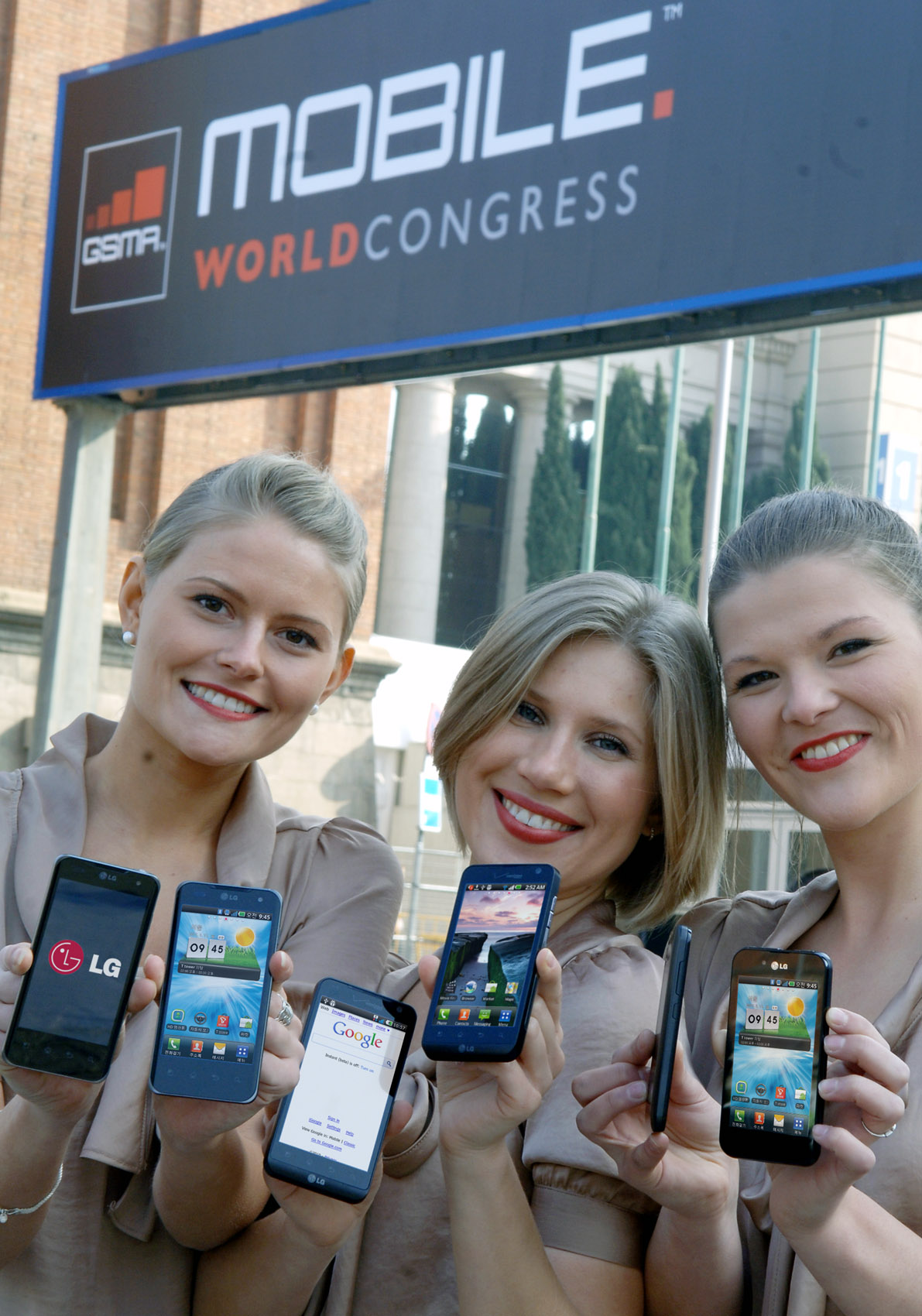 Along with the Optimus 3D there is the LG Optimus Pad which is a Honeycomb based Android tablet. The Optimus Pad also comes with dual cameras which allow users to record full HD 3D content and view it back on their HDTV over HDMI .
More about the new LG devices as we go Live at MWC.