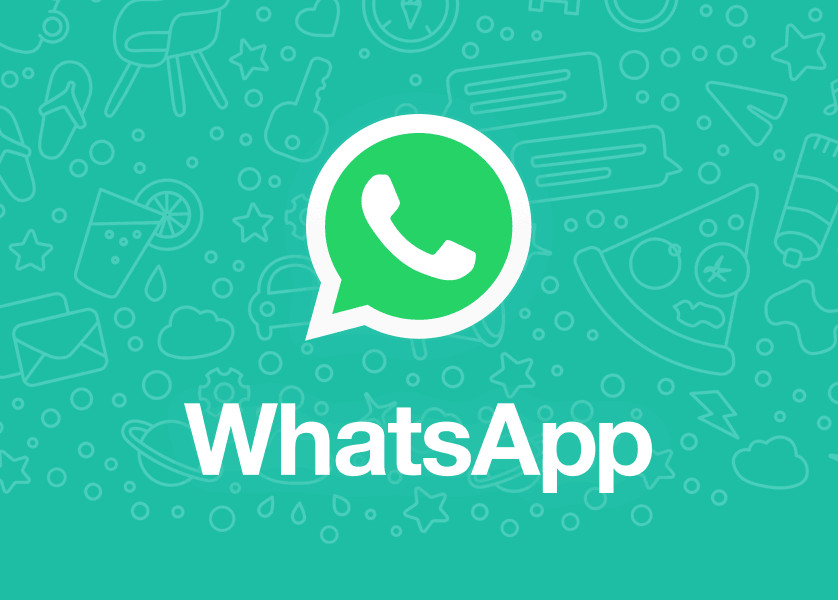 WhatsApp which was acquired by Facebook in 2014 crossed 1 billion users worldwide in July 2017 and undoubtedly, it is popular among many users worldwide. After crossing a 1.5 billion user milestone in 2018, WhatsApp has now announced that it has hit the next milestone.
Facebook's WhatsApp has crossed 2 billion users globally and the rate at which the messaging app has grown is incredible. In a dedicated blog post, the company has detailed the features of WhatsApp and tells us how it has connected users worldwide.
It also details how users can make use of the platform to reach their loved ones no matter where they are, how businesses can grow by connecting with their customers, and more. The blog post also emphasizes on WhatsApp's end-to-end encryption and adds that the company won't compromise on security and it works with top security experts to employ industry-leading technology.
In related news, WhatsApp recently got approval from the National Payments Corporation of India (NPCI) and this means, WhatsApp Pay could officially roll out for all users in India soon.
WhatsApp in a blog post said:
We are excited to share that, as of today, WhatsApp supports more than two billion users around the world.