Facebook has completed its WhatsApp acquisition for a whopping $22 billion which was originally announced at $19 billion in February. The acquisition cost has increased by $3 billion because of the increased value of Facebook's stock in recent months.

The social network received approval from the European Commission on Saturday to move forward with the acquisition, which had been opposed by some European telecommunications companies. WhatsApp CEO Jan Koum has now joined the Facebook board of directors, as a result of the acquisition.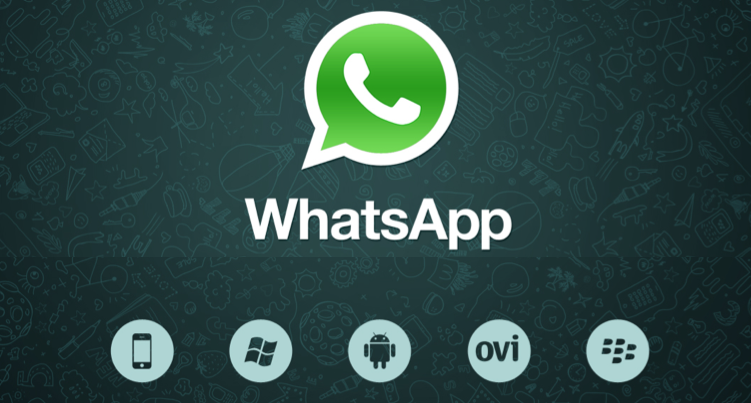 The original deal would have seen approximately $4 billion in cash and $12 billion in Facebook shares being used to buy the app, with an extra $3 billion in restricted stock units for the founders and employees, vesting after four years. According to the SEC filing, the final price turned out to be $4.59 billion in cash and 177.7 million shares of Class A common Facebook stock, along with 45.9 million in restricted stock units provided to WhatsApp employees, giving the purchase a total value of just under $22 billion.
WhatsApp has been growing rapidly, especially in developing countries like Brazil, India, Mexico and Russia, and now has more than 600 million users.