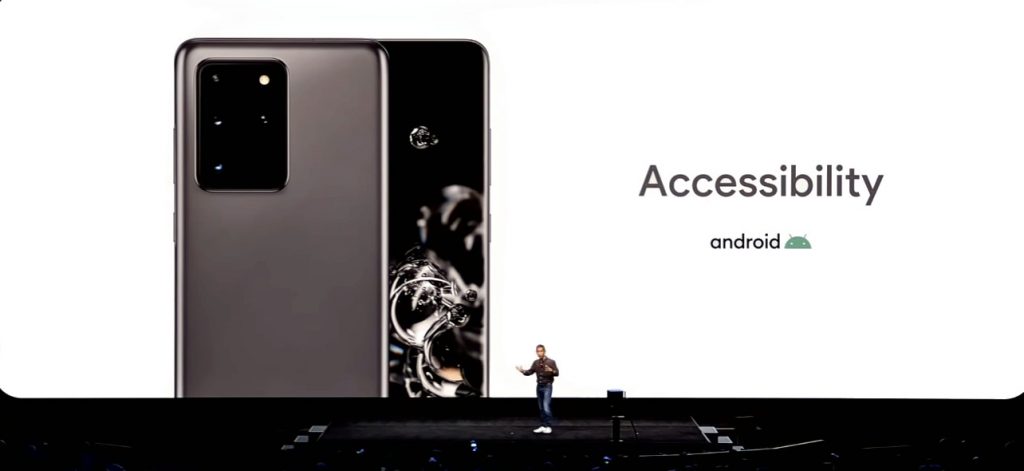 The Samsung Galaxy S20 series was announced just yesterday at the Samsung Unpacked event and it contains a bunch of new features. Two of them include native Google Duo calling button built into the dailer app of the S20 and system wide Live Caption that was earlier a Pixel exclusive feature, thanks to the latest Google partnership.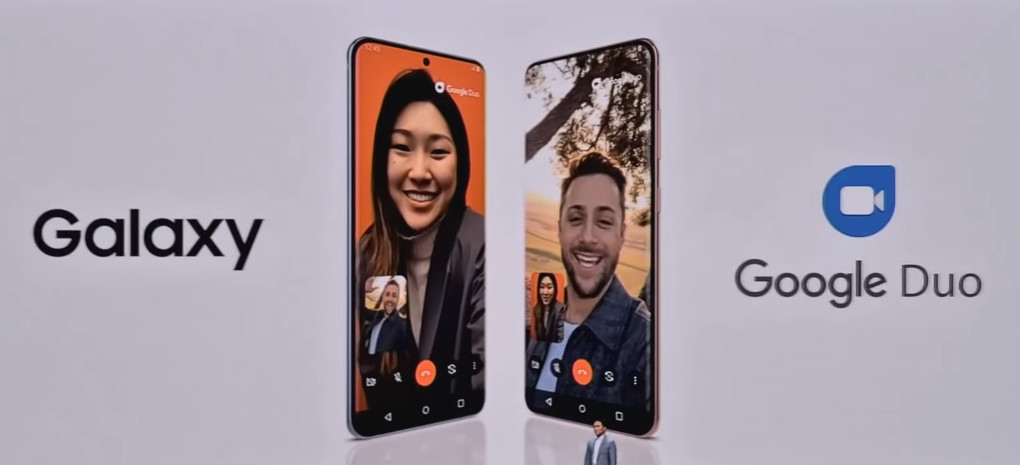 Google Duo has become Google most successful video streaming service to date after it failed many years with other apps. Samsung has apparently decided to use that success and integrate Duo directly into the Samsung Dailer app on the new S20 series. When users open the dailer, they will see a Duo button next to the call button, which can be used trigger a call in full HD quality. Samsung has also added the option of using the rear wide angle camera.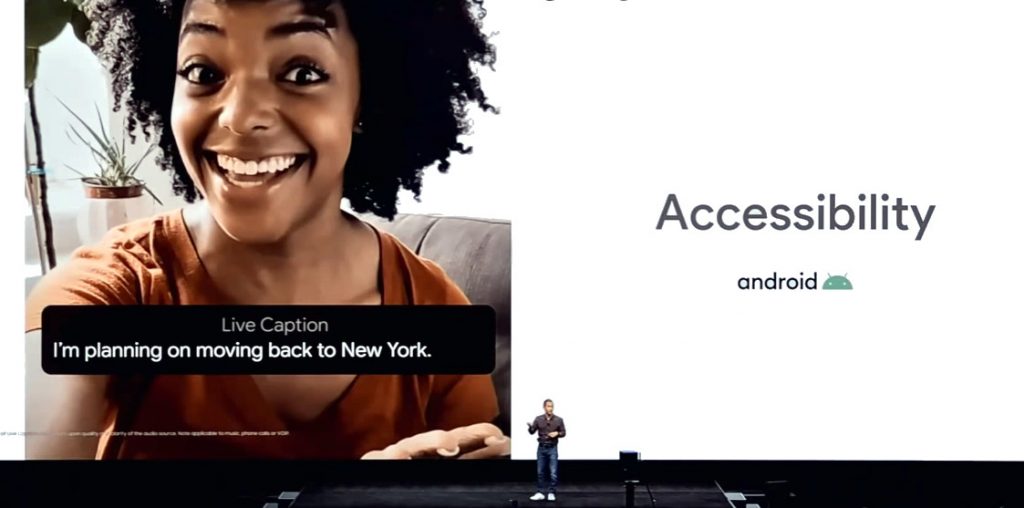 Live Caption was launched as a Pixel exclusive feature that used on-device machine learning to real time caption any video playing on the phone screen. Although it was announced as an Android 10 system level feature, it is only available on the select Pixel phones till now. The Galaxy S20 series will be the first phone other than the Pixel to enable this feature.