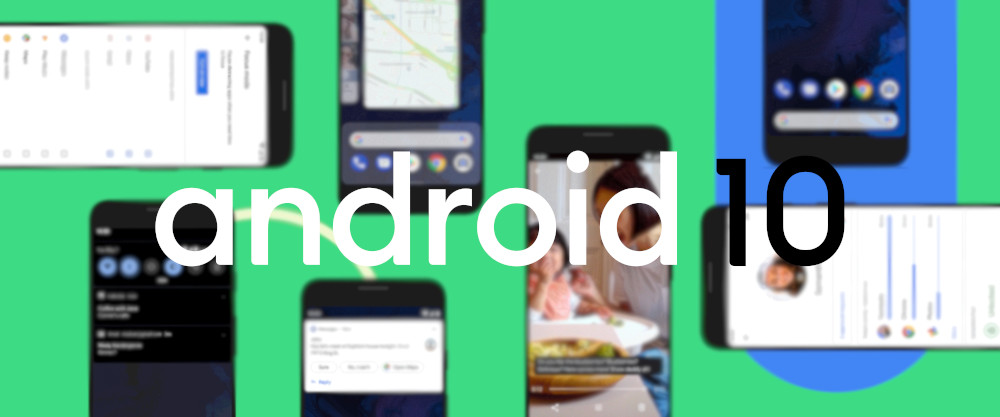 Android 10 is trending right now across the Internet! Mobile makers, including Google (Pixel series), Essential, OnePlus (Open Beta), and Xiaomi (Closed Beta) are grabbing the headlines with their respective stable and beta updates of Android 10.
Android Q is officially called Android 10, and it brings a lot of goodies along with it as well. Cutting down to the chase, we have listed out the features you will be getting in Android 10.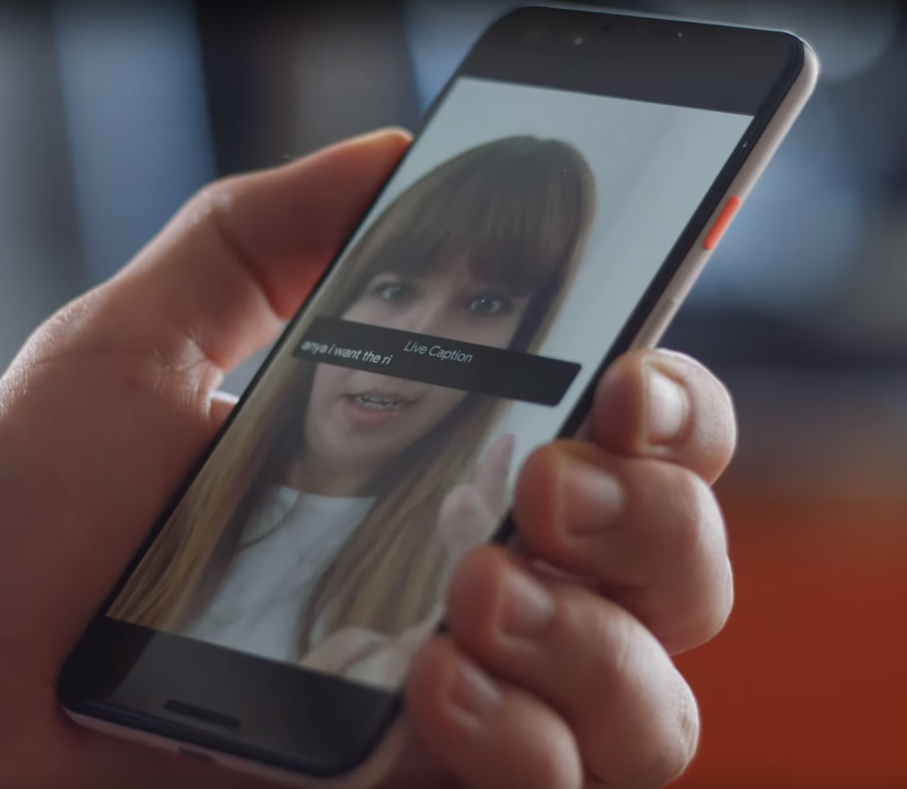 Live Caption: Similar to YouTube, it automatically captions media playing on your phone. With a single tap, Live Caption automatically captions videos, podcasts, and audio messages—even stuff you record yourself.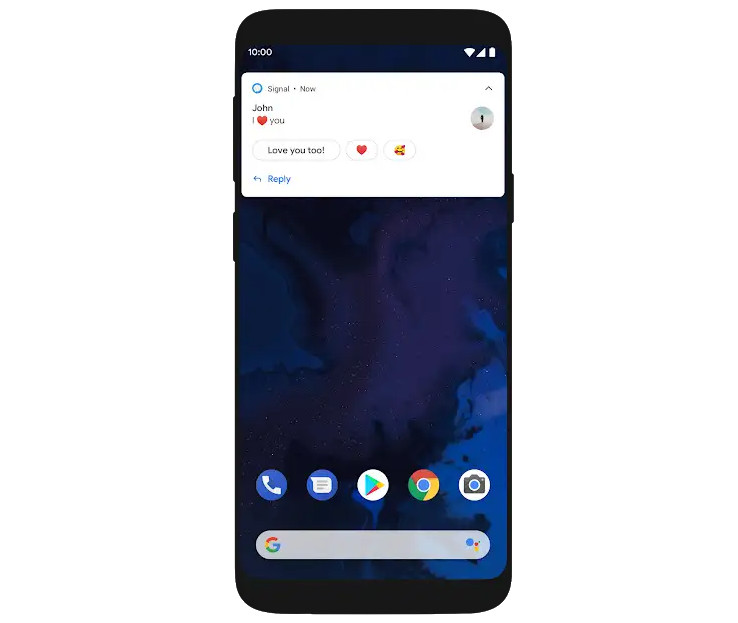 Smart Reply: With Android 10, you get more than just suggested responses to your messages. You also get recommended actions as well. For example, if a friend asks you out to dinner, your phone will suggest a reply text, and it'll also pull up directions right in Google Maps.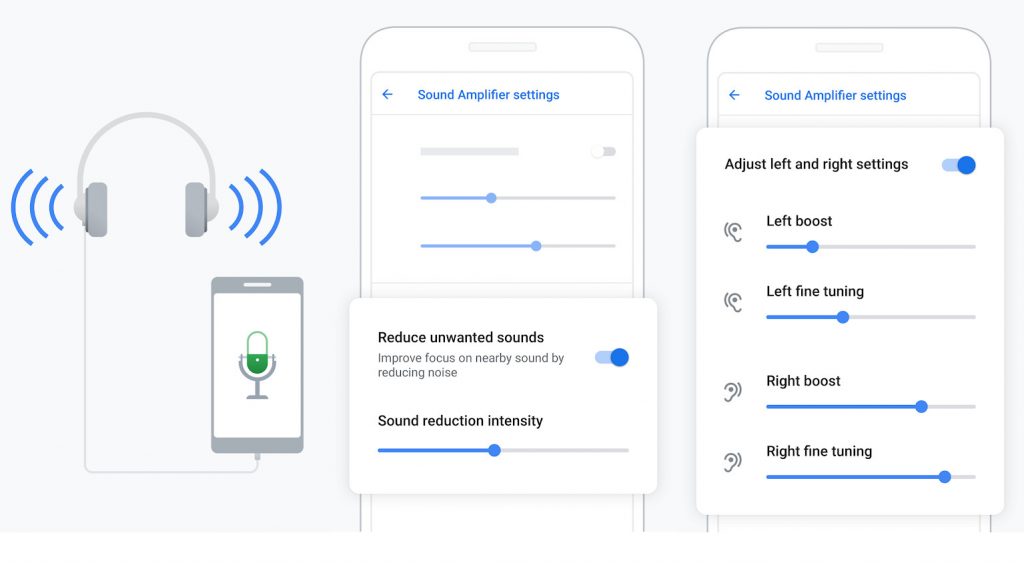 Sound Amplifier: With Sound Amplifier, your phone can boost sound, filter background noise, and fine-tune to how you hear best.
Gesture Navigation: The latest Android update introduces a full gesture navigation mode that eliminates the navigation bar area and allows apps to use the full screen to deliver richer, more immersive experiences.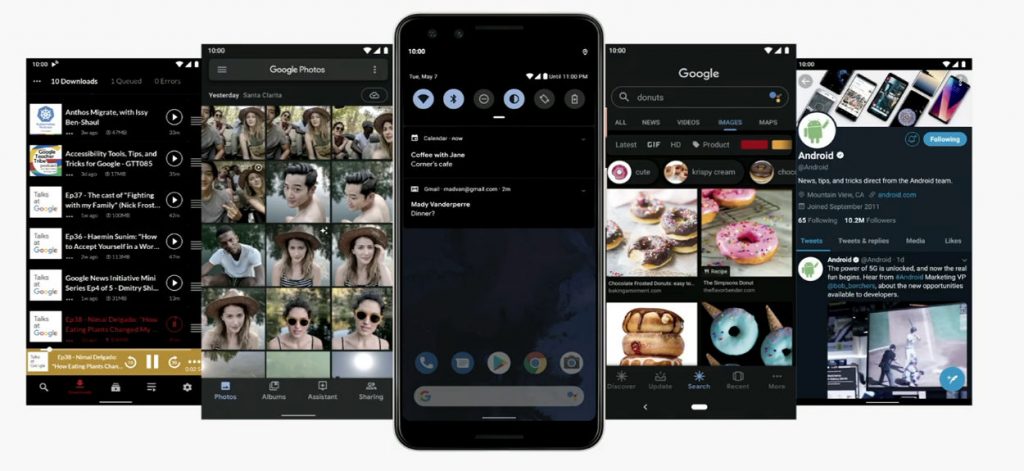 Dark Theme: Android 10 adds a system-wide dark theme that's ideal for low light and helps save battery.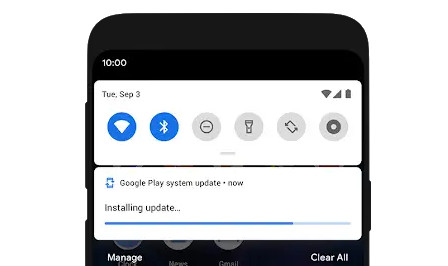 Faster security updates: With Google Play system updates, important Security and Privacy fixes will be sent directly to your phone from Google Play, just the same way all your other apps update.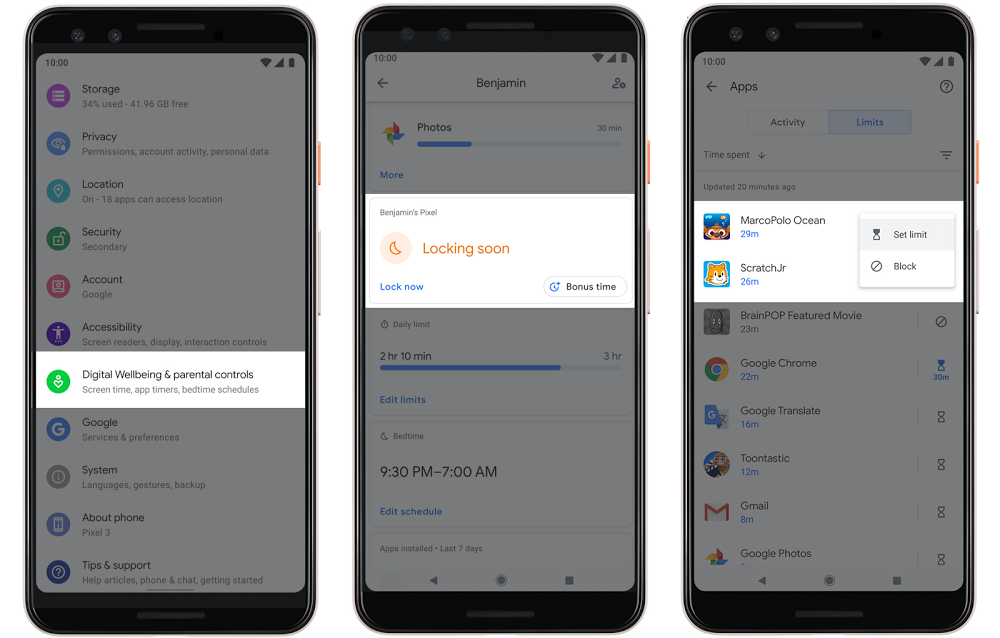 Focus mode: Focus mode, available in Beta, lets users select apps to pause temporarily. This will block out all the distractions and enables you to focus on what's in front of you.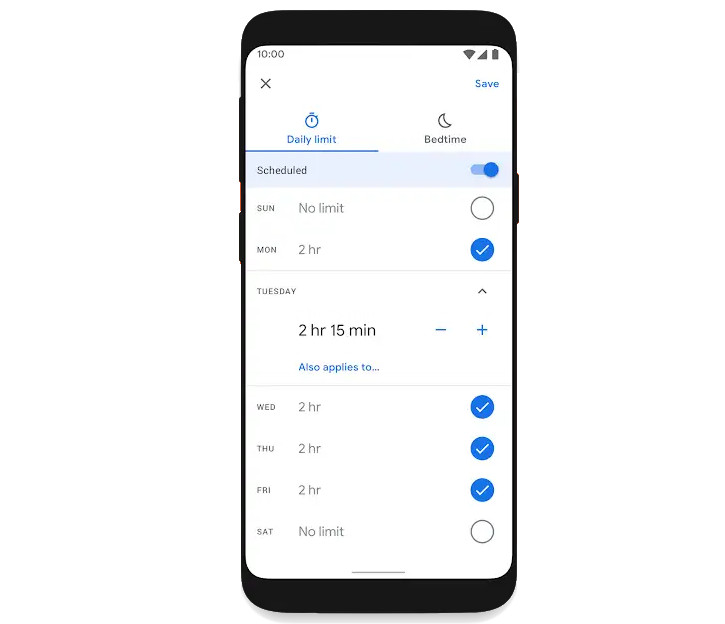 Family Link: This feature is all about setting digital ground rules and help kids form new and healthy habits. You can set screen time limits, view app activity, manage apps and content restrictions, and see where they are.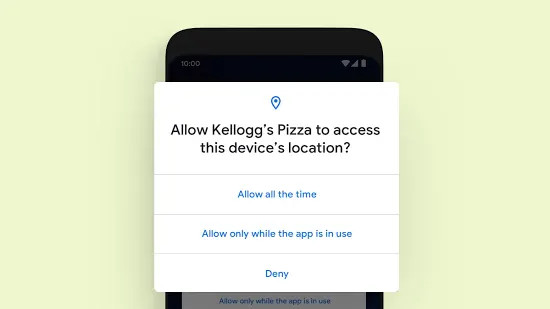 Location controls: With this Android update, users have more control over their location data through a new permission option. Meaning, users can now allow an app to access location only while the app is actually in use.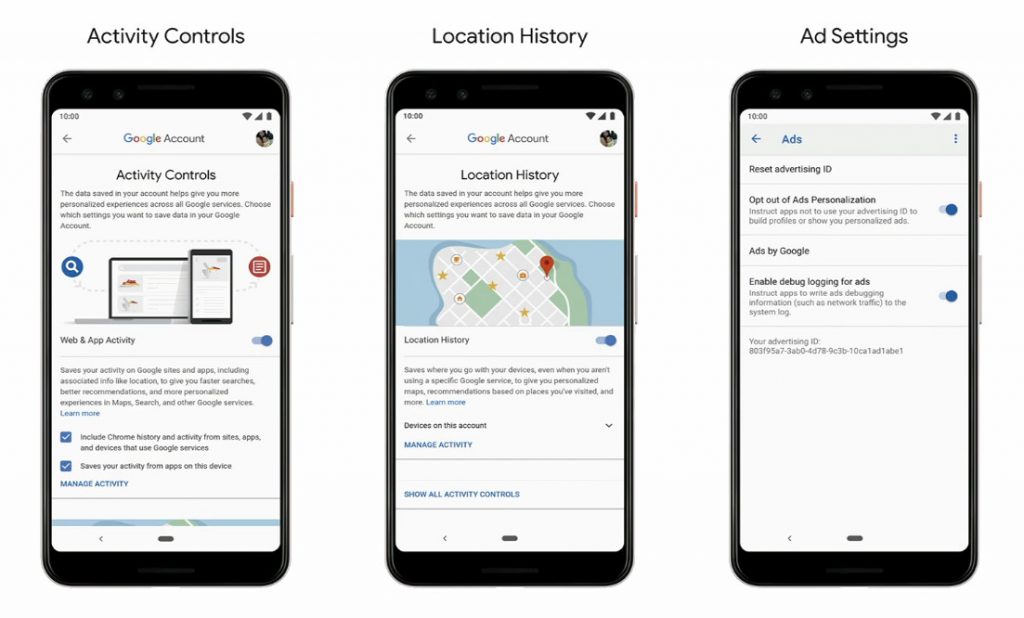 Privacy control: Android 10 includes extensive changes to protect the privacy and give users control, with improved system UI, stricter permissions, and restrictions on what data apps can use.