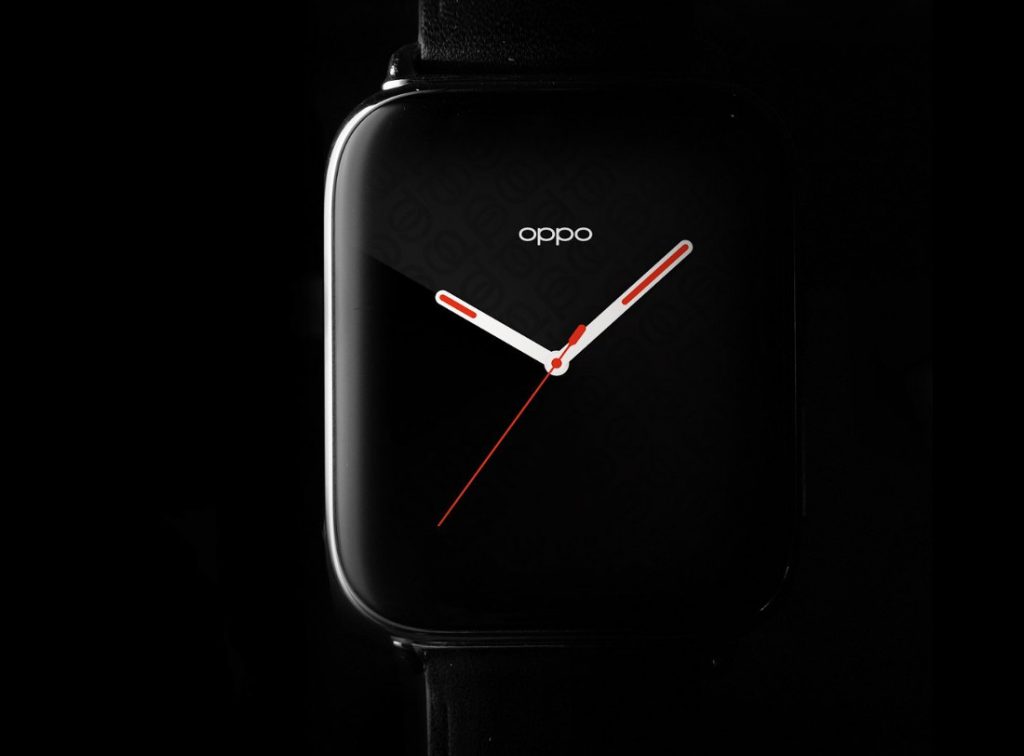 Update: February 17, 2020: OPPO VP Brian Shen has shared another image of the smartwatch highlighting the 3D curved screen.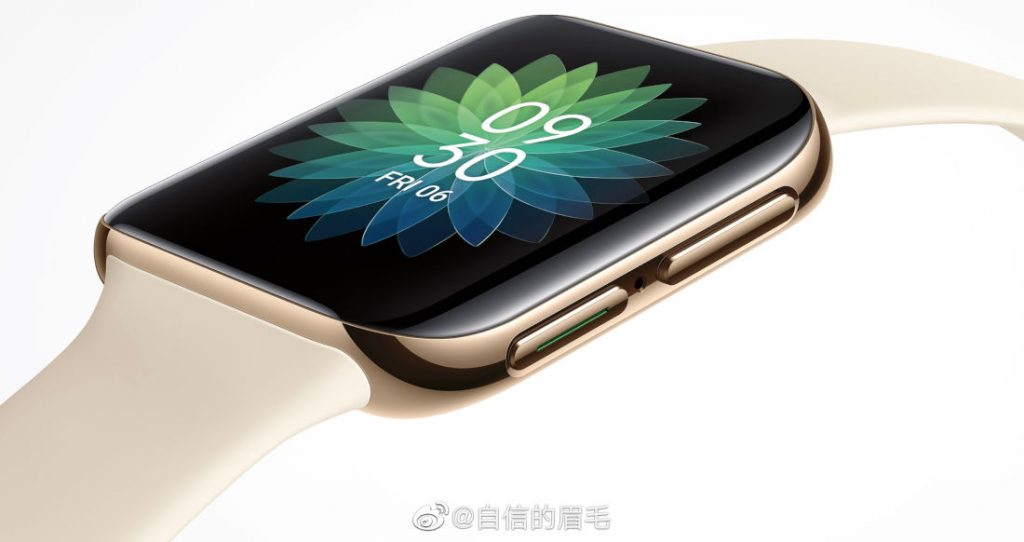 Earlier: OPPO VP Brian Shen has shared the first image of the OPPO's first smartwatch that shows a curved screen. This comes after a lot of rumors that said that the company has been working on a smartwatch, and it even confirmed at the INNO DAY last month that it plans to launch smart watches in Q1, 2020.
OPPO VP said that the company has used a flexible screen that offers a curved design, and added that this could be the best-looking smartwatch this year. The image shows a gold casing which looks shiny, two buttons on the right side, and something that looks like a notification light on a button. There is also a microphone hole between the buttons, so it will likely feature option to take calls, and possibly a 5G version of the smartwatch as well for standalone calling feature.
The image shows a silicone strap, but the watch should also come with leather strap options, similar to most smartwatches in the market. There are chances it might be introduced along with the OPPO Find X2 and Find X2 Pro sometime next month. We should know more details about the watch in the coming weeks.