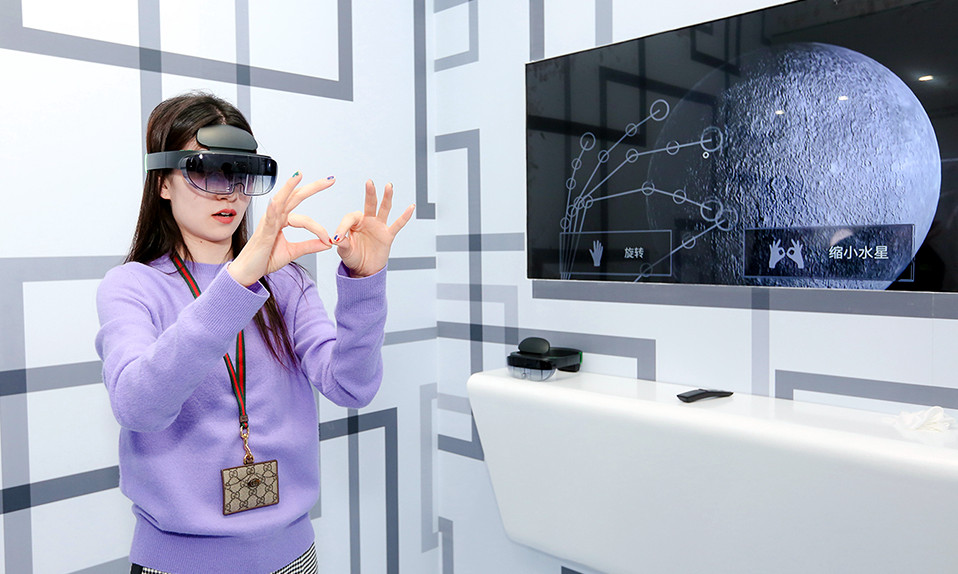 OPPO at its INNO DAY earlier today in China introduced its first AR Glasses, new 5G consumer premise equipment (CPE) powered by the latest Snapdragon X55 5G modem, and also showcased a variety of smart devices including smart watches, smart headphones along with key technological breakthroughs in areas such as flash charging, 5G, imaging and software optimization.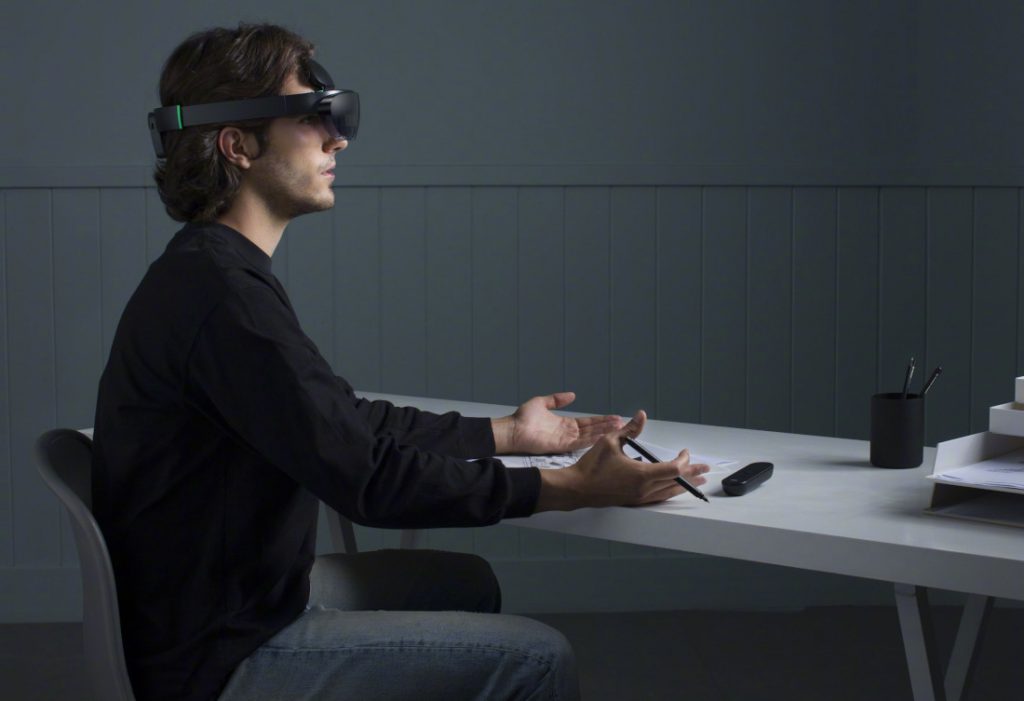 Our very first on-stage demo of #OPPOARGlass at OPPO INNO DAY 2019! #CreateBeyondBoundaries 🤯 pic.twitter.com/v9N5PPEdOy

— OPPO (@oppo) December 10, 2019
OPPO didn't reveal any specifications of the AR glasses, since it is still in prototype stage, but the demo showed four cameras that includes two fisheye, one HD, and a Time-of-Flight (ToF) camera multiple layers and angles. It will also offer 3D surround sound.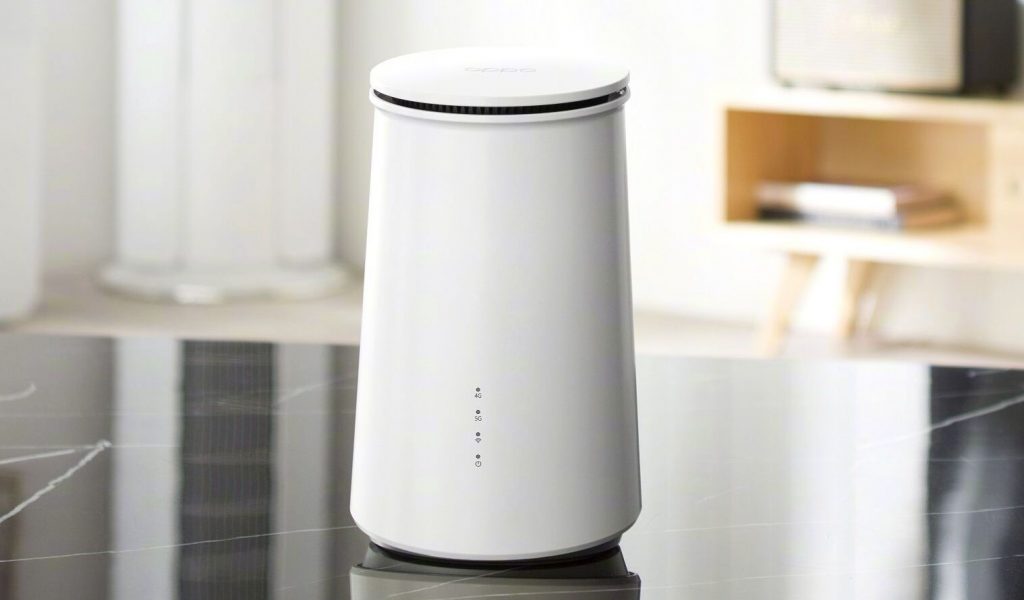 It also introduced 5G consumer premise equipment (CPE) powered by Snapdragon's X55 5G chip and can connect with hundreds of devices. The company said that this offers effortless access to rapid 5G networks and acts as a centralized connection hub for all kinds of IoT devices.
In the next 3 years, OPPO has set R&D budget of RMB 50 billion (about USD $7 billion) to develop core technologies in hardware, software and system in addition to 5G/6G, AI, AR, big data and other frontier technologies.
OPPO said that it plans to launch smart watches, smart wireless headphones, in addition to 5G CPE in Q1, 2020.
Tony Chen, Founder and CEO, OPPO said:
As the adoption of 5G and AI ramp up, intelligent connectivity is increasingly within reach. We believe the concept of connection is just the foundation, whereas the integration and convergence of things will be the future. The concept of intelligent connectivity consists of four key parts, including the convergence of technology and service, the convergence of organization, the convergence of culture and the convergence of technology, arts and humanities.

OPPO has been more than just a phone maker from the outset. In fact, smartphones have simply been a gateway for OPPO to deliver a diverse portfolio of technological services. For OPPO and even the entire industry, there won't be any company solely focusing on smartphones.