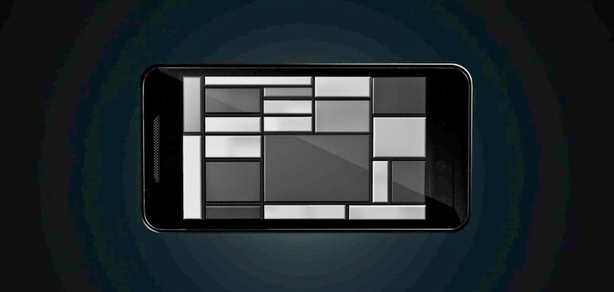 We have already shown you the leaked images of the LG Optimus 3D. Then we showed you a teaser video of the phone. Now here is another leaked teaser trailer showcasing the phone.
LG is going all out on this phone saying it is no longer just an idea and that it is a smartphone that sees the world just as we do. We can see a sneak peek at the Dual Camera lenses.The phone is set to be the company's new flagship model ranked higher than the Optimus 2x.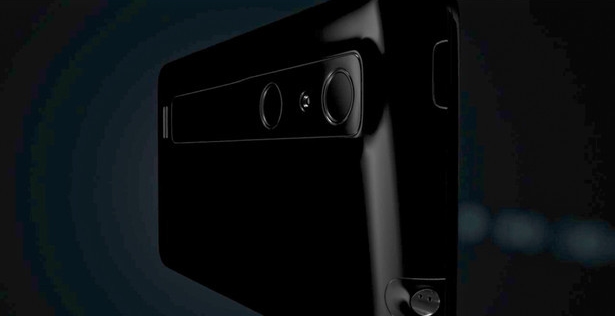 The specifications are quite similar to the 2x apart from the bigger 4.3″ 3D screen and the Dual Lens 3D Camera. The phone will be announced at MWC 2011 (Mobile World Congress) in Barcelona next week.
via PocketLint